A Reference Guide to iPhone App Reviews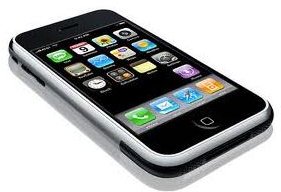 iPhone App Reviews
When it comes to mobile phone apps, iPhone applications are indisputably the best. iPhone today has the largest application market, App Store, that has a huge fan following. App Store is the only store that offers iPhone applications making it easier for users to search for and buy apps. Even developer's products have better chances of being found by users. However, the number of apps that pop up daily can confuse users on what to get and what to leave. So, we have listed the best iPhone app reviews in several different categories, which are worth your money and time? Find out below.
Utility and Productivity iPhone App Reviews
Here's the list of best productivity and utility iPhone apps that will help you in becoming more productive, organized, and assist you in gaining advantages from the benefits of mobile computing.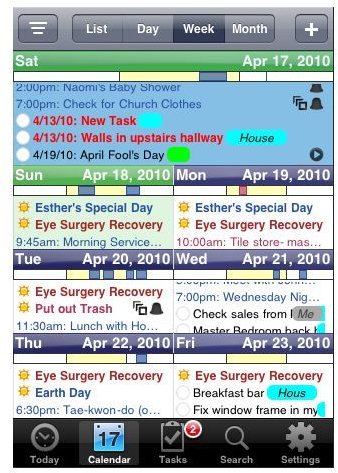 Navigation iPhone App Reviews
Navigation apps are feature rich. They come packed with maps, advanced GPS capabilities and so much more. Here's the list of best navigation apps available for iPhone.
iPhone App Reviews: Games
Since the launch of Apple's AppStore in 2008, it has been flooded with game applications for iPhone. So, here's our list of the best iPhone game apps that have received the best reviews and rankings.
Audio, Video & Photo iPhone App Reviews
The audio, video and camera features of an iPhone are widely used by its owners. Therefore, we have sorted the best audio, video and photo apps, both paid and free, to help you choose the best one for your iPhone.
Social Networking iPhone App Reviews
Social networking has shifted from PC's to mobile devices. So, here's a list of great social networking apps to assist you to sort through the ever growing iPhone application catalog.
Health & Fitness iPhone App Reviews
Whether you are looking to get in shape or stay healthy, your iPhone can help. Here are our top 10 picks for health and fitness iPhone applications released so far. Try one or all of them.
iPhone App Reviews: Others
The iPhone app industry has come a long way. It has grown from 500 applications to more than 225,000 apps so far. However, all the apps are not meaningful. Whenever you search apps in the App Store it's difficult to distinguish the good ones from the bad ones. But for your convenience, we have sorted out some of the best applications created for iPhone.