The Ultimate Android Troubleshooting Guide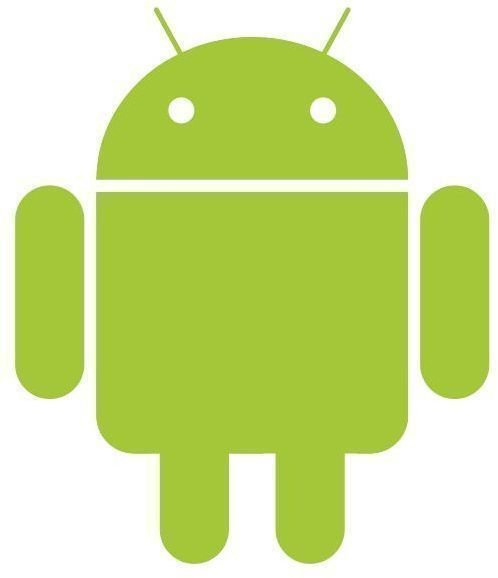 General Android Troubleshooting
All phones run into problems, regardless of the operating system they're running. As such, you should be aware of the possible issues that you might run into on your Android phone. You should also bear in mind that unlike the iPhone, there are many different types of phone running Android, all with their own hardware and quirks. The phone you choose might not have the same solution to a particular hardware related issue as some other devices.
Finally, be aware that if you're looking for a way of quickly communicating your problem to others, perhaps on a support forum, you may need to take a screenshot and upload it. Fortunately, plenty of apps are available that make this possible.
Common Problems Fixed
You will find, when troubleshooting issues on Android, that there are certain issues that are very easy to resolve and others that are particularly tough. Being aware of the simple problems should enable you to then address complicated issues more readily. For instance, you might be unimpressed with the default Android keyboard; fortunately this can be tweaked or replaced. You might also have changed email addresses, but only be able to receive the messages sent to your old account.
Managing your phone's storage will enable you to keep on top of your data management needs, particularly when you have a need to perform a hard reset of your device.
Using the Android Market and Installing Apps
One area of troubleshooting that is regularly experience by Android users concerns the Market and the installation of apps. Most apps can be installed via the Market, either by accessing the service directly or by snapping a QR code with your device camera. Adding and removing applications is pretty straightforward on an Android, although you should also be aware of how to use the Market safely, as well as understand how to clear search data.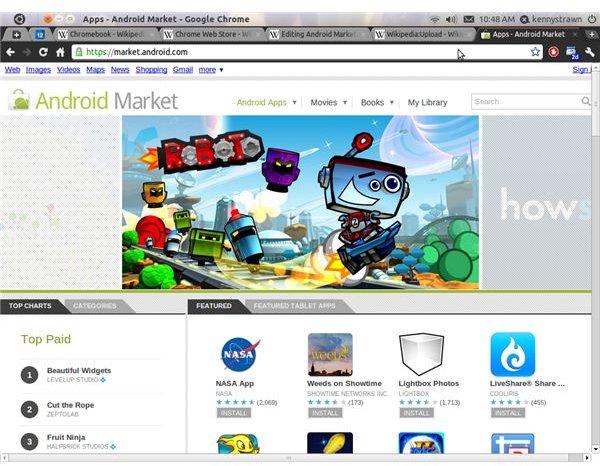 You might even be reading this without actually owning an Android phone. Fortunately there is a way around this, and that is to install the SDK and emulator and then use this to install the Android Market, try out a few apps and make your mind up then!
Finding Apps without Using the Android Market
You won't only find apps on the Market. Whether your phone shipped without access to the service or if you're looking for an app or game that was removed from the Market, you will find a wide selection of sources online, from third party repositories that you might not trust entirely to an app store provided by Amazon. This information will also be useful if you plan on downloading apps via your computer and then sideloading them onto your phone, perhaps in the absence of a mobile data plan.
With this knowledge, you will also need to know how to install the APK (Android package) files that you download from such sites.
Managing Your Android
Understanding the general management requirements of your Android will assist in troubleshooting issues. Problems with performance can be dealt with thanks to a task manager app, while being aware of methods for installing apps to your SD card will also prevent your phone from slowing down.
You may find that some apps will not work correctly; this can depend on the adjustments made to your phone's operating system by the network provider or even device manufacturer, and these issues can often be resolved simply by rooting your Android handset. Of course, there are risks in taking this step, so being aware of the pros and cons of such an action is vital.
Troubleshooting Your Battery
Probably the most common issue with any mobile phone is battery management, and there are plenty of ways to deal with this on Android devices. You can address this issue in a number of ways, although the best approach is probably a combination of using two batteries, managing consumption better by disabling unused network connections and unnecessary elements of the user interface, and generally understanding what services drain your battery most.
References