A Guide to Content Management Systems: From Choosing to Using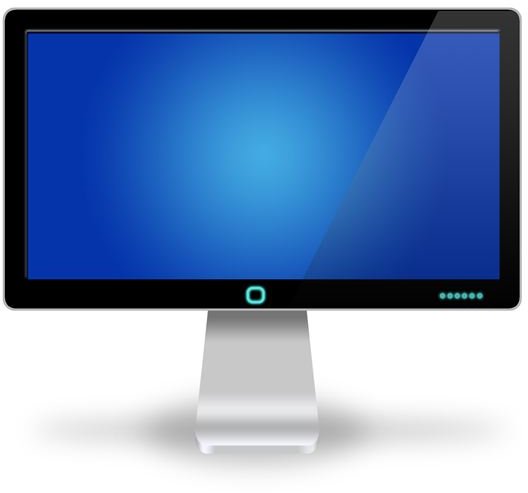 Developing Your Own Content Management System
There are many content management systems currently available, although with the popularity of some of these, the list of options is currently dwindling.
But what is a content management system? Well, they're usually referred to as a CMS and can be found at the heart of any dynamic, database driven website you can think of. A CMS will allow you to publish new content to your website or blog, and often take advantage of the TinyMCE or FCKEditor tools to manage text entry and formatting. These tools are open source and can also be used in a custom built CMS; a popular path for anyone who is looking for a CMS to perform a very specific task, or perhaps for use by a business or organization.
Content Management Systems for Business
While there are many content management systems available for people to download and use for free, there are also premium options for business customers. Different types of CMS are used in business from solutions such as TypePad to custom built content management systems (see above).
You will probably find that most businesses have two websites, one held on an Intranet, and a public-facing presence on the Internet. Often an Intranet site (and an Extranet resource) will be provided by Microsoft SharePoint, although other solutions are available.
Drupal
There are several content management systems that you will see used again and again around the web. One of these is Drupal, a flexible system that can be customized as required to provide a useful and flexible website.
Developing a site with the Joomla CMS will require you to know how to install it (although some web hosts will provide automation of this service), but before you get to that stage you should be aware that for development purposes it is possible to install Drupal on a PC.
While a popular solution, Drupal has become slightly less popular in the past few years, resulting in some users migrating to WordPress and Joomla, although for most users the differences between the three CMS platforms are minimal.
Joomla!
One of the most popular content management systems on the web, Joomla can be installed in a test environment on your PC for development and testing purposes before you get to grips with it properly and start publishing content and managing your website.
Various features are included in Joomla, but like Drupal many more users seem to be gravitating towards WordPress. Whether this will result in Joomla eventually vanishing isn't yet known, but with so many features and options it is likely that this CMS solution will survive in one form or another.
WordPress
Probably the ultimate user-focused content management system, WordPress is an open source solution which means that it is free to download, install and use for any purpose. A great platform that offers a degree of hitherto unmatched flexibility, WordPress is supported by an unparalleled community of users and developers.
This CMS is also compatible with many other platforms thanks to the various built-in conversion tools. You might want to migrate your b2evolution blog to WordPress, for instance; conversely it is very easy to export your data away from WordPress to use a different platform, such as Tumblr.
Like Drupal, WordPress can be installed in Windows for testing purposes and installation on a suitable service is extremely simple, although as with most CMS solutions an automated option is often available.
Other CMS Solutions
While "WordPress", "Drupal" and "Joomla" are often the first words you hear when asking for suggestions for a CMS system for running a website or blog, there are plenty of alternatives. Unusual names such as Plone, Xoops, Bricolage and PHP Nuke sit alongside Tumblr, Light CMS and CushyCMS as content management choices that are often overlooked through no fault of their own.
Dot Net Nuke and TypePad are also CMS options that you should consider; ultimately no web project that requires a content management system can be considered to have been thoroughly planned without testing at least five different CMS applications.
References