Reviews of Point-and-Shoot Cameras: Which One is Right for You?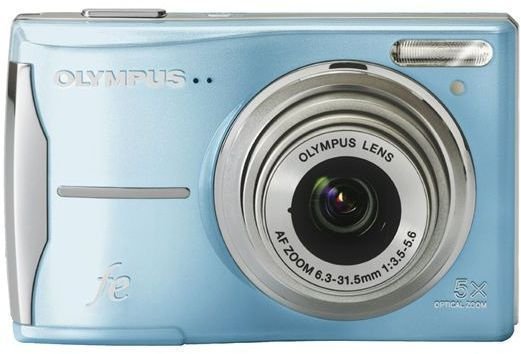 The ability to be able to simply aim your camera and press a button in order to take a picture is of supreme importance to many people. Life is complex enough without having to spend hours trying to figure out how to use your camera. For the average camera-user, the motto is "the simpler the better." Point-and-shoot cameras are exactly as stated. Everything is automatic, and you simply aim the camera and press a button.
There are many great point-and-shoot cameras available today. So, how do you decide which one best suits your needs? Reviews of point-and-shoot cameras will provide you with the information you seek. Here, we answer questions such:
Which point-and-shoot cameras are the most budget-friendly?
Which point-and-shoot cameras have the best image quality?
Which ones are the best overall?
Budget-Friendly
Remaining within a certain budget is imperative for many people. People want the most "bang for their buck," and they don't have extra money to spare. Point-and-shoot cameras, like many other things in life, vary in price. The average cost of a point-and-shoot camera is in the $200 to $250 range. If money is your most important factor, and you don't care about any extra features, there are several great options to choose from. All of the following cameras are currently under $200, and some are even available for under $100.
Most Durable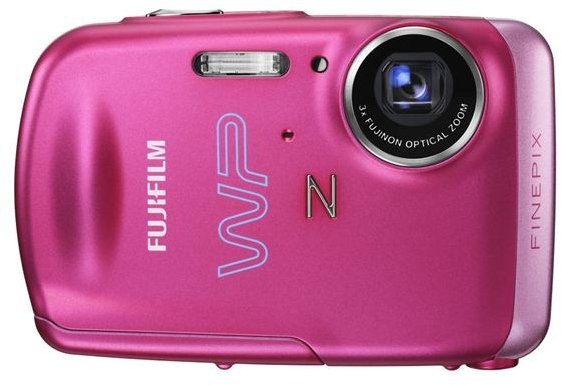 Are you seeking a camera that will withstand anything? A camera that is very easy to use, but can be handled very roughly? Durability is a factor that is very important to many people - sometimes even more important than price. Durability is particularly important for people who are lovers of the great outdoors. A rugged camera should be able to withstand any kind of weather conditions, being dropped, or being hit with other objects. Durable cameras should be dustproof, shockproof, freezeproof, waterproof and crushproof. The following reviews tell you about some durable camera options that can take just about anything.
Best Image Quality
For some people, the quality of the pictures combined with the ease of use are what is most important to them. You don't want to have to bother with different buttons to get a good, quality picture. There are many different factors that together create a high quality image, such as distortion levels, the accuracy of colors, exposure and the quality of the flash. When selecting reviews of point-and-shoot cameras that provide users with top-notch image quality, these factors are taken into consideration along with a few others.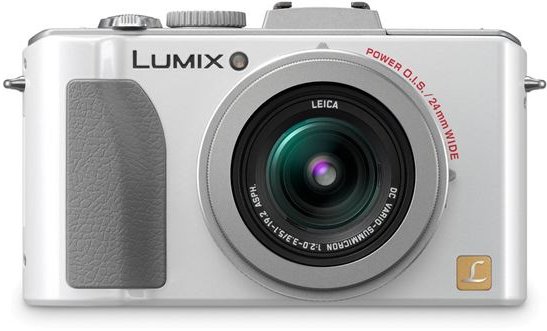 Most Compact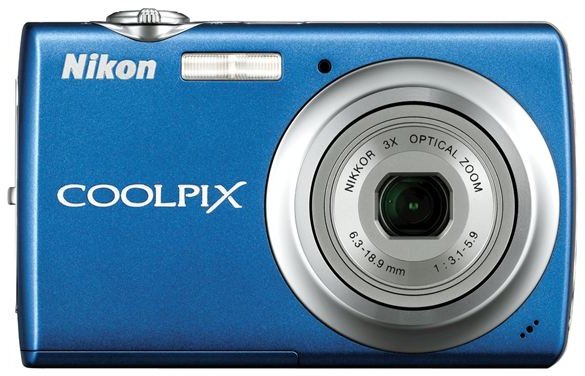 Many budding photographers desire a camera that fits right into their pocket, but is still easy to use and takes quality pictures. Point-and-shoot cameras fit the bill. These powerful little cameras can weigh as little as 3 1/2 ounces, and be as small as 3.7 inches x .7 inches x 2.1 inches. It is amazing how small and light they can be, while still delivering great quality pictures and being simple to use. The following reviews cover very small and light cameras that will delight any user.
Best Overall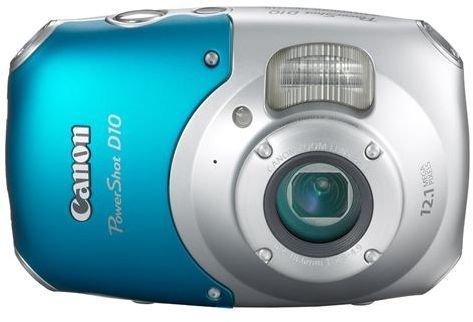 When you combine all of the above factors, and add in a few others such as additional features, you get a list of the best overall point-and-shoot cameras. These cameras rate highly in all areas. They are easy to use, provide you with good image quality, are durable, and compact. They even have great additional features which place them above the rest. The following reviews cover "the best of the best." These cameras are sure to please photographers of all kinds and levels.
References