Experience Great Software for Windows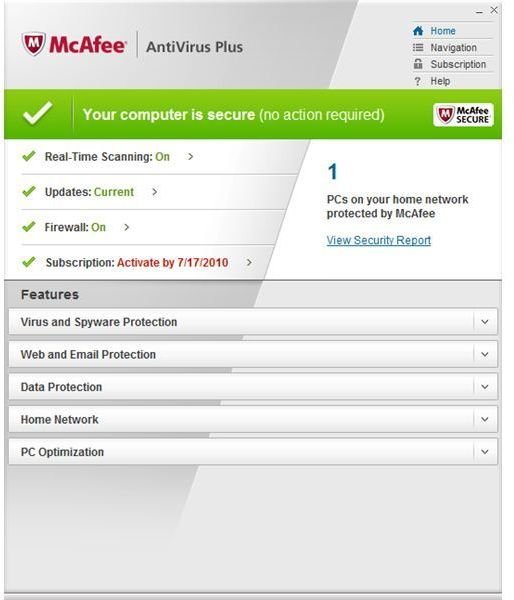 Choosing software based on its box or its website presents challenges similar to judging a book by its cover. Those that look good often fail to deliver while some that look generic might contain the best material. Here you can learn more about popular Windows software titles before making your decision to buy. Doing this can save you a lot of time and money while helping you get the great software for Windows you deserve.
This Table of Contents highlights different popular types of Windows software for quick reference. Be sure to bookmark this page so you can return every time you need something new.
Antivirus and Security
Viruses, malware and spyware continue to plague Windows users. Many people have nothing better to do than figure out ways to ruin the lives of computer users, so it's time to make your computer safe. Every Windows user needs to defend themselves by installing the best antivirus and anti-spyware resources. For added security, install a firewall and use encryption. You can hardly go wrong by making your Windows computer more secure.
Windows Utilities
Upgrade Windows by adding file recovery, backup, voice control, a better uninstaller, remote control and other powerful features. Shoppers should read these comprehensive titles to get the inside scoop on these fantastic accessories for Windows. Some of these titles may be new to you, so take some time to discover what they do.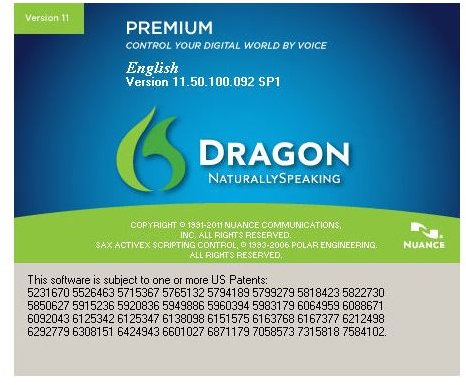 Windows Development Tools
Create your own Windows and web applications using these Windows programs. You might want to try your hand at making your own Flash program or designing your own Web page. Use these links to research what people have to say about these products, and then decide if they are for you. There's no limit to the things people can create in Windows, so why not delve into application development and see what you can create?
Office Applications Productivity Software for Windows
From Microsoft Office to competing alternatives, many software titles on the market can make your computer more productive. Find out the difference between Office versions to see if you can use a slightly older version, and read about other programs that might do the same things better. Some of the lesser-known titles may surprise you with their features and their price.
Drawing and Design
Adobe rules in the Windows creativity department, but they aren't the only player in the market. Explore all the hot applications for drawing, web design and desktop publishing. This is a great chance to discover some new titles before going with the most recognizable, and often very expensive, brand.
Windows Multimedia Software
Become a multimedia pro with these great Windows software products to get in the game. Examine these applications that help you work with graphics, audio and video in Windows. Learn how to edit photos, manipulate audio recording, or even edit together your home movies. After installing your software, come back here to find tips for users and to look for other interesting software.
References
Image Credits: Other screen shots taken by Bruce Tyson
Image Credits: McAffee screen shot taken by Donna Buenaventura