PC Editing
In much of the creative media worlds, Mac has run PCs out of town. Because of their ease of use, inclusion of exclusive software, and being built around the new computer media consumption, Mac computers have been the easiest solution available for post-production houses and production companies. Microsoft video editing software is, however, still readily available and you can build complete video editing suites right from PCs as well. Here is a look at some of the best Microsoft video editing software, both made by Microsoft and just those that run on its operating system.
Windows Movie Maker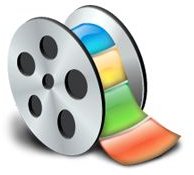 Windows Movie Maker is Microsoft's answer to Apple's successful iMovie, which comes standard as part of the iLife package. Windows Movie Maker coins itself as a non-linear video editing program for novice users that do not have any educational or professional background in post-production. With this they have the tools to do simple edits that require arranging clips, basic effects and titles, simple transitions, and a few export options. In this simple sphere you will find that Windows Movie Maker is simple and easy to pick up, and may be easier to get started with than iMovie. It does not, however, hold as much power and may be one of the simplest of all of the beginner-focused video editing programs on the market. This does not take away from the fact that it comes free with Windows and will meet most of the needs for home videos and simple presentations.
Avid Media Composer
Final Cut Pro is a program that is exclusive to the Mac OS, unless you can find a way to make it run on a PC. The other professional level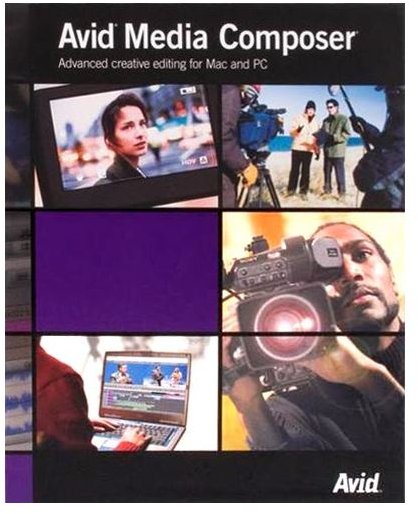 non-linear video editing program that you will be able to use is Avid Media Composer, which is still one of the standards in Hollywood. Though it is not a Microsoft video editing software by brand, it is going to give you the professional options that you want to do complete edits on large feature film projects. Avid Media Composer is going to allow you to media management massive media collections, use all the tools you need to stack and cut media clips, integrate a whole range of media types, add effects and plug-ins to the base program, and do almost everything that you will need out of the actual editing part of the post-production process. Unless you are in a much higher end professional world you may be able to do almost everything in Avid itself, and it integrates great with other post-production programs like Pro Tools.
Adobe Premiere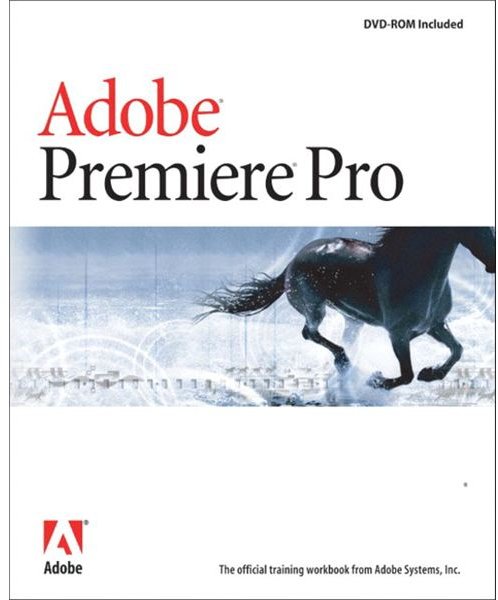 Premiere is Adobe's video editing contribution and acts as part of its must-have media collection, the Creative Suite. Adobe Premiere is going to come a lot closer to Final Cut Pro and Avid than Windows Movie Maker will, but it still does not quite meet the power of those programs. What does stand out well about Adobe Premiere is its ability to match with other programs in the CS so well, and those continue to be industry standards. After Effects, Photoshop, Flash, and others are so widely used in the industry that many production companies use Premiere simply because it is attached in the package and works so easily with the associated software. Like Avid, Premiere is offered both on Mac and Microsoft systems. Since this has been allowed to be a Microsoft video editing software, and because it is less expensive than Avid Media Composer by more than a thousand dollars, you will find that this may be more accessible to you if you are trying to get a complete post-production computer set up in your home.