Setting Up and Running an Online Business: List of Helpful Links
Starting and Running a Business
You must do several things before you can start and run an online business. Without these steps, your business is less likely to be successful. You must also watch out for business scams if your business involves working with online clients. Scams, at a minimum, might cost you time and money, but they could also cause you to have your identity stolen.
Online Business Ideas
Before you start an online business, you need to research your idea to ensure that there is a niche for it. You don't want to start a business supplying widgets if there is no market for widgets. You must also take into consideration your skills. If you have a college degree or extensive experience in a field, you might offer tutoring sessions, but if you do not have the education or experience, you may try your hand at a field that does not require higher education or experience such as data entry.
One of the things you need to watch out for in the online business arena, should you wish to try to work for someone such as online content providers, is scam sites. Never pay to work. If someone asks you to pay, run away fast. The only exception to this is if you are actually starting your own business because in that case, you will have business expenses such as web hosting, advertising and inventory.
Online Business Scams
Other scams run the gamut from stuffing envelopes to companies offering jobs to write articles, but when you submit the article, you don't hear from the company again, nor do you get paid for your hard work. Before you take on a particular business as a client, do your due diligence to ensure that the company is legitimate. Googleing for reviews and checking the web site owner's information are two places to start checking a company out.
Creating a Business Plan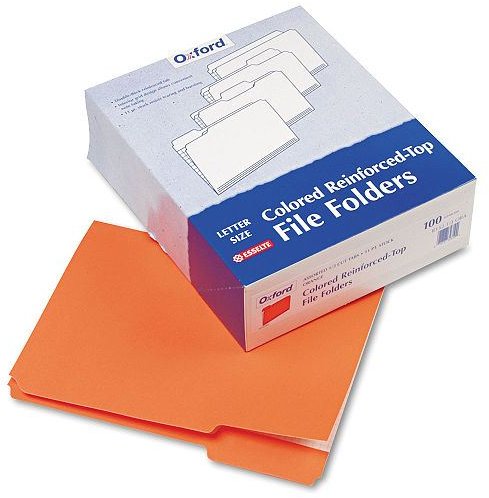 Every business, no matter how large or small, should have a business plan. A business plan outlines the business function, its growth and its financial needs. If you need financing to get your business off the ground, most banks are going to require a solid business plan.
Don't just pick any business plan. Structure the business plan toward your business. You would not want a business plan for a non-profit structure if your business is an online for-profit craft business or auto supplier.
Online Business Security
Security is a major factor that you must consider if you are going to be working an online business, especially if your clients have confidential material that will be on your computer such as a law firm. Security involves firewalls, virus checkers and physical entry to your computer among other things that you must consider.
Don't forget security for your mobile device. Many small businesses rely on their smart phones to check email for orders or customer communications. Smart phones are also open to viruses, theft and other security breaches.
Business Advertising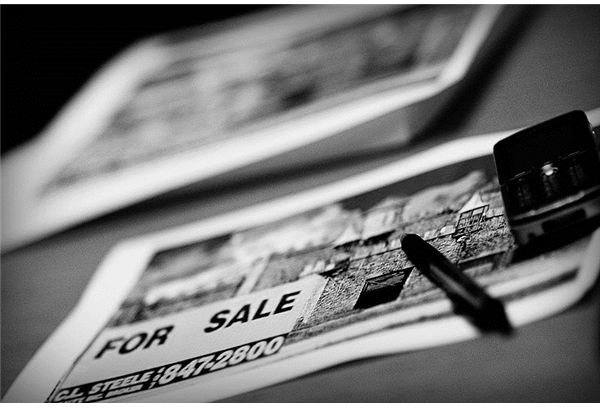 Once you get everything set up and ready to go, and your virtual doors open, you need to advertise your business. Customers are not going to just "find" you for the most part. You must get your site out on Google, Yahoo and other major search engines. Advertise to people offline via business cards and flyers. The more advertising you can do, the more customers you will get, if you planned your business well and can provide a service or item that people need.
Other Considerations
Once you start your business and have it up and running, you will need to revisit your security and advertising measures often. These should be provided for in your business plan. Virus checkers must be updated weekly. Each year, you may want to check for any upgrades to your virus software. If you find that your virus software checker is not working well, consider changing brands.
Advertise as often as you need to; many businesses survive on word of mouth, and that is great if you can do that, but most do not. Check into Google's advertising programs, online classified sites, and make sure your web site is optimized for search engines. Ensure your customer service is top-notch as well as this helps with word of mouth advertising. Keep common products in stock if you are selling merchandise. Make sure you make or beat deadlines. You must work to keep your new online business successful, which means setting aside some time daily to attend to administrative matters.
References