Types of Photography: Learn About the Many Different Types Of Photography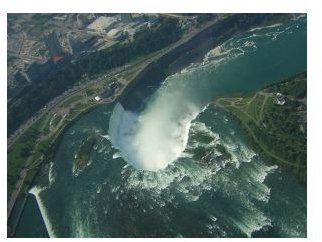 When you think of different types of photography, you might think of family portraits or pictures of scenic landscapes. While those are certainly popular types of photography, they are just the tip of the iceberg. If you are a budding photographer seeking your niche or simply interested in learning more, you may be surprised by all of the different categories and types of photography that exist. Chances are, if you have an interest besides photography, there's a niche for that!
Aerial Photography
Aerial photography refers to photos taken from an elevated position. When you first consider aerial types of photography, you may think of airplanes or perhaps helicopters. While many aerial photos are taken from planes and helicopters, there are many other options as well. Aerial photography can be taken from tall buildings, hot air balloons, parachutes, blimps and even using kites.
Aerial photography has numerous purposes, such as cartography, which is the study and making of maps, land development and planning, environmental studies, archaeology and even movies or commercial advertising.
If aerial photography is one of the types of photography you are considering as a career, start out by taking photos as straight down as possible from rooftops or big windows in skyscrapers. You may want to think about learning to fly an airplane or helicopter. If you have a fear of heights, this type of photography is probably not for you.
Architectural Photography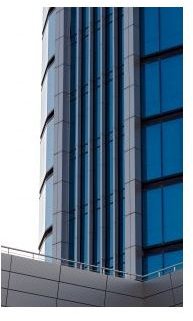 If types of photography involving structures such as houses, churches and buildings interest you, architectural photography may be your niche. You can practice architectural photography practically anywhere. Simply find a structure that attracts you in some manner and use your camera to capture the appeal.
Architectural photography has many commercial uses, such as real estate advertising, tourism and historical preservation. Perhaps the best way to become a professional architectural photographer is to first become an outstanding photographer in your own right by either pursuing a formal education or using self-teaching methods and then becoming an assistant to a professional architectural photographer.
Aura Photography
Perhaps you are interested in the paranormal and would like to learn about related types of photography. One such type is aura photography, also called Kirlian photography. Aura or Kirlian photography is used to capture images of auras, which are thought by some to be a radiant, colorful manifestation of a person or object's health - including physical, mental, emotional and spiritual.
If you are interested in these types of photography, you can purchase a special aura camera to use. You will also need to learn about aura colors and their meanings so that you can inform and enlighten your clients after photographing them.
Boudoir Photography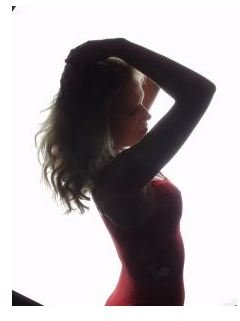 Boudoir photos are taken in a woman's "boudoir," which is her bedroom, or in a studio that is styled to look like a bedroom. Boudoir photos are not the same as nude photography or pornography. Rather, they are tasteful, sensual pictures focusing on the aspects and features that make a woman delicate and feminine. Boudoir photography incorporates soft lighting, sensual clothing and strategically placed props or shadows. There is a market for these types of photography, particularly with women who are seeking a special, intimate gift for their husbands, fiances or boyfriends.
Event Photography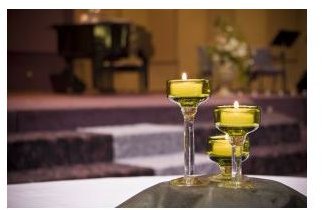 If you live near several venues where special events are frequently held, you may consider getting into types of photography that cover concerts, social, sports or corporate events. Since there are so many different kinds of events, likewise there are many different types of photography needed for them. For instance, concerts are often held in locations that are dimly lit and crowded. Therefore, the techniques and equipment used for concert photography would be quite different from those needed in sports photography.
To work towards becoming a special events photographer, contact promoters and organizers of the types of events to which you would like to cater. Be sure to determine event photography pricing before you pitch your services.
Fashion Photography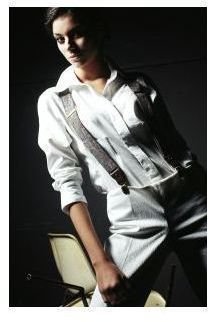 Fashion and glamour photography are types of photography used to display and market clothing and accessories. Most fashion photographers work with models who are exhibiting the fashions being advertised. In order to break in to this profession and become a successful fashion photographer, you must have an innate understanding of cutting edge styles and also know how to pose subjects in a way that both flatters the model and draws attention to the clothing or accessories in a positive light.
Nature Photography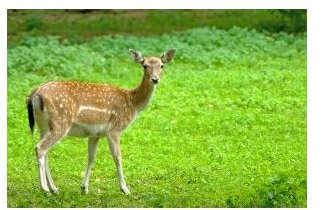 If you feel most at home when you are out in nature, there are several types of photography that could be your niche. Nature photography encompasses a vast array of types of photography. Wildlife photographers capture pictures of animals in their natural environments, while bird photographers focus specifically on getting the perfect bird photos.
Consider the aspects of nature you love the most and concentrate on photographing them. If you are an avid gardener, you may want to learn about flower photography. If the water calls to you, learn how to take the best pictures of the ocean. You can even aim to become a zoo photographer.
There are many markets for nature types of photography from scientific and travel publications to specialty books and magazines to calendars and greeting cards.
Pet Photography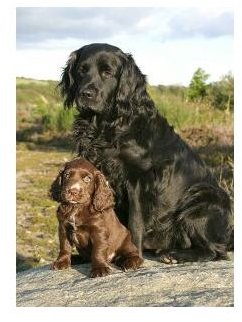 People are pampering and spending money on their pets now more than ever, which makes these types of photography potential popular and lucrative. A pet photographer must be skillful, patient and have a heart for cats, dogs and other animals.
Pet photographers often work independently but may benefit by working in conjunction with a veterinary clinic or groomer, referring customers to one another.
While you can certainly specialize in pet portraits, you might also consider taking family photos with pets, as so many people do consider these furry friends to be members of their family. Another option is using props and backgrounds for special pet photography for the holidays.
Portrait Photography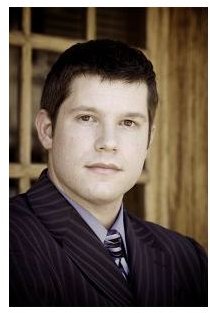 Portrait photographers take photos of people singly or in small groups. If you have ever had your picture taken for a school yearbook or posed in a family photo, you have had contact with a portrait photographer.
While portrait photography is one of the types of photography that never goes out of style, there are many photographers in this field. If you are considering a career in portrait photography, make sure you have some unique ideas for portrait photos so that you stand out from the crowd and learn some simple and inexpensive ways to build your portrait photography studio. Try to find a niche within portrait photography, such as taking pictures of babies, passport pictures or even portraits of business professionals used for portfolio profiles and corporate walls.
If you do delve into the field of portrait photography, be sure to use a credible contract as you will be photographing peoples' likenesses and will want to meet their needs as well as protect your work.
Scientific Photography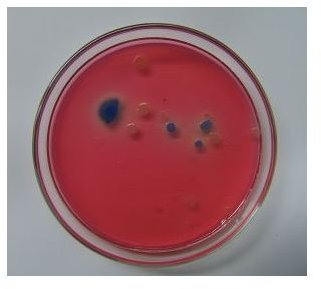 There are a few different types of photography that fall under the heading of scientific photography. The scope of scientific photography encompasses objects as large as planets and galaxies and as small as microbes. Forensic photography is one of these types of photography. A forensic photographer aids in criminal investigations.
Scientific photographers usually require knowledge in related areas such as chemistry, forensics, biology, medicine or engineering. Positions in these types of photography are generally found with hospitals, universities and governmental research institutes.
Travel Photography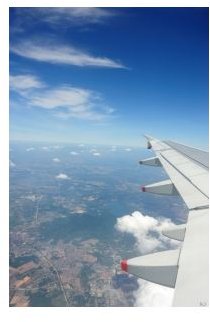 If you love to travel, you can make a career out of travel types of photography. Travel photographers may work for magazines, destination publications, resorts and hotels or tour promotion companies.
One of the unique requirements of these careers is learning how to pack for travel photography. Not only will you need clothing and gear suitable for the destination, but also you will need to know what equipment to bring along with you.
As these types of photography jobs are enticing to many, if you wish to become a successful travel photographer you must have exemplary skills and talents. It also doesn't hurt to know someone in the travel industry.
Wedding Photography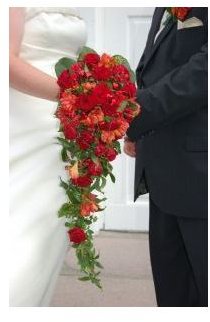 Perhaps the joyous emotions and large gatherings associated with weddings appeal to you. You may consider starting a wedding photography business. These types of photography careers tend to be popular and profitable no matter what the current economy is like, as couples will always want to capture photos of their special day.
Wedding and engagement photographers often face stiff competition. Therefore, if you are considering wedding types of photography as a business, be sure to hone your skills and create an exceptional portfolio with lots of glowing references. Avoid common wedding photography mistakes, such as rushed and careless composition, and make sure you have the best camera equipment for taking wedding pictures in order to stand above your rivals.
Read Tips on How to Become a Wedding Photographer to learn more.
As you learn more about different types of photography, consider the places, people and things that you most enjoy photographing. Before long, you will find your niche and be on your way to becoming an expert in your chosen field.
Photo credits
Aerial View of Niagara Falls: sxc.hu/Martyn E. Jones
Event Table: Garrison Photography/Ben Earwicker
Fashion Model: sxc.hu/Cecilia Reifschneider
Deer: sxc.hu/Volker Muehlenbruch
Cocker Spaniels: sxc.hu/Rob Waterhouse
Businessman: sxc.hu/Harrison Keely
Bacteria: sxc.hu/Renata Horvat
Airplane Window: sxc.hu/gimbok