The Ultimate Nokia Customization Guide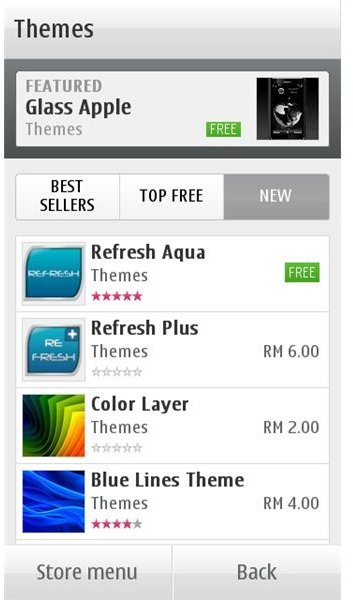 It is not difficult to customize Nokia phones because they are generally user-friendly. There will be prompts to confirm your choices or actions whenever you change settings on the phone. If ever you mistakenly choose the wrong personalization setting, you can easily change it back or choose another setting from the available options.
Changing the themes, widgets, screensaver, wallpapers and ringtones for Nokia phones can be done without the need to install or use third-party software because there are built-in options to change the look and feel of Nokia smartphones. You can even browse for ringtones, themes, wallpapers and widgets on the phone using a browser and immediately download and install them on your phone so you can use them instantly. However, there are some Nokia apps that can help you in customizing the phone by installing programs on your computer or direct on your Nokia device, such as ringtone, theme creator and editor programs.
Below are some Nokia customization guides to get you started in personalizing your phone's user-interface, ringtones, wallpapers and much more.
Bring Life to Your Nokia Phone by Adding New Phone Skins
You can change the look and feel of your Nokia phone by installing new themes. The themes will change the user interface – things like the background image, user and folder icons or the color schemes for menus and highlights. It's easy to find new Nokia phone skins and the articles below will help you to get started.
Spicing Up Your Phone with New Ringtones
Do you prefer using different ringtones for different callers or groups of contacts? You can easily change the ringtone of your phone by choosing from the available tones provided on every Nokia phone or by simply downloading new ringtones!
Note that only MP3 files without any digital rights management (DRM) protection can be used as ringtones for Nokia phones. The Nokia Ovi Music store website lets you download and use an MP3 file as a ringtone, as long as you have downloaded it from the standard Ovi music store and not from the Ovi Music Unlimited service downloads. The Ovi Music Unlimited service is using Windows Media DRM format which means you cannot use the downloaded songs as ringtones.
You can also rip the songs from your DVD or CD and then use media players to convert the file for your Nokia phone to use. Nokia PC Suite or Nokia Ovi software can also transfer the songs from your PC to Nokia devices. In the linked articles below you'll learn how you can change your ringtone and where to get them free of charge!
Managing Nokia's Home Screen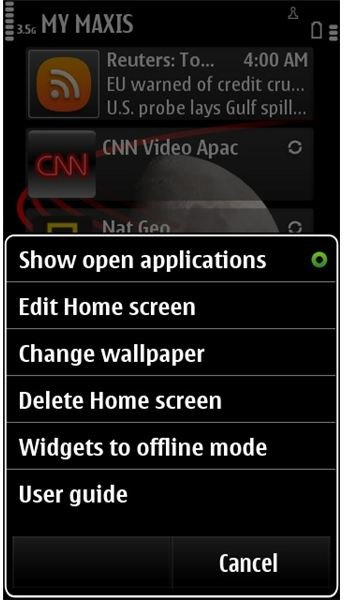 If your Nokia phone is a new model, you probably know that you can customize the home screens by adding or removing widgets, application shortcuts, and notifications on appointments, emails, voice calls and text messages. If you're familiar with home screens, check out the reviews on some Nokia phones that support home screens so you can start customizing yours.
Other Customizations for Nokia Devices
Any image can be set as a new wallpaper or screensaver (animated or static screensaver) for Nokia smartphones. You can also take a picture using the phone's camera and set it as a new wallpaper or as a screensaver. There are websites that offer free wallpapers and screensavers but make sure to download only from trusted sources.
There is also an option to change the faceplates or phone covers for different models of Nokia phone. Check out the linked article on how to replace Nokia phone covers or cell faceplates.
Do you know that you can customize and configure your Nokia phone on your PC? That is possible if you use a program that can remotely control your phone while it is being charged in another room!
If you think we have missed any Nokia customization tips or tricks, share them with us by posting a comment below.
References
Image credit: Screenshots generated by the author.