Learn Absolutely Everything Zune Has to Offer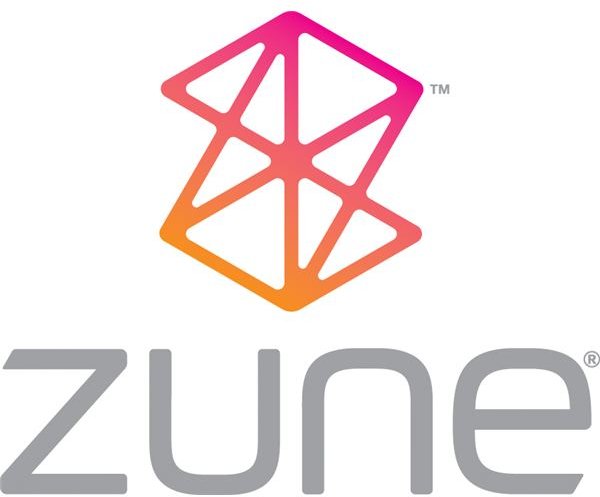 Zune in Short
Zune is a media facilitation platform that you can use on a variety of devices. The heavy complexity of the program, however, can make Zune difficult to navigate around. If you are the kind of person that likes to have all of the possible information at your fingertips, take a look at some of the important aspects of managing Zune that you will need to know in order to know about everything Zune.
Starting the Zune Experience
Though programs like "Zune" are popular, they are still not as accessible as cable or satellite television. This is often not because cable or satellite are cheaper or easier to get, but because Zune is not as well-known as the more conventional styles of media players. The first step to getting Zune accessibility is setting the program up and understanding how it works with the different media platform facilitators out there. Zune is the type of program that covers a wide area of topics and media types. This being the case, it can be difficult to understand the specifics of this kind of application. If you are looking to learn some of the basics, there is more than enough information that will help you get started with learning some of those basics. Once you have a good idea of how the program works, you will be able to move on to learning how the media can be used for popular media, as well as everything Zune that is out there.
Here is information about how Zune can be obtained and set up.
Zune and Popular Media
With the rise of the smart-phone and tablet technology, programs like Zune have become common applications to be downloaded and used at your leisure. There are several types of Zune applications, so anyone who wants to get Zune on their mobile media needs to know about the differences between these applications and their platforms. There are also many applications and features which come along with running Zune. This includes things like calendars, games, wallpapers and videos of all kinds. This is on top of its basic function to play music and display pictures. No matter what you are looking for to do in the world of media, chances are, Zune will have some application that will be able to cover that topic.
Find out some more about Zune Applications and how they operated with different media.
Troubleshooting Zune
Like any other kind of technology, Zune is susceptible to getting damaged or broken over the course of its use. However, if you wake one morning to find that your Zune is no longer working, you need not despair. This is because there is plenty of information that is out there concerning how to troubleshoot and fix Zune, no matter what issues come about with it. Zune is the type of program that could potentially have something fatal happen - resulting in the program no longer running on the platform that you have been using it for. If this is the case, you will want to know how to fix this issue. If something has happened to your system, or you are not able to rune Zune for some reason, you can look into finding some information about how to fix it.
Take a look at some of this information to see the techniques and strategies for fixing all types of Zune problems.
Due to the complexity of the Zune application, there is a lot of information to take in if one is looking to be an expert on everything Zune. However, with the Internet, there is no reason for you to try and memorize all of the informtion that Zune encompasses. What else do you want to know about Zune? Visit the comments section - we want to hear from you!
References