A Guide to Customizing Windows 7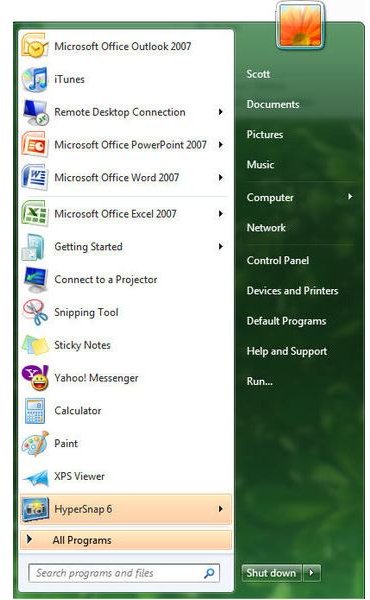 For most users, Windows 7 works just fine right out of the box. So long as you have your drivers installed correctly and updated, everything else falls in place pretty well. However, other users might feel the need to make some adjustments. Perhaps you don't like the background or wallpaper on the desktop; maybe you want a better screensaver. If you think your system is running too slow, there are a bunch of ways you can change the performance, too. No matter what you wish to do, this guide to customizing Windows 7 will show you options, how to use them and what kind of changes you can expect.
Different Flavors
There is not just one version of Windows 7. In fact, there are several, and each is slightly different in terms of features and options included. Before you embark on tweaking tips and the like, you need to know what version you have and what is available. For example, if you have a netbook with the Starter Edition of Windows 7, it does not offer an option to change the desktop wallpaper. We have a fix for that, though. If you are thinking about upgrading to a different version of Windows 7, we will show you some available options as well.
Speeding Things Up
It is common for computer users to want to know if there is any way to speed up their computer. You might be surprised by how much of a difference a few changed settings can make. Adding more RAM or a better video card certainly never hurts, but this can be expensive or simply not an option for some. Instead, you have to rely on making sure Windows is tuned up properly.
Customizing the Interface
Some users do not like switching to a new operating system because of the way menus have changed. The new appearance makes for a slight learning curve, which is a turn-off for some. Thankfully, there are many different ways that you can adjust the interface in Windows 7 by altering everything from the folders' appearances to the layout of the Start Menu. You might not be able to get it to look just like Windows XP or whatever else you are used to, but you can come close.
Backgrounds and Themes
Want to put an awesome background on your Windows 7 desktop, or would you like to change the entire theme? There are many visual tweaks you can perform on your Windows system to change everything from the mouse pointer to the colors of all the windows. With complete themes, you can change the look of Windows quickly and easily. There are also a ton of free downloadable themes and backgrounds available online.
Using Aero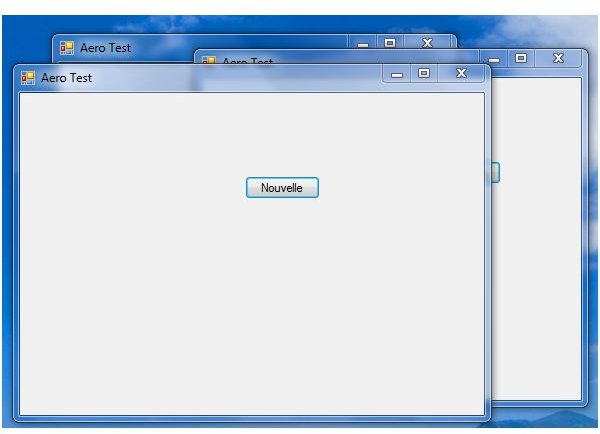 There is a set of visual enhancements called Aero in Windows 7 as well as Vista. These enhancements let you see miniaturized program windows simply be hovering the mouse, or arrange running windows in ways that make use of your computer's graphical capabilities. The downside to all this is that it requires a bit more horsepower than usual so not all computers can handle it. Whether you want to know how to get more out of Aero or if you want to turn it off to increase system performance, we have you covered.
What's Your Favorite?
On your own Windows system, do you like to use custom icons and pointers, or do you prefer to keep everything at default levels to maximize system performance? We'd love to hear what you think about these options and whether or not they may be worth using or if they hinder the machine too much. Please use the comment section below to tell us about your own PC.
References