Finding and Installing Great Software for Linux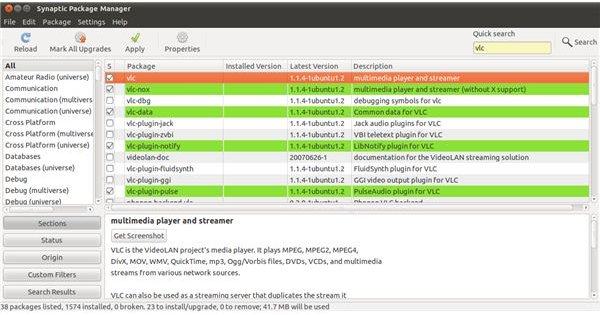 Finding and Installing Software for Linux
Are you new to Linux? Perhaps you're an experienced user but looking for a specific piece of software. Either way, you will need to know how to install that new application, something that can prove difficult, depending on the software and how it was downloaded.
Whether you're installing from a package manager or software center, the right way to install depends on the application and source of the download…
Windows Emulation and Virtualization
A common need among many Linux users – particularly newcomers to the platform – is to run Windows software. While Linux operating systems offer considerable freedom and improvements over the Microsoft operating system, there remains a few holes in the number and type of applications available for the open source OS. As a result, Windows emulation or virtualization is the answer, allowing users to run Windows applications within a virtualized environment on their Linux computer, typically with Wine.
Reading, Writing and Browsing
Are you looking for something to read? If so, there are various eBook readers you can use on Linux which are capable of displaying books and publications that have been released in a variety of common e-reading formats such as ePub, PDF, etc.
For a better reading experience, why not open the world's biggest book? The World Wide Web is typically viewed via Mozilla Firefox on Linux computers, although Chrome is also available.
If you would prefer to write, however, there are several screen writing tools available for Linux that can be used to format and develop your script.
Linux Security and Privacy
While the common wisdom is that Linux is impervious to viruses and malware, the truth really depends on the distro (distribution, or Linux version) you are using. For instance, Puppy Linux affords root access to all users, which could possibly result in a security issue. As such, threats do exist and action should be taken to ensure that your Linux computer is suitably equipped.
You should also be aware of what backup software is available in the event that data recovery is required, and if you're looking to be extra secure than installing encryption software can prevent any data that is stolen from being read.
For those concerned about their browser privacy, various history deletion applications are available for Linux.
Linux Audio Tools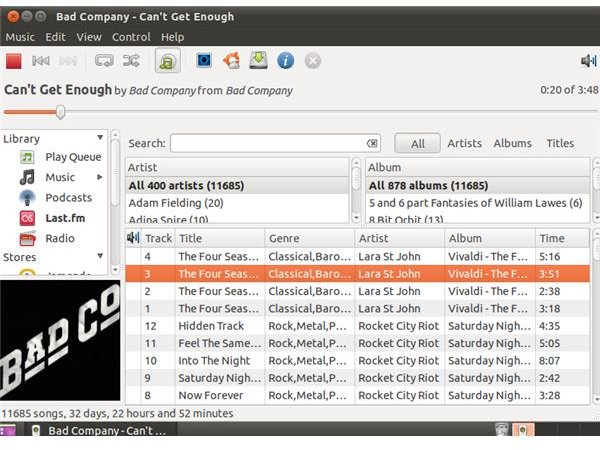 Linux computers have the advantage of a vast selection of audio applications that have been designed to make editing sound and music as easy, trouble-free and cost-free as possible.
Whether you're a newcomer to audio editing or have already used applications such as Audacity, the selection of software available is impressive, and testament to the efforts of open source developers, not to mention the way in which Linux is developed, making the creation of such apps possible.
Image Editing and Design Apps
As with sound editing tools there are plenty of image editing and design apps for Linux, notably GIMP, the open source alternative to Adobe Photoshop, Various CAD (computer-aided design) packages are also available for Linux, along with the standard photo editing tools that are ideal for polishing up grainy snaps or red-eye.
Video Authoring
If video media is what interests you then you should find no end of useful software on Linux. From making DVD backups to capturing and editing videos, there are many apps such as CeltX that make Linux video authoring not just possible but easy as well.
Once your project is complete there is only one thing left to do, and that is burned to CD or DVD. This is usually possible with pre-packaged software but if your Linux distro doesn't have the right tools you can still find plenty of free software for writing to optical discs.
Gaming on Linux
Everyone loves a good game, and on Linux there are many more available than you would think. Whether you're looking for platform games, MMORPGs (massively multiplayer online role-playing games) or even have an interest in creating your own titles, the software is available.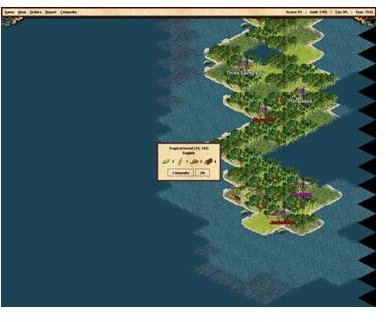 Even if you can't play the games that you hope to enjoy on Linux there is still the option of playing MMORPGs and other genres on a Windows emulator such as Wine.
DVR, Multimedia and Home Theater
One increasingly common use for Linux distros is as a home theatre system; this should come as no surprise as Linux is regularly the embedded OS of choice for home theater systems purchased in electronics stores.
This is made possible thanks to the various DVR (digital video recorder) applications that are available for the platform, and you might even go the whole hog and install full distros designed for HTPC. If not, MythTV is an alternative that can be installed within Linux.
Useful Apps for Linux
Everything you have read so far is just the tip of the iceberg when it comes to software for Linux. Many more applications and software types are available, from utilities that will help you monitor your wireless network to database apps and even voice recognition software.
Files can be uploaded to the web with either command line or GUI FTP software, while Ham radio can even be operated via a Linux computer!
References
Screenshots provided by author.