An Entrepreneur's Guide to Running a Home-Based Business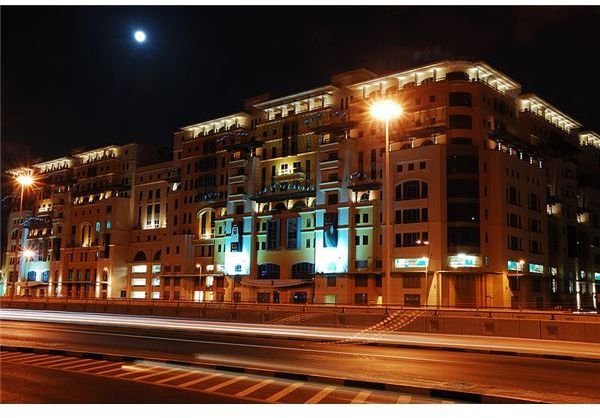 Broadly classified, there are two types of people in society. The first type works for a company to earn money for living expenses. The other type starts/runs a company, employs others and is an entrepreneur. Here, we will discuss the latter kind - they do not believe in waiting for a job or living off unemployment.
An entrepreneur is a person who takes an initiative to start their own venture and works to achieve that goal. If you want to be an entrepreneur, you can start a business right from your own home. Home-based businesses are catching on vastly and contribute significantly to the economy.
As said earlier, you need to be clear on your goals (what you want to achieve), how to go about reaching your goals, and information required in case anything goes wrong while moving towards the goals. You also need to perform some good research to learn all the different factors related to your business. Home-based businesses may be simple, yet there is a lot that if not taken care of, may lead to negative results. Nobody wants to fail.
Here, at Bright Hub, we did some research for you and the tips here will relieve you from spending too much time on researching for information.
Getting Started - Need Business Ideas?
You might have your own idea for a home-based business or you may be wondering what works the best. You may also want to check out the different options available for starting a home-based business before planning and investing.
Most work at home business ideas that hit the nail on the head are the ones with originality - and different from conventional ideas. It is suggested you look at the different prospects available (according to your passion and talent) and add a pinch of your own creativity. This makes the business idea stand apart and ensures guaranteed success.
Remember that whatever idea you choose and tweak, it should be something that relates to your passion. As Confucius said, "Find a job you enjoy, and you'll never work a day in your life." What this means is if you are involved in a business field you love, you will seldom feel the stress.
Below are some ideas on starting an at-home business, what it takes to gain and entice potential customers as well as investors and financiers.
Business Checklist And Marketing
You need to do some planning before you start the business. You might want to know the resources at hand for running the business properly. A formal business plan, helps you in procuring finance, but you can also use it to look back and see if you are moving in the right direction.
Marketing and advertising are both an important part of business. If you need more customers, you have to go for advertising and whatever means of marketing you can afford. In this Internet era, you can use social networking sites to spread the word. Plenty of other marketing techniques exist so that you increase the market for your business with or without investing any money.
Setting up The Virtual Office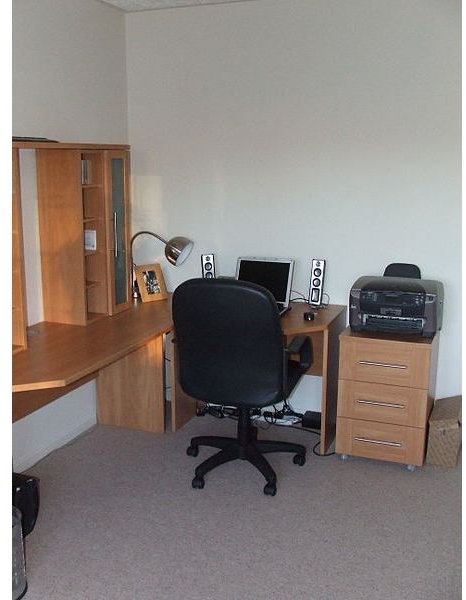 How you set up your home-based office is one of the important factors that determines the rate of success for your business. As it is a home based business, you can work in your pajamas. There are plenty of websites that advertise saying work from your bedroom, work in your pajamas, etc. However, here at Bright Hub, we would negate that.
If you are serious about your business, you need to make it a habit of dressing up for the business even if your office is just the next room. This creates a business sense and is more productive than working in casual clothing. Working from the bedroom may mean kids running around, the TV blaring, or other disturbances. You need to set up a different room or part of a room as your office and tell everyone in the house clearly that you are not supposed to be disturbed as long as you are working. Here are some more tips on how to set up a virtual office.
Legal Considerations
Probably, this is the toughest part of handling any business of any size. While the easiest way out would be to hire a legal consultant, there are some regulations that you should know. Using these regulations, you can not only safeguard the interests of your business, you can also learn how to save on taxes and avoid lawsuits. Just check out the following lessons related to must-know legal considerations while operating a business out of a home.
Work And Life - The Balancing Act
Things do get chaotic when you are working from home. Staying up late, avoiding dinner with family, missing parties and functions, not finding time to spend with your loved ones and things like that prove to be a mental setback when you are operating from home. It not only affects you as an entrepreneur, it also affects people around you. It's best to keep a time-table and work accordingly. Stick to it no matter what. But - emergencies do arise. You may be running late on a project. You may be dealing with a big order. Your client, in a different time zone, fixes a meeting during your downtime. Anything can result in the shattering of your time-table.
So, how do you balance your work and life. A simple idea would be to complete a project and take a day off to spend with your dear ones. If you must attend certain business functions, reschedule your time-table to incorporate both the work and the function. Simply speaking, keep a time-table that has scope for alterations of schedules. Our experts offer further advice on how to deal with the life-work factor.
Detailed Discussion of Certain Business Ideas
The first section here offered lessons on obtaining business ideas. It listed different business ideas in general. Here are few more lessons that take a deeper look at different businesses that can be operated from home. You may check on each of them and tweak them to add your own tactics to make them your own. Check them out below.
These lessons on running a small home based business should help you get started. If you think we missed out anything, please do not hesitate to use the comment boxes below to notify us.
Have questions on starting a home-based business or even a general management question? If so, drop us a comment below and we'll be happy to find the answers you seek!
References