Sales Manager's Guide to Developing a Winning Sales Team and Leading Them to Victory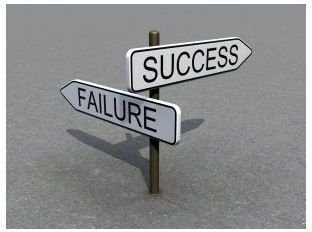 Sales champions and champion sales teams are created, not born. From time to time a natural sales superstar rises through the ranks (usually once in a blue moon), but the odds are your team's foundation and long-term success will be built one salesperson at a time. As the manager in charge of developing these future superstars, you'll find yourself filling many roles:
Coach
Mentor
Trainer
Recruiter
Closer
To help you hone your performance as you navigate through these different roles, we've gathered together a collection of must-have information for you to add to your managerial tool kit. You'll find articles on the fundamentals of sales management and team building such as:
Prospecting
Cold calling
Training
Motivating
Communicating effectively
Recruiting and retaining
Our guide contains realistic examples and techniques for evaluation and improving any sales team of any expertise level. These hands-on strategies lead your team to monthly victories and are easy and inexpensive to implement.
Sales Techniques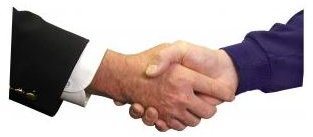 Add this guide to your tactical playbook to help you maximize and increase the productivity of your team. You'll discover how to encourage and develop the best sales habits in your team members.
Help them overcome any barriers to their success. Find out the best ways to hire and retain the top sales talent and avoid fatal mistakes that sabotage your overall strategy. You'll find tons of useful information, downloadable templates and forms, and concise tutorials.
Remember, the most ongoing, intensive contact with the customer is made by sales teams, but in fact, communication, which is carried out by the sales team, is the channel where a company can get more free exposure to explain about themselves and their products and services. Here's the advice you need to make sure your sales force is putting its best face forward on every client contact:
Cold Calls and Lead Generation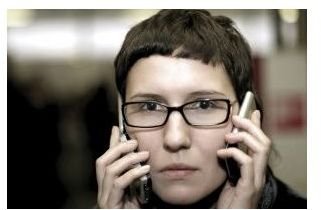 No matter if you call them cold calls, warm calls, or hot chatter, the fact is prospecting by cold calling is guaranteed to subject your sales team to a high level of rejection.
If they are not properly prepared with effective ways to overcome objections and bypass gate keepers and other obstacles, they may become discouraged by the rejection rate and suffer from call avoidance.
Try these hands-on ways to keep your sales force knocking on doors and asking for new business without suffering undue rebuffs from potential clients:
Increasing Sales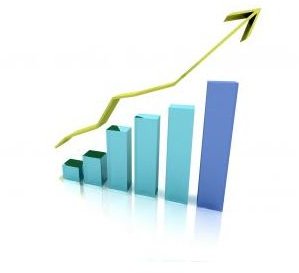 There probably isn't a sales manager alive who doesn't wish for a magic lamp with a wish-granting genie or a guaranteed formula for increasing sales. While we don't know the location of Aladdin's lamp (or genie), we can offer you access to tips, tricks and techniques to generate more sales and profits:
Sales Compensation and Bonus Plans
The attraction of a sales job for most is that compensation is not capped to a flat rate or hourly salary. Individuals earn extremely lucrative commissions and bonuses based on performance. Some typical types of bonuses for salespeople include:
Individual or team bonus (usually tied to meeting or exceeding quotas)
Organizational bonus (tied to profitability)
Spot bonus (also referred to as "spiffs" or "snowbirds" and generally paid immediately in the form of cash or other tangible reward)
Sign-on bonus (a specified amount to be paid after a certain period of satisfactory job performance)
Referral bonus (usually paid after a referral is hired and performs satisfactorily for a specified period)
Setting realistic and attainable quotas are a key factor in the success of any compensation or bonus plan. If only a few superstars earn the coveted bonuses, the majority of the team can become demoralized. On the other hand, if the quotas are so watered down that almost everyone earns a bonus for average performance, the validity of the whole program is tainted.
Use these solid ideas to put together compensation and bonus plans that help you meet and exceed your team quotas while providing a fair and equitable means of rewarding your staff.
Recognition and Rewards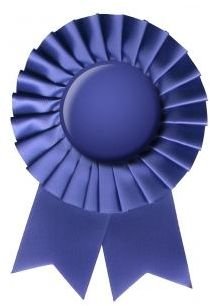 Motivating sales teams effectively requires understanding that sometimes monetary incentives alone are not enough to spur individuals to put forth additional effort. Many employees work harder for the salesperson of the month plaque or trophy than they ever would for an extra $50 or so dollars.
These proven methods help you to create incentive programs that include a mix of tangible and intangible rewards to get your team fired up about selling more products. Here's how to put together cost-effective sales contests and promotions that boost sales without busting your budget:
Helpful Management Resources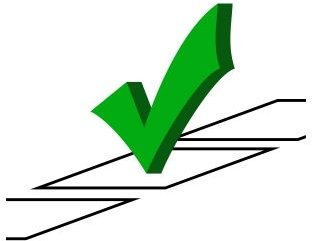 Here's a guide to some sure-fire ways to plan for fluctuations in the sales cycle or manage your team more effectively. Use this information as presented here or modify it to suit the needs of your product line or service and the strengths and weaknesses of your team:
Sales Forecasts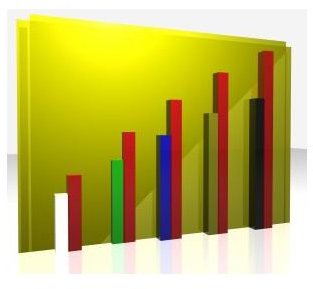 The importance of accurate sales forecasting cannot be overlooked. Manufacturing needs, support staffing, warehouse and inventory managing and other aspects of the business are predicated on predictions of future sales. Most sales managers learn very quickly which members of their team can be depended on to provide realistic projections of their sales and prospecting efforts and which are inclined to embellish or distort their projections.
This section includes some valuable tools for your management toolbox that will help you fine tune your sales forecasting. Learn more from the articles below:
Holding Productive Meetings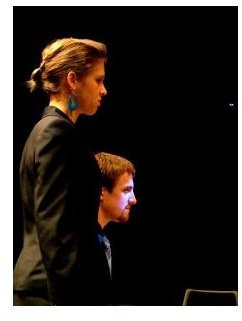 Ask almost any salesperson about the value of a sales meeting and you'll probably get a negative response. Most salespeople view sales meetings as a boring waste of productive time and that's probably because a majority of meetings are ill-planned and poorly executed. In this section, we'll give you realistic ways to plan and to conduct energetic team meetings that your staff will be eager to attend.
Why Don't You Write Us?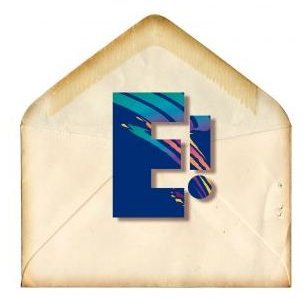 What's the bottom line? Your career and your income potential is directly tied to and impacted by the health of your sales force. A robust sales team that achieves or over-achieves monthly, quarterly and yearly goals is the sign of a superior sales manager.
Throughout this guide, we've strived to provide you with real-life examples and ways to train on critical sales skills like lead generation or how to close the sale. We've covered how to convert your sales meetings from must-avoid to must-attend events that generate energy and excitement. You've learned how to communicate better with your staff and offer them fair and balanced compensation and bonus and incentive plans that reward them for their abilities and efforts.
If we've missed the mark or omitted some vital information, we want you to let us know. Client feedback is the best way to improve the customer experience, and we want our readers to feel satisfied with the time they've invested in reading our work. Use the comments sections below to let us know your thoughts. We're waiting to hear from you!
References