Collection of Helpful Business Templates You Can Download for Free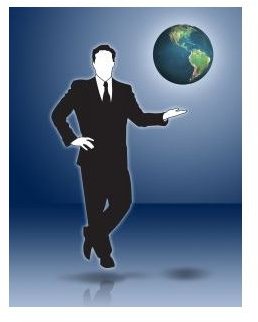 We Have Everything You Need
From Bright Hub's brightest business experts, I've gathered several series of templates to help you get started in your new business
venture. As you look at each template, you will notice they all link to introductory articles; please check them out so that you'll get the best benefits from each template. A couple of the items listed below actually contain vital information even though they don't link to templates—be sure to check them out.
The series below cover getting started, templates for most of the legal documents you need, some Excel documents to help you with the money end of things, templates or advice to help you market and grow your business, human resources-type documents, and a special section for nonprofits.
Great Beginnings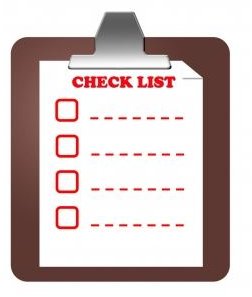 Are you just getting things underway? The very first template in this series is a checklist that searches your soul to see if you have the gumption and persistence to pursue your idea; it also helps you tick off the material and marketing points you've got to cross. Next you'll come across a start-up checklist, which prompts you on completing certain documents and choosing the professionals—accountant, banker, lawyer—with whom you'll do business.
In addition, there's a due-diligence checklist that created to help someone who's thinking of buying a business—and it's also got good stuff in it for mom-and-pops just getting underway. If you're considering a trade show as an initial point of exposure for your business, you've got to download the template here. And the sample confidentiality agreement—initially written to guide someone who's selling his business—keeps you on your toes whenever you're in a situation that will involve any kind of disclosure.
Paperwork and Legal Stuff
All businesses start out with a business plan, and that's the first formal document you should put together. The first article is mandatory reading, and it's followed by a template that will take you through an executive summary, marketing analysis, company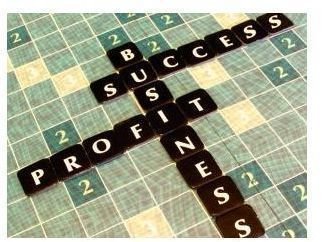 description, organization and management, sales strategies, service or product line, funding requests, historical and prospective financial reporting.
As you proceed with your enterprise, you'll also need an operating agreement, bylaws, an executive summary, corporate resolutions—there's also a checklist—plus a template for meeting minutes. And just because we never know what life will bring, there's a contingency plan; it's written for large businesses but can be pared down to suit your own business's size.
Money, Money, Money
All the above templates are necessities for getting things underway, and here you'll find a few Excel templates to help with the financial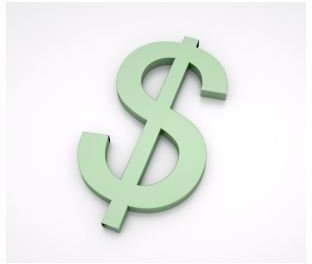 end. You can use the template for a small business that lets you enter the budgeted amount and then the actual amount in order to track how well you're staying on target. You also need to document business expenses and cash flow. The last is a cash flow proforma, something you'll need to promote and clarify your business's cash position to a potential lender or investor.
Marketing and Business Growth Strategies
This section begins with templates for three letters: One you'll send to let your friends and family know you've finally launched your business; one to send to new customers so that they are aware of all your products and services; plus a third that seeks referrals from standing customers. Plus, there's a fourth letter proposing your venture to potential investors.
You'll also find an Excel document to manage sales forecasting. You can utilize the ADL Matrix to help you focus on business strategies depending on what stage of the business life cycle you're in and whether you are dominating or just entering the market.
When you're ready to begin offering credit, there's a credit application form for your customers, and there's also a form for tracking customer complaints.
The Hired Help
Whether you are beginning with a workforce of one or taking over a venture that already has a healthy head count on board, you'll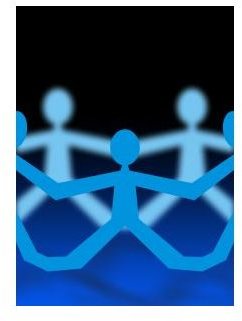 find these forms and documents handy. First you can read up on the fine points of hiring in the digital age, and then you should download the checklist of areas to review with new hires and personalize it to fit your company. You will also find a ready-made employee handbook that you can brand and distribute as well as a flow sheet for determining whether someone qualifies as an exempt or nonexempt employee.
Next we have an employee recognition letter as well as an employee warning form and a form to use for any type of termination. Last but not least, download and use either of our pay stub templates—one is done in Word, and one In Excel.
A Special Section for Nonprofits
Are you managing a nonprofit venture or even volunteering at a local community organization? These templates serve the nonprofit sector, including an article about how to write a business plan if you're a nonprofit. It links to three financial statements you can't do without. They include the income statement, your balance sheet and a cash flow statement. Here you'll also find Articles of Incorporation and Bylaws specific to nonprofits.
Let Us Know…
What are the major issues you face as an entrepreneur? Let me know in the comments section below. I'd also like to know what forms you need, and possibly one of the business staff at Bright Hub can develop it for you if we don't have it already.
References