Looking for Budgeting and Forecasting Tips? This Bright Hub Guide Is Where You Want to Be!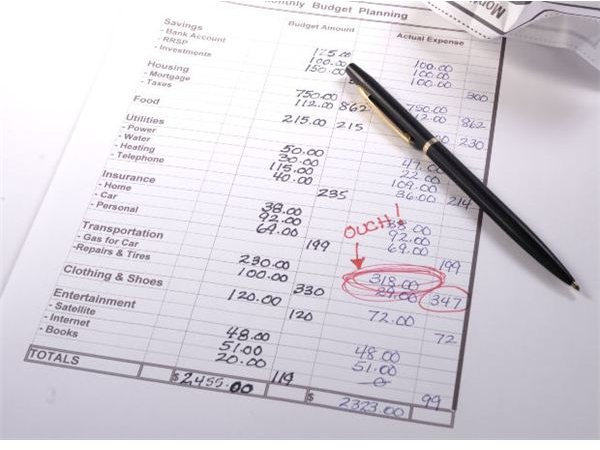 Budgeting and Forecasting Basics
Ask any business owner, manager or department supervisor in charge of budgets and they'll tell you it's not their most favorite part of the job—unless they're mathematical experts! One can search on the World Wide Web for articles and templates to aid them in forecasting sales, creating budgets and tips on how to compare actuals to predictions and making changes where necessary, right? Of course, but clicking on article after article only to find a template that costs money to download or some training course you need to pay for and take can be frustrating.
Our guide offers tips from the very simple such as defining different types of budgeting to learning about flexible budgets, and operating and capital budgets. Learn why it's absolutely essential for every business owner to forecast income and expenses and how to use past business cycles to forecast sales. Even if you have a seasonal company, we'll show you how to forecast with ease and finally, offer a clear explanation on the difference between forecasting and budgeting.
Here, in our guide to budgeting and forecasting, you can skip these lengthy searches so let's start with the basics of budgeting.
Free Budget Templates and Instructional Guides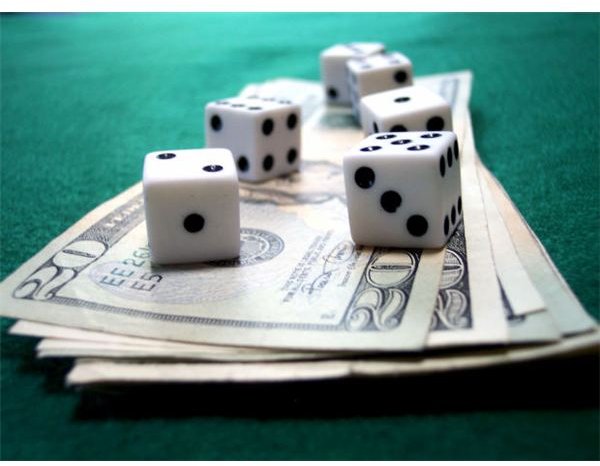 In our first group of articles, you learned important tips on budgeting and the basics behind them. Now it's time for those promised free templates to forecast sales (even initial sales for a new business), predict income and expenses, and even develop cash flow statements and proformas to aid you in creating the best and most accurate budgets.
Every free template provided in this next grouping of articles is offered in a Microsoft Excel format so you can quickly download, modify and start using right away. Developing a sales forecast in Excel becomes easy and the secrets behind determining initial sales is gone with this next grouping. Need a master budget? We've got that too. Even if your business is a non-profit organization, we've got a budget dedicated just for charitable organizations.
This is a great time to bookmark our guide to budgeting and forecasting and if you don't find the free template you need, drop us a comment at the end of this article and we promise will find the template you need as quickly as possible!
Free Forecasting Tools with Instructions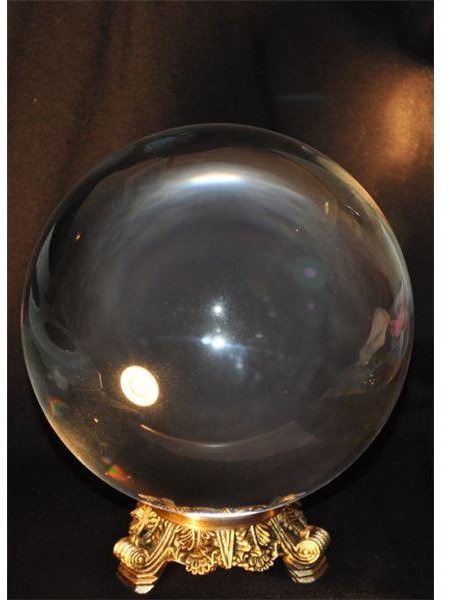 Very often, one must first forecast, compare actuals numbers to predicted numbers and then create accurate budgets. Forecasting is also essential for other reasons. For example, if you're writing a business plan or a grant proposal, you'll need to provide the readers of these plans some forecasted numbers including sales, costs of sales, and variable and fixed expenses to determine profits (or losses).
Cash flow projects, income and expense predictions, and forecasting, oh my! It all sounds so complex, but it's really easy with our free templates here. If you need to complete a three to five year cash flow prediction or forecast, we've got that covered. If you are of the technical type and need an accurate formula for forecasting, we've got that covered too!
Making It All Work
Which should come first, the budget or the forecast? In the end, the decision may be determined by the type of business you own or manage. In any event, skipping these important tools to evaluate your business from time to time is not using the best business sense.
Beyond keeping a close eye on your company's predictions and comparing them to actuals, if you're seeking investors or bank loans—or even angel investors—they will ask for these financial statements. By bookmarking our guide, you'll be prepared well in advance.
This gude to learning and actually using budgets and forecast tools will make you a more savvy business owner who has all the answers you need by a simple check at completed and accurate financials.
References