Collection of Career Profiles and Guides: From Dream Jobs to Jobs to Dread - Find Your Perfect Match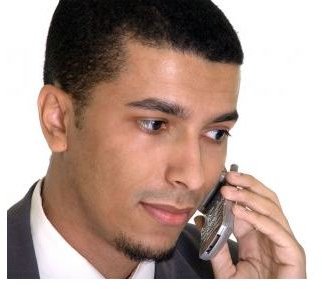 Top Ten Careers
Whether it is a list of favorite movies, foods or music, most individuals love top ten lists.
What's not to love about having someone else do the research and pull together the facts for you into one concise guide? Here we offer you a look at around 100 different job venues from a wide range of industries and employers.
It's interesting to note that about one-third of the careers on these top ten lists are targeted for retirees or baby boomers. With the increased longevity of individuals, more and more people are opting to either postpone their retirement or return to work shortly after retirement. While some return to work because of a financial need, many are harnessing their inner entrepreneur and starting new careers.
Healthcare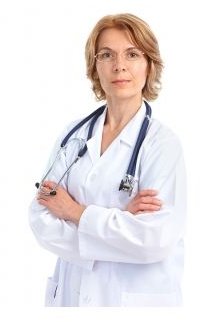 According to the Bureau of Labor Statistics, "Ten of the 20 fastest growing occupations are healthcare related."1
The majority of available healthcare jobs require a high school diploma but less than a four-year degree according to the BLS. Mid-management and executive positions generally require candidates to possess a master's degree in their field of expertise, and specialized individuals such as doctors and surgeons require the appropriate education, training and experience for their chosen field. All individuals would need to comply with applicable licensure, registration and certification requirements.
A relatively new field of study—Public Health—holds great promise for individuals who obtain an MPH. Public health professionals can find career opportunities in a range of fields such as research, teaching, writing and advocacy.
Professional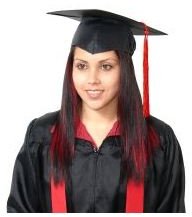 While you're probably happy to have finally graduated and earned that degree, are you wondering what comes next? Here's some advice and inspiration on the many career tracks that are available for the professional with a degree.
In the area of educational services, the BLS is projecting a 12 percent growth rate for job prospects and projected earnings. Prospects should remain strong in traditional occupations such as:
Teachers
Teacher's aides and assistants
Counselors
Librarians
Building cleaning and maintenance
Food preparation and service
Administrative
Support
However, the BLS is predicting that there will be an increased number of options for individuals who specialize in special education or English as a second language because of an increased nationwide focus on mainstreaming disabled, special needs and ESL students.
Financial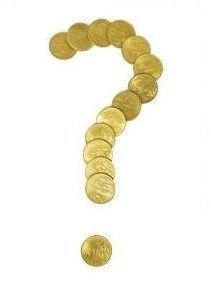 While clerical and support positions account for over fifty percent of the employment options in the financial industry, there are plenty of career opportunities for supervisors, managers and computer specialists. Individuals with strong math aptitudes do well in this industry segment.
In spite of the financial doom and gloom reports based on the stock market's rollercoaster ups and downs and America's anemic economy, the future employment outlook for the financial industry in the area of financial services sales is positive. "According to the U.S. Bureau of Labor Statistics, there are more than 317,000 securities, commodities and financial services sales agents in the U.S. today. By 2018 the number is projected to grow to 347,000."2
If you already work in financial services sales or a related segment of this market, consider staying where you are or work toward a lateral or upward promotion. On the other hand, if you are interested in transitioning to a new job field, remember that the prospects here are strong so it could be worth your time to acquire the necessary skills and education to enter this field.
Management - Technical - Science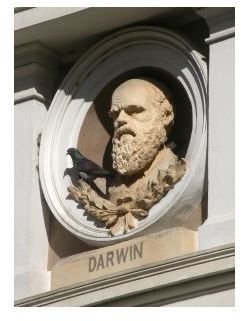 If you have good leadership and communication skills and can work well independently or on a team, you have a good foundation for these industries. Individuals who are more interested in the technical aspect of these fields should possess highly developed technical and functional expertise as well.
If you are looking for the next hot job market and want to be in the right place at the right time to maximize your earnings, consider the field of management, science and tech consulting services. The BLS reports "This industry is projected to be the fastest growing, with employment increasing 83 percent over the 2008–18 period, and is one of the highest paying."3
Job posting titles to watch for in this industry according to the growth projections of the BLS are:
Management analysts
Computer software engineers
Computer systems analysts
Engineers
Environmental scientists
Geoscientists
Market research analysts
General office clerks
Secretaries
Administrative assistants
Customer service representatives
Trades and Services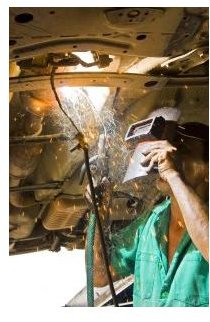 While many people think automatically of the automotive industry when they think of a trade or service occupation, the reality is that this industry offers career options across a broad spectrum of job titles such as sales, installation and repair, administrative, supervisory, support and even accounting.
Service industries can include those who work in food service or offer services like cleaning or pet care just to mention a few. Here's a roundup of some of the best information available on job options in these areas.
If you are thinking about getting a job in automotive industry, be aware that except for those planning to go the path of an automotive service technician, the job prospects will continue to be weak. The BLS's economic prediction for the industry is it will continue to decline. Increased government regulations and intrusion, mergers and acquisitions, and the forced dealerships closings nationwide are contributing factors.
Candidates for automotive sales careers will have the best competitive edge if they possess a college degree or the equivalent and related experience.
In the retail arena (goods and services), the BLS predicts that 84 percent of the job prospects will fall in the sales and support categories. Growth should be steady in spite of the weak economy.
Hospitality - Information - Arts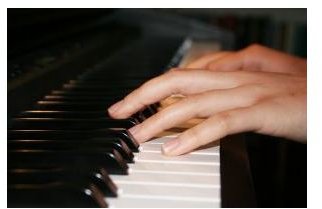 Whether you are seeking a high-profile job in arts, entertainment or recreation or more interested in information technology or the hospitality industry, you are probably curious about the different career paths you could choose. These jobs typically do not require degrees or specialized training or qualifications, which makes them attractive to a wide pool of candidates who rely more on their skills and abilities than on formal training.
Unconventional or No Degree Required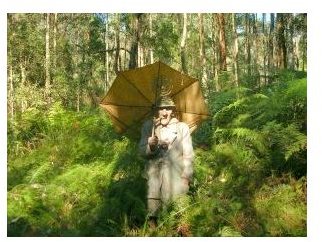 Some individuals just don't fit into the 9 to 5 mold…are you one of them? If so, then becoming a bodyguard or private investigator might fulfill your desire to do something out of the ordinary to earn your daily bread.
On the other hand, maybe life circumstances or financial woes prevented you from gaining all the educational credentials you might have wanted. However, does that have to mean you are doomed to a lifetime of low-paying, menial jobs?
We've gathered together a selection of unconventional and traditional-but-no-special qualifications needed opportunities to give you ideas on how to jump-start a brand new career.
What About the Worst Jobs?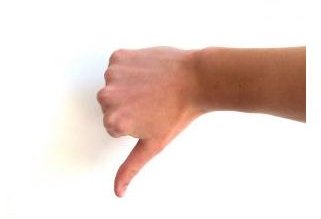 It wouldn't be fair to compile a career guide without taking just a minute to warn you about the downside. Here's our peek at some jobs you might want to beware: Top 10 Most Hated Jobs.
The bottom line? Most individuals find they are happier and more productive when their work is related to or based on an activity, belief or industry about which they feel passionate. Take some sage advice from Benjamin Franklin, "Work as if you were to live a hundred years, pray as if you were to die tomorrow."4
References