Do-It-Yourself: Make Your Own Wedding Invitations - Resources for Wedding Fonts, Templates, Wording Samples, and More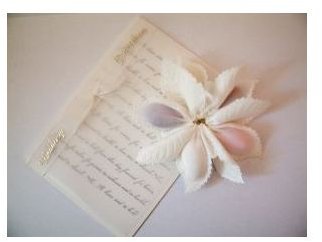 DIY Wedding Invitations
If you have decided to make your own wedding invitations, be aware that there are several aspects to consider. For instance, you will need to decide on a theme or color scheme, select the right paper, choose an appropriate font, determine what wording to use and more. Do not let this deter you, though, as creating your own wedding invitations is an economical way to add your own personal touch to this very special day and there is help to be found. Learn all you need to know in order to make your own wedding invitations.
Picking Paper
Before you settle on fonts colors, graphics and other details, you should choose the paper you want to use to make your own wedding invitations. You have several different options, and there is no right or wrong choice. It all comes down to a matter of taste and determining what best suits your wedding style and theme. You might choose to work with stock paper. Stationery and card stock are available in a multitude of colors and styles, many with preprinted designs that are ideal for wedding invitations, such as golden rings, pairs of doves or wedding bells. You can also opt to use a wedding invitation kit that includes all the paper you need to make your own wedding invitations, including the envelopes and even reply cards.
Finding a Font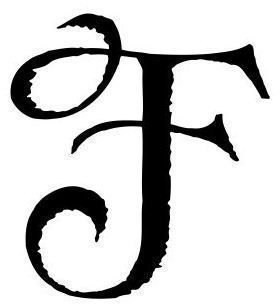 A font can establish the mood or emotion associated with the publication on which it is used, which is why it is important to take your time and select the best font when you make your own wedding invitations. While you will probably want to choose a font that is graceful and lovely, you should also make sure that the font you choose is easy to read and fits well with your stationery selection.
There are numerous fonts that are suitable for wedding invitations that you can download and install, many of them at no charge. Whether you want to use an elegant font for your invitations or you are seeking for a unique font that suits your personality, your choices are almost limitless.
Once you find the font you want to use, simply download and install it onto your computer.
Template or Freehand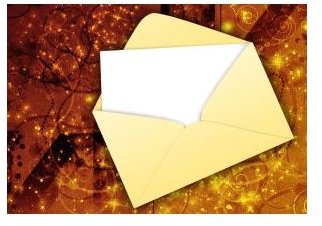 Perhaps the simplest way to make your own wedding invitations is to use a premade template. Using a template eliminates much of the setup and formatting, saving you time and ensuring a professional outcome. You can find many free invitation templates for a variety of desktop publishing applications by visiting the program's website or performing a quick online search. There are even templates available that allow you to create and print custom envelopes.
You can also make your own invitation without use of a template, if you are experienced with your favorite desktop publishing application such as PhotoShop or Publisher. You can purchase a single, more expensive invitation to use as your inspiration and model, which allows you to add your own personal touches and stay within your budget.
Including Graphics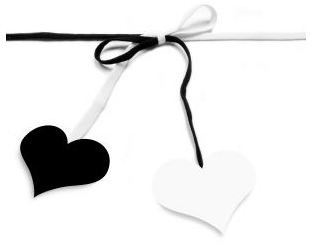 If you are making your own wedding invitations and other items, such as place cards, thank you notes or programs, you can use graphics to "brand" the items, giving them a professional, uniform appearance. Finding wedding clip art online is easy - selecting just one or two is the difficult part. Visit sites that provide high quality clip art to ensure you end up with a tasteful, stylish invitation. Select a graphic that matches the tone and theme of the wedding as well as the color palette.
Another option is to use your own digital photo as artwork for your wedding invitations. You might edit your engagement picture, for instance, and utilize it as a washed out background image for the front of the invitations.
Choosing the Right Words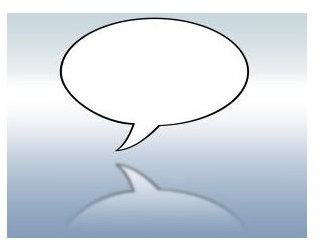 Perhaps the most important consideration when you make your own wedding invitations is to choose the right wording. You want your guests to know that you sincerely desire their presence at your special day. What you will want to write on your invitations and other bridal stationery items largely depends on whom is inviting the guests, be it the bride and groom, the couples' parents or another party.
Be sure to include details of the event, such as time, date and location. Otherwise, keep it simple and concise and warmly ask guests to attend. Then all you need to do is work on the list of guests that you want to invite!
Photo Credits
Letter F: sxc.hu/Billy Alexander
Tied Hearts: sxc.hu/Zsuzsanna Kilian