Want to Start Your Own Magazine? Check Our Guide and Learn Everything Involved Including Tips and Resources!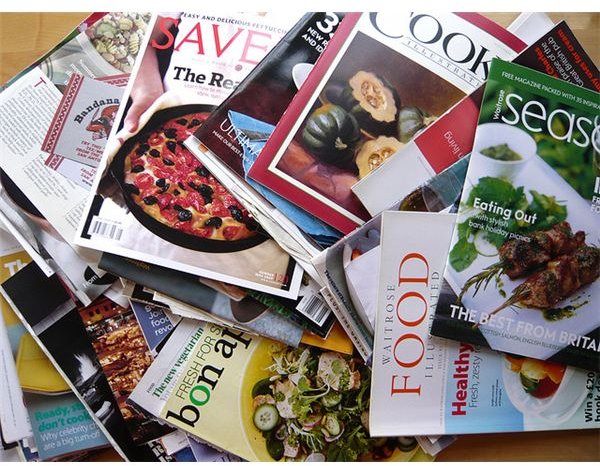 Your Publishing Journey Starts Here
With the range of affordable quality desktop publishing software around these days there should be no stopping you in your ambition to become a magazine publisher on whatever scale you choose. Here we examine all aspects of magazine design that you need to consider from your choice of software, your magazine layout, printing it out, and even creating ads – let's be ambitious!
If you are unsure about the process then we let you in on some great templates to get you started and some amazing tips to set you up with magazine covers that will make your publication simply irresistible to read.
How to Make a Basic Magazine Layout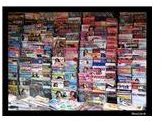 Let's start with the basics and examine how to set out the layout of your magazine. What things do you need to consider? Here we look at simple design principles to get you off on the right foot. Included are how to incorporate images, page layout principles, type styles, laying down text and arranging various page elements to produce a professional finish.
Coming Up with Creative Ideas for Magazine Layouts
Now that you know the basics it's time to get a little more creative and think about how you'd like your magazine to be laid out. We present many visual examples with advice about when it's a good idea to use them and when not to. If you've ever thought about the best way to draw a reader's eye to a certain section then this is the article for you.
Five Great Magazine Layout Samples
If you need a bit more help to get your creative juices going then the examples of great layouts for magazines will steer you in the right direction. Although the layouts here might be found in particular styles of magazines you could also choose a range of them to appear in your magazine depending on the type of article or feature.
Now for the technical stuff. If you want to feel in control and be in the know about technical terms like head, folio, byline and gutter then this article has all you need to know in layman's terms. It also helps you to be aware of the design terms that are tossed around by professionals and have a greater understanding of what's involved.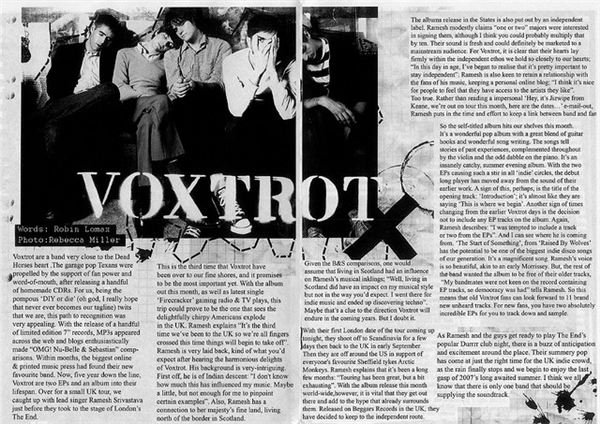 Create Great Magazine Layouts With These Free Templates
For a great starting point, instead of staring at a blank page, why not let some page layout templates do the hard work for you. The great thing about templates is that they give you a starting point which you can then build on and customize according to your needs. Some of these are specific to particular software whereas others need no special software at all to be completed.
If you thought that professional grade software at a reasonable price was only a pipe dream then let me introduce you to PagePlus. You get so much with this software enabling you to produce almost anything in your magazine that you wish to. It's comparable to other DTP software but at a fraction of the price and is pretty easy to get used to as well even though there are so many features. Find out more about this software in our review.
How to Make a Magazine With InDesign
If you have InDesign software or are thinking about purchasing it, then this is a great article showing you how you can make use of the software to produce a magazine. There are some nice tips here for helping you get started using templates and then adding your own touches to make your magazine stand out.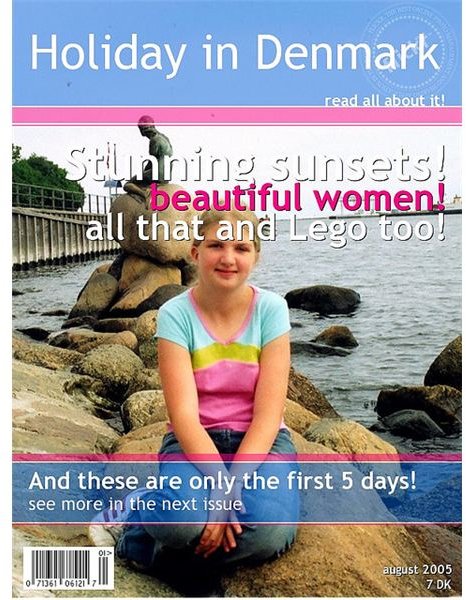 How to Graphic Design a Magazine Cover in Photoshop
If you already have Photoshop then you are well on your way to having the best magazine covers you can have thanks to the advice in this article. A cover is a hugely important element of your magazine as it's essentially your best advert, showcasing all your best articles and features to make people want to read it. Here we look at what's important as well as taking your audience into account when choosing your design.
7 Design Principles of Magazine Covers
No matter what design software you choose to use for your magazine, you'll be a step in the right direction with these design principles on magazine covers. It offers everything you need to know and consider in easy to understand terms that will really give your magazine cover that oomph you'll need to get noticed. For example, have you considered a title design, a simplistic approach, the crucial background and even the use of models?
Ten Free Magazine Cover Templates to Save Time
Everyone loves a template to get the ball rolling in the creative stakes, especially ones that are free. These are top quality templates that mean you can save yourself time, create a nice design and leave yourself with more time for the important stuff like creating great content. Some of these are specific to your software of choice, whereas others are PDF files and other formats that are easy to incorporate no matter what graphic design software you are using.
How to Make Fake Magazine Covers
While this is more of a jokey, novelty idea to create a fun magazine cover, there are techniques detailed here that are used by highly respected magazines that can then be applied to your own venture. We take a look at the best presentation of headlines and mastheads and other techniques that you can use to grab the reader's attention.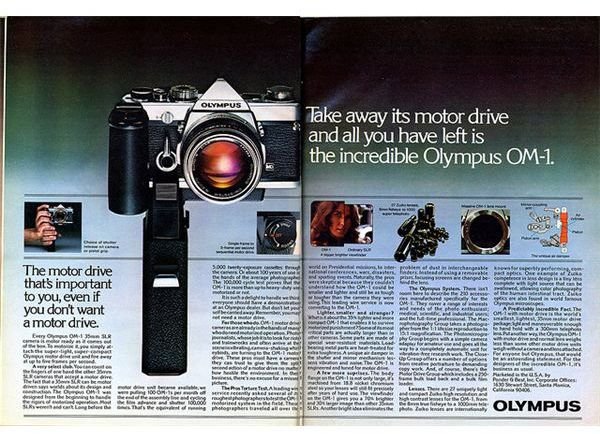 Downloadable Science Magazine Layout
While this is obviously quite a specific genre of magazine there are tips here that can also be applied to general magazines. There's even a sample science magazine layout that you can download right here on Bright Hub to get you started. If you want to encourage your child's learning, use it in a classroom scenario or just adapt it to your needs then there is some great advice here to make your magazine more readable.
If your magazine is to have any future, then sponsorship and advertising is essential for funding purposes and to take your magazine to the next level. However, you aren't going to get very far if your designs are less than appealing – you won't attract any potential investors and existing advertisers will notice no return on their investment. The world of advertising is a whole different ball game so let this article steer you in the right direction.
Have a question about designing or setting up your own magazine not answered in our guide? Drop us a comment below and we'll be happy to find the answers you seek!
References