Bright Hub's Guide to Desktop Publishing Freebies: Finding the Best Design Elements, Images and Software Without Paying a Dime!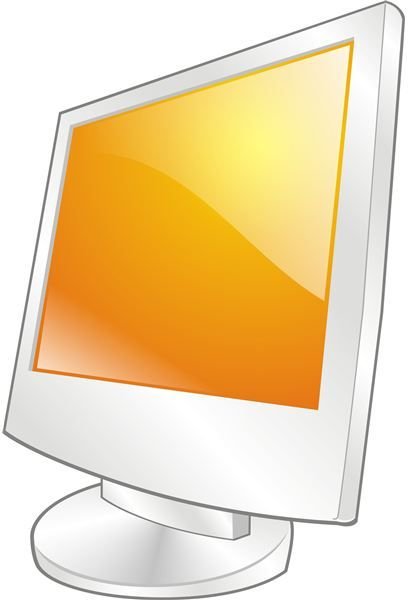 Some Excellent Free Software Choices
Before we dive into our list of great places to find clip art, images, borders, fonts and other design elements, let's make sure you're covered on the software front. You may already have the application that you want to use to create your publication, but if you don't, there are actually several great free programs that are feature-rich and fairly easy to use.
In fact, there are so many options available, it can be hard to figure out which one to choose. Here are some guides that will help make the choice easier – but if you're still having trouble deciding, please leave a Comment and we'll be glad to help with further recommendations.
Clip Art for Every Occasion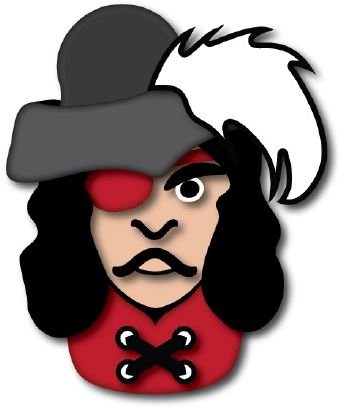 Who doesn't love clip art? If you're using a Microsoft Office product like Word or Publisher to create your publication, then you have pretty easy access to a ton of free images. But what if you just can't find the right picture for your project? Or, what if you're using some other software application that doesn't come with a large library of clip art options?
There are actually tons of sites on the Internet that claim to offer free clip art, but you do need to exercise some caution if you decide to perform just a generic search. Many of these types of sites are really trouble in disguise – instead of just downloading a great image, you may also be infecting your computer with a virus, malware or other severe threat. So, try to stick to safer well-known sites and always use an anti-virus program to scan any downloaded files.
With that warning in mind, we've found some awesome clip art at a number of reliable, quality sites. Some of these roundups include a mixture of free and paid resources.
Great Free Backgrounds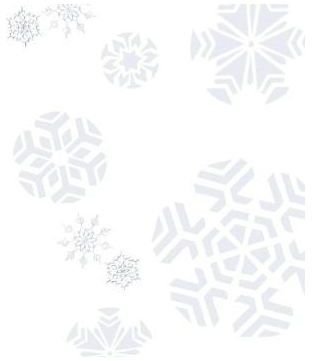 Nothing brings a brochure, flyer or other publication to life better than the perfect background. Depending on the project and your intended audience, you may want to use something colorful that screams for attention or something more simple and elegant. To make finding the right background easier, we've grouped various free offerings by theme and project type.
Don't be completely fooled by the characterization, though. Some options classified as wedding backgrounds make great additions to business stationery and newsletters because of their simple, classy design. Likewise, there are lots of summer, winter and other seasonal themes that look great on brochures and flyers all year around.
Dress Up Your Project With a Free Border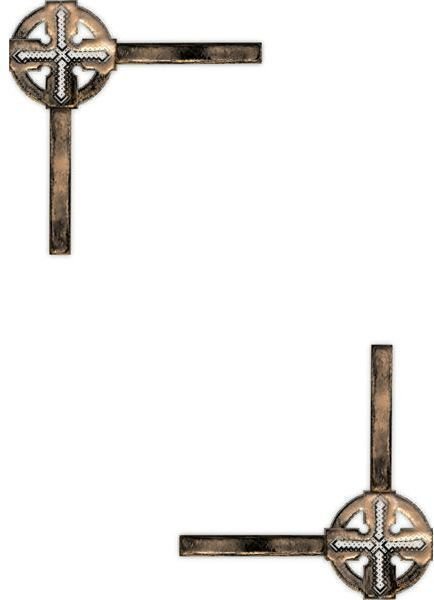 Borders are great design elements that can be used to complement a background – or in place of one if you're wanting a more minimalistic look with just a touch of creativity. Like backgrounds, we've grouped our resources for borders by theme and project, but they can be incorporated into other designs as well.
We even have a number of free borders right here at Bright Hub that you can download from our Desktop Publishing Media Gallery. Can't find what you're looking for? Leave us a note and we'll see if we can get more options available for you.
Looking for a Few Good Fonts?

You can totally change the entire look and feel of your project just by using a different font. In this day and age, most computer operating systems come loaded with oodles of fonts so many people never even explore what else is available. On top of that, a lot of desktop publishing software applications include additional fonts that are loaded into your system at the same time you install the main program.
If you really want your publication to stand out, though, you might want to check out some of the other free fonts available. There are literally thousands of options out there, and they're pretty easy to download and install.
Textures and Patterns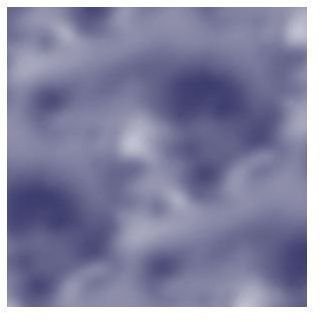 If you want to spruce up a few images or some of the sections in your publication, try using a special texture or pattern. Although these types of design elements are generally applied to individual images for various customization and artistic effects, you can often use them as backgrounds as well. Plus, textures are great for producing gorgeous 3D effects within image editors like Photoshop or PaintShop Pro.
As with all of the freebies listed here, be sure to check out the license when downloading these images. While they may be free for personal use, the creator might request a fee if you plan to use them commercially – or might ban commercial usage altogether.
Handful of Other Useful Free Resources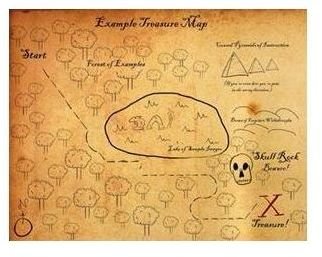 We also have a few other suggestions for free sources that don't really fit in any of the above categories, but they can provide a great pick-me-up to almost any desktop publishing project. Some of these freebies are really extras for image editing applications like PaintShop Pro and Adobe products, while others are more global in nature.
If you're still having trouble locating a specific type of design element, drop us a note and let us know. We always love hearing from you!
References