Free Printable Retirement Invitations: Quick & Easy Way to Get Your Party Rolling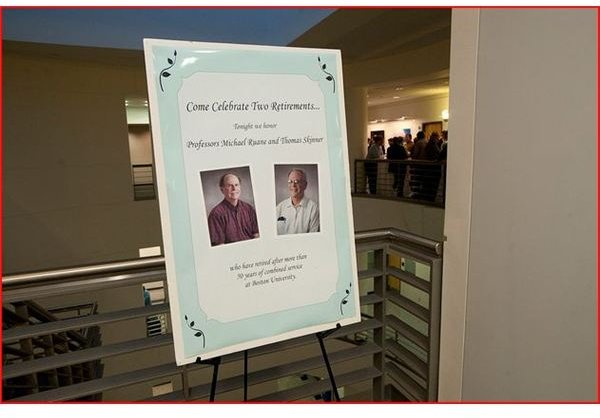 Party Time!
Whether you're organizing a party for a friend, loved one, or coworker who is retiring, you're going to need some invitations to ensure that people come to honor that retiree and all their years of work and determination. With any of the fine sample templates below for free printable retirement invitations, you can easily customize the invite to suit all the details of the party you're planning. Speaking of the planning phase, you might benefit from reading about these tips for planning an office farewell party as some of the same principles apply.
If you're reading this article, fancy invitations probably aren't on your list of priorities. It's the party that counts, right? That's when you go all out. So these invitations are sort of for the hardscrabble minimalists, like me. They will inform as to the where, why, and when.
Plus, you'll have a prominent image alerting potential guests that the party is somehow related to retirement if their eyes are no longer what they used to be. Then again, you can be as creative as you want with these templates, putting time into getting all the color schemes and images to your liking. That choice is yours.
Templates for Invitations to Any Event or Holiday Under the Sun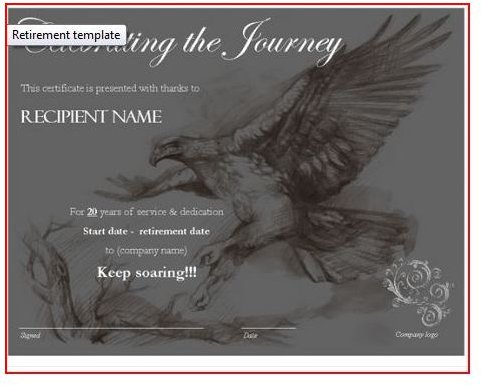 Before we get right to the retirement invitations specifically designed for honoring the lucky few who are leaving the workforce for good, perhaps you should know first about our invaluable resources for invitations of any kind. We mention this because there are so many fine template sources out there and you can use them for any occasion easily swapping a themed image or graphic related to something else with something more appropriate to a retirement extravaganza.
However, you will also find the sharp-looking invitation for a retirement soiree, shown here to your left, by following the Microsoft Office Online link in Free Invitation Templates.
Image credit/office.microsoft.com
Hoover Web Design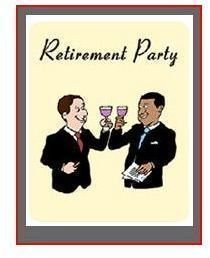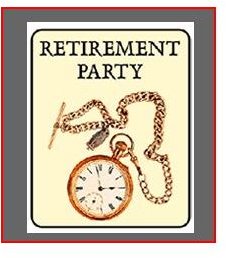 One source for your free printable invitations is at Hoover Web Design. You've got four options there to simply download and print however many you're going to need. Remember what we talked about above, utilitarian functionality? These templates aren't going to win any design awards but they will certainly serve their purpose. Personalizing them is a cinch.
Image credits/hooverwebdesign.com
Other Options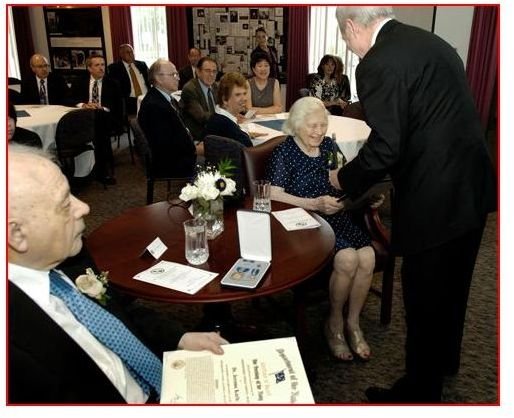 The above printable invitations are your quickest means to customizing an invitation by simply typing over the sample text with the details of your party. If you wanted to make your own from scratch, we've got tutorials on how to do so using various programs like Microsoft Word or Publisher that you can easily find on our website.
The invitation-making tutorial might be specifically geared toward another type of gathering, but the same instructions will apply. All you need do is insert a retirement-related image or a photograph of the retiree onto the template. If you're proficient with Photoshop, maybe that program is the best choice for you and you can learn more by reading Make your Own Invitations Using Photoshop. So there you have it, good luck in your golden years, you deserve it.
Image credit/commons.wikimedia.org/Karle
Resources
hooverwebdesign.com
office.microsoft.com