Tips For Taking Digital Photography: The Best Tips & Techniques for Great Digital Photography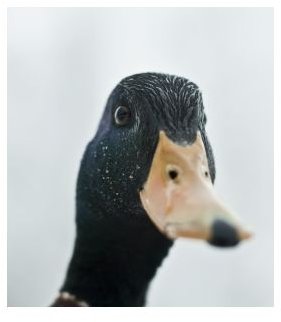 Overview
Whether you have yet to use your new digital camera or you are a seasoned shutterbug who wants to go from mediocre to magnificent, you are seeking some tips for taking digital photography. Read on to learn about how to use different angles and levels, how to check out backgrounds, the best lighting and settings to work with, and more.
Levels and Angles
One of the best tips for taking digital photography is to use interesting levels and angles when shooting. Most of us tend to stand where we are, point our cameras at the subject, and click. Consider, though, how much more engaging a picture of a baby on his level is compared to a shot of a small child angled down from the photographer's eye level. Photographing from a different level can provide an entirely new perspective of the subject. It can also change the way the light and shadows play on a scene, or the emotion that is radiated from a person's face.
Even if you are want tips for taking digital photography of inanimate objects, playing with your levels and angles can make an enormous difference. For example, a photograph of a truck centered against a dusty desert background is entirely different from a photo of the truck's bumper taken while you are crouching down beside the vehicle.
The level and angle of your camera can even change the perspective by adding a more three-dimensional appearance when combined with the proper depth of field, shadows and lighting, which leads to the next set of tips for taking digital photography.
Look at the Light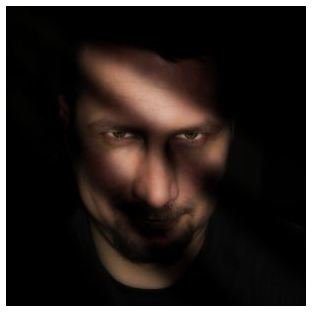 Lighting is a key element and therefore near the top of the tips for taking digital photography. If the bulk of your digital photos are taken in a portrait or other type of studio, you have the benefit of incorporating studio photography lighting techniques. This gives you a great deal of control over the lighting you use for your pictures and provides consistency no matter what time of day it is or what the weather is like.
If you tend to take photos in more remote or varied locations, however, you still have several options. Shooting with available light does not give you much control or choice in the matter, but it can lead you to become more creative as a photographer and help you to learn the best times and seasons for shooting the types of photos you prefer. You should also consider learning how to use your flash in outdoor settings so that you can somewhat modify the lighting that is available to you in order to create your desired outcome.
Directional lighting can add more interest, as well. By manipulating the angle of the lighting available, whether natural, studio lights, a flash or other light source, you can impart stunning, dramatic effects in your digital photos, such as the silhouette of a woman against a window or a face half-hidden by eerie shadows.
Backgrounds and Composition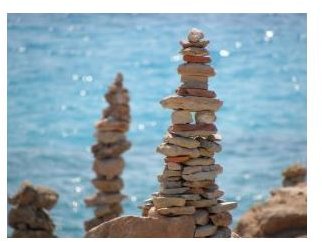 When you are getting ready to take a picture, you are likely focusing on the people or other subjects in the foreground or center of the setting. However, when it comes to tips for taking digital photography, it behooves you to pay attention to the background as well. A wisely-chosen background acts as another facet of an already appealing photo. Avoid backgrounds that are too busy or distracting.
You can alter the way a background appears in a photo for a different point of view. Reducing the depth of field will make the background somewhat fuzzy or blurry while leaving the foreground sharp and clear.
Realize that you have options when it comes to framing and composition, as well. Your subject does not have to be dead-center in the photograph against whatever background you encounter. In fact, you can fill your frame with your subject, thereby eliminating a distracting or unattractive background. Read the Photographic Composition Techniques series by Rhonda Callow to learn more composition and framing tips for taking digital photography.
Finally, don't forget that one of the benefits of using a digital camera is that you can edit and correct less-than-perfect pictures using your favorite photo editing software. Keep practicing and learning new tips for taking digital photography to become the photographer you know you can be.
Photo Credits