Personalized Photo Gifts - Unique Christmas Gift Ideas Perfect for Everyone on Your Shopping List!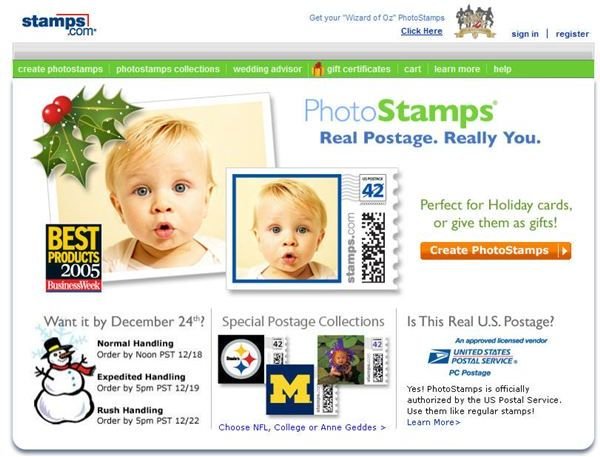 One of the greatest things about digital photography is deciding what to do with the pictures after you've taken them. One of the most accessible options is to create a unique gift out of a special photo. Easy and fun to do, anyone on your gift list will be delighted to have any of these keepsake gifts.
There are numerous choices of objects on which to put a photo. Many options, like t-shirts, mugs and mouse pads are available in several places. However, if you're looking for something a little more unique and personal, why not take your favorite photos and try one of the ideas listed below?
10 Unique Photo Gifts…Perfect for Everyone!
(Click on images to enlarge)
This post is part of the series: Best Christmas Gift Ideas for the Digital Photographer - 2008 Buying Guide
Do you have a special photographer or shutterbug in your life, but are completely stumped on what to give them this Christmas? This article series will provide you with a wide range of perfect gift ideas, suitable for whatever your budget may be and ideal for anyone who owns a digital camera.