Photo Gift Ideas – Tips on What to Give a Photographer this Christmas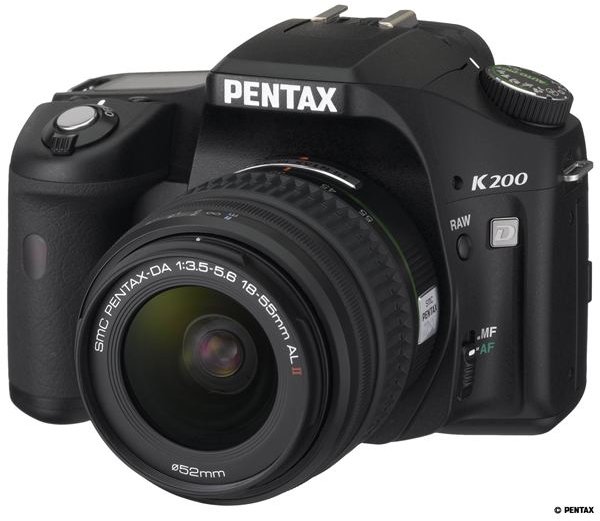 Christmas Holiday Photo Gift Ideas
If you're still wondering just what to pick up for that special digital photographer this Christmas, here are more photo gift ideas that will keep on giving long after the snows have melted and the mistletoe has come down. Don't keep struggling for holiday photo gift ideas, here are more suggestions to consider.
1. An Upscale Model Digital Camera
The August 2008 issue of Popular Photography magazinerated and showcased the five best digital SLR cameras under $900. In case you don't quite recall the list, they were the Canon EOS Rebel XSi, Nikon's D60, the Olympus E-520, a Pentax K200D and the Sony Alpha 350. They are all great cameras at an excellent price. A brief trip to your local photo supply store will quickly inform you of availability and other options to consider. Be sure to hint at this option to the potential recipient to learn if there's any particular preference.
2. A Photography Workshop or Retreat
Fashions may come and go, but give the gift of a photographic specialty seminar, workshop or retreat and your gift will be appreciated and enjoyed like no other. In addition, it will keep on giving for years to come. How to find them? Check with photo supply houses, photography magazine listings and online. Many such workshops are focused on a particular theme or niche photography area so you can choose one of special interest.
3. A New Cellular Phone
With cellular phones becoming more akin to palm-held computers nowadays, this could well be a good option. Many upscale cellular phone models now come equipped with digital cameras that can take surprisingly good images. Add to that the improved mega-pixels and the convenience of having a portable digital camera on hand at virtually any moment and you may be looking at a winning combination. Changing over to a new phone could be as simple as just a switch of the cell phone chip from one cell phone body into another – and voila!
4. A Portfolio of Photographs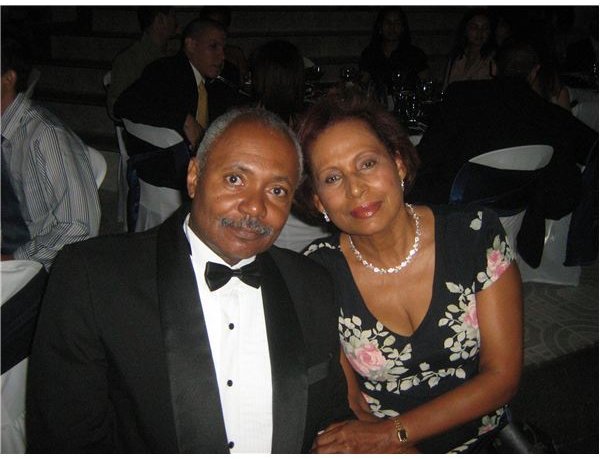 You could also truck your bunnies down to your local professional photography studio and sign up the gift receiver to have a package or portfolio of professional portraits done. There are a range of options available, especially if you shop around. One thing is almost for sure, if the person is an avid photographer, they won't have photographs of themselves. Why? Because like the proverbial barber with the shabby haircut, photographers tend to have photos of everyone and everything EXCEPT ourselves. Another option might be to take an image or logo that the photo gift idea recipient especially loves and have it mounted on useful items like coffee mugs, t-shirts, caps mouse pads, commemorative ceramic plates, etc. Either of these photo gift ideas would be oh so sweet!
Christmas Digital Photo Gift Ideas
So if you're still wondering just what to pick up for that special photographer for Christmas, try some of these suggestions for holiday gifts that will keep on giving long after the holiday season has passed. While you're at it, if you're a photography buff yourself, drop a few well-placed photo gift idea "hints" or be sure to stuff an item or two in "Santa's" Christmas gift stocking for yourself too.
This post is part of the series: Best Christmas Gift Ideas for the Digital Photographer - 2008 Buying Guide
Do you have a special photographer or shutterbug in your life, but are completely stumped on what to give them this Christmas? This article series will provide you with a wide range of perfect gift ideas, suitable for whatever your budget may be and ideal for anyone who owns a digital camera.