Photography Lighting Techniques: Terminology and Equipment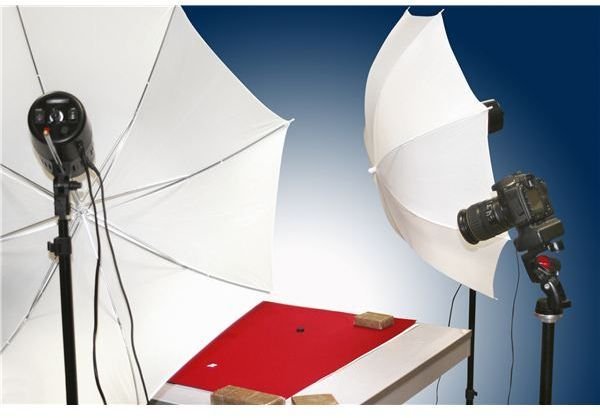 Photography Lighting Terminology
It seems that every aspect of digital photography has its own set of terminology that newcomers to the field must learn, and photography lighting is no different. As explained in Shane Burley's article Photography Lighting: Common Digital Lighting Terms, sometimes the amount of terminology can be overwhelming for newcomers. It doesn't have to be that way though, with a little research these terms will become second-nature to you and you'll be tossing them around like an expert in no time.
Photography Lighting Equipment
In many situations, the lighting equipment you have available to you can make or break a photo shoot. In the most general of terms, your lighting equipment should provide you with a stable light source and various ways to modify (soften, brighten) that light source. As Ryan explains in his article, Photography Lighting Equipment: Putting Together a Lighting Kit, a simple light source that you can bounce off a wall or ceiling or a light diffuser can do wonders for your photographs. Add a light stand, umbrella, light meter and a remote flash trigger and you're well on your way to having a full featured digital photography lighting kit.
(Image: Stock.Xchng)
Available Light Photography
Available light photography is exactly what it sounds like: using the light available naturally at your shoot location and nothing else. As explained in the article, What is Available Light Photography?, the best scenario to use available light photography is during the daytime in the direct sunlight but can be used in pretty much any situation to achieve some pretty interesting results. Don't be afraid to experiment with available light photography - you might be surprised with the results.
Studio Photography
In Caroline Thompson's article, Studio Photography Lighting Techniques, she does an excellent job of providing you with a detailed guide of how to prepare for a studio photo shoot. This includes the best practices when setting up for the client, studio photography lighting techniques and doing the actual photo shoot. Studio photography is done in a very controlled environment which gives you the best possible setup when it comes to manipulating your light with the use of softboxes and umbrellas.
Portrait Photography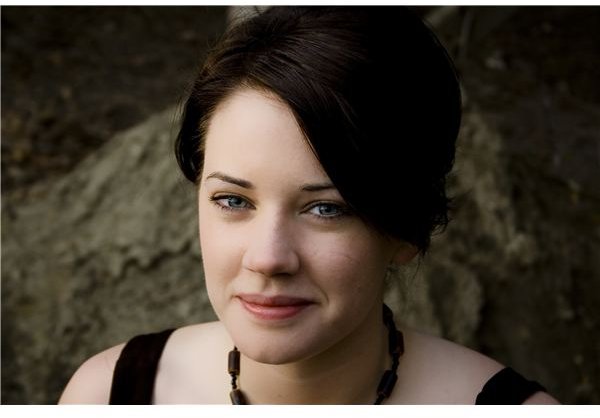 Caroline Thompson again brings us an excellent article on photography lighting techniques, this time she talks about how to get the most out of your portrait photography lighting with the least amount of effort and expense. Caroline touches on dramatic lighting, rembrandt lighting, paramount lighting and gives some top-notch photography lighting techniques in regards to your basic light setup.
For another article full of great portrait photography lighting techniques, Brian Nelson's article on Simplified Portrait Lighting is an excellent resource. For those of you looking for a great photography lighting technique used by many portrait photographers, check out ratio lighting and how it can be used in portrait photography.
(Image: Stock.Xchng)
Macro Photography
Macro photography is one of the more interesting (and difficult) types of photography to get the lighting right for. The subject of the photograph is so small that the slightest adjustment to your light can make a huge difference in your photo. As with most photography, you have the option of using natural or artificial lighting in your macro photography and Ryan gives us some great macro photography lighting techniques in his article, Macro Photography Lighting Tips & Techniques.
Wedding Photography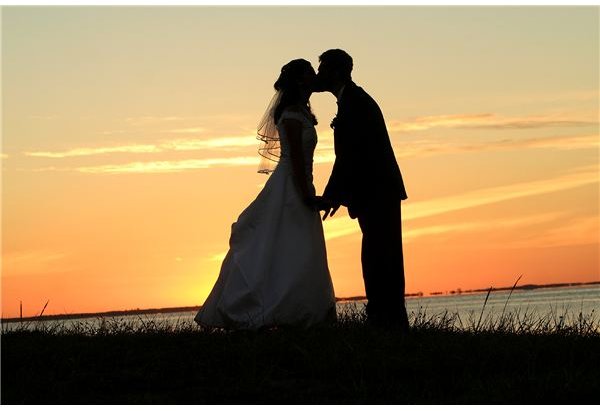 Wedding photography is perhaps one of the most stressful and rewarding photography specialties, everything has to be perfect, and this includes the lighting. The couple who has hired you to do their wedding photography will only have this one chance to capture these moments and should your photos be poorly lit, overexposed or underexposed you won't be getting any wedding photography jobs in the near future. These shots cannot be recreated so it is of utmost importance that you follow Misty's wedding photography lighting techniques in her article, Wedding Photography Lighting Tips & Tricks, to ensure that the wedding is not only a pleasurable experience for your clients but you as well.
(Image: Stock.Xchng)
General Photography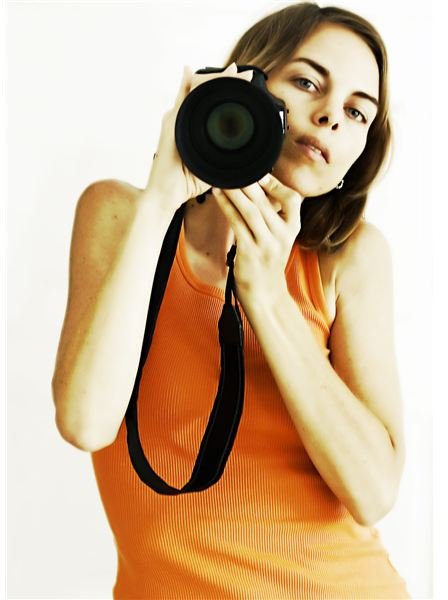 Some photography lighting techniques can be applied in a variety of scenarios, your imagination being the only real limitation on your photography lighting. If you have the space and resources I would highly recommend setting up a home based studio to experiment with the various photography lighting techniques. In this studio you can practice photography lighting techniques such as ratio lighting and directional lighting and tweak your own personal photography lighting techniques as you see fit.
Once you have your lighting equipment, your camera and a place to work, you can start to take amazing images and even make money from product photography, stock photography or portrait photography right there in your home based studio. Lighting is one of the more important aspects of digital photography and can make or break a photograph. I hope some of these photography lighting techniques have been useful to you, if you have any personal photography lighting techniques you would like to share with our readers please feel free to leave a comment below. We'd love to hear from you.
(Image: Stock.Xchng)
References
Source: Author's own experience.