Several Great Options of Free Software for Recording Voice into Audio File Formats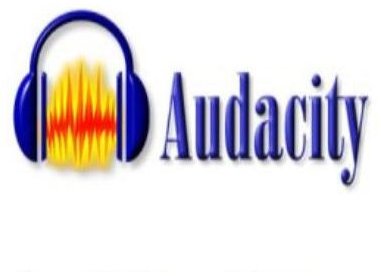 Audacity
Audacity is a great choice if you need free software for recording voice into audio file formats. It works for simple tasks such as a basic voice recording, as well as more involved projects involving multiple audio tracks and audio manipulation. It also allows you to export your finished audio files in a variety of formats, such as mp3, FLAC, or wma. This is a great choice if you want a program that is easy to use, but also will allow you tackle bigger projects in the future. It is available for both the Windows and Macintosh operating systems.
Recordpad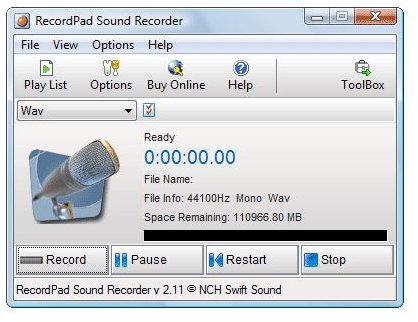 Recordpad is a very simple program that is designed for ease of use. All you have to do is install it and hit record and you're ready to go. If your goal is to do basic voice recording without much editing involved, this is the perfect program for you. It's one click to record, another to listen back, and it records all your files in the high quality .wav file format. There is a paid version available, but it's not necessary if your goal is just to do voice recordings. This program is available for both Windows and Mac.
Sound Recorder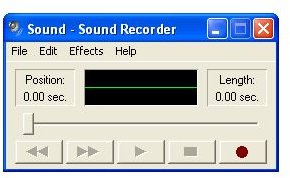 Sound Recorder is a program that comes packaged with Windows, and it's a great choice if you don't want to download something new to get the job done. Like Recordpad, Sound Recorder is a very simple program, offering only the most basic functions of recording and playing back your audio. If you're just looking to do a basic voice recording and need to do it fast, this program is perfect. If you're using a version of Windows that came out after XP, Sound Recorder will be even more basic, lacking the ability to play back what you've recorded. If that feature is important to you, you may want to consider trying Recordpad instead. This program is not available on the Mac.
GarageBand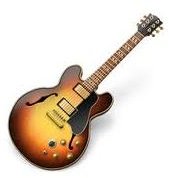 GarageBand is the Mac's prepackaged audio recording software, and it's much more powerful than Sound Recorder. It's not only meant for recording voice, but features a full suite of features that allow for entire songs to be recorded and mixed in the program. That doesn't mean that you can't use it for a basic voice recording, though. When you open the program you can choose the default "Voice" settings which will give you a file specially designed for voice recording. It even has some subtle effects programmed in to help improve your voice's sound, which is a feature that the other programs don't have. If you're looking for the simplest free software for recording voice into an audio file, GarageBand may be a bit more than you need. If you want something powerful, though, it'll work perfectly for your voice recording needs. If you need help figuring out how the program works, you can always check out our guide on getting started with GarageBand.