The Best Android Apps On The Market Today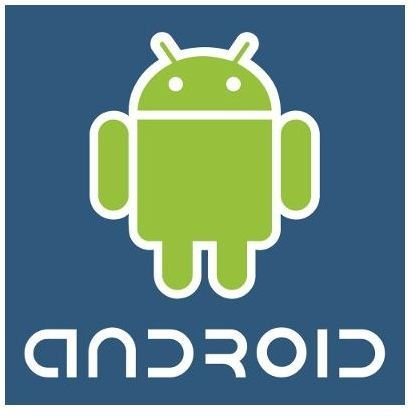 Apps Galore
Android may be lagging behind the iPhone when it comes to apps but the news that there are now over 100,000 Android applications shows the platform is catching up fast. You can get Android apps now for just about every conceivable purpose. In this article we take a closer look at some of the greatest Android apps in various categories and we bring you loads of useful places for further reading about the best Android apps.
Before you get stuck in some prime Android applications you might be interested in a guide on How to Install and Remove Apps on Android Phones. You can search for various types of Android apps on Android Market and there are premium and free apps as well as Android applications in a wide variety of categories. To start you off, check out Essential Android Downloads. The majority of apps are either free or they have a free demo period. Before you think about splashing the cash you should get used to using Android apps by beginning with the 20 Best Free Android Apps.
Multimedia Android Apps
Let's kick off with a look at some of the best music and video related apps. There's loads to choose from in this category and as smartphones improve, they are offering better and better quality entertainment in terms of audio and video. You can check out the Top 4 Multimedia Streaming Apps. If you want something for music then Imeem or Last.fm might suit you perfectly. More popular than both of them and well worth a look is the Shazam app.
If you have a Motorola Droid then check out the Top 5 Motorola Droid Apps. Maybe you'd prefer to watch video on your phone? In that case Watching Video on Motorola Droid is for you. You'll find that most Android phones now ship with a YouTube widget so you can always jump on there to find funny and entertaining videos of all kinds.
Useful Android Applications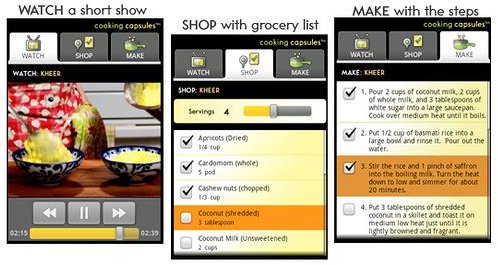 If you don't have time to muck around and you simply want practical Android apps then the Top Ten Free Productivity Apps article is sure to have something in it for you. It is packed with time savers like the Any Cut app, which allows you to create shortcuts on your home screen. If you fancy a bit of help in the kitchen then Cooking Capsules offers instructional videos which could save you time cooking or give you ideas.
A great Android app for when you are out and about shopping is Shop Savvy. This ingenious Android application allows you to scan a product you like and then presents you with a list of the best prices both locally (using GPS) and online. You'll never need to pay over the odds again.
Social Android Apps
The central purpose of mobile phones is, of course, to stay in touch with people and that contact needn't be limited to phone calls. You can save yourself some time and hassle accessing your social media accounts via your smartphone. In that case Top Ten Twitter Apps for Android will throw up some handy suggestions. You may also want to check out MySpace Mobile for Android or browse the Best Facebook Apps for Android. Due to the popularity of Facebook and Twitter you will probably find that your mobile comes with a widget preloaded so you can access your accounts; however, an alternative Android app may be better suited to your needs.
Night Time Android Apps
A very simple Android application that is worth checking out is Night Stand. If you have a dock next to your bed you can use Night Stand to convert your phone into an alarm clock and do away with a separate bedside clock altogether.
If you find yourself outside at night then you simply must check out the free Google Sky Map app. With this app you can hold your phone up to the night sky and find out names of the stars and constellations.
For many people a prayer is an essential part of their bedtime routine. Well an app can even help out there with a variety of Religious Texts on your Android Phone.
Yet More Android Apps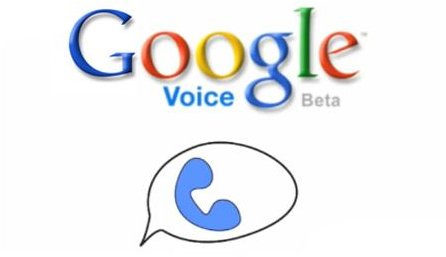 As Google continues to grow they are moving into more and more areas. If you've signed up for Google Voice telephone services then you'll be interested in the Google Voice app.
Perhaps you'd rather prank some friends with the Spoof App which allows you to hide your number, alter your voice and record your funny calls for a fee. Of course if you're worried about being the victim of a prank or worse running into problems with malware then perhaps you'll want to consider Security Apps for Android.
Android Applications Forever
There are so many Android applications to choose from that you can always find something you fancy trying out. Your only problem will be organizing them but wait….there's an app for that too! Have a look at Apps Organizer. If this article hasn't quenched your thirst then check out the Android App Reviews for more.
References