Top Seven Best Apple iPod Shuffle Accessories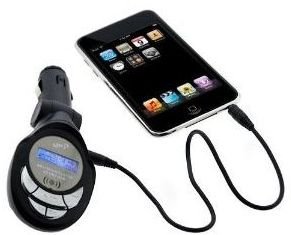 Looking to buy Apple iPod Shuffle accessories? Here are a few you may wish to try:
FM Transmitter
You can't do much with a car stereo besides listen to CD music or the radio, so when you're sick of your own playlist, you want something fresh. You can transmit MP3's from your iPod Shuffle to your car, which makes an FM transmitter just the ticket to bringing a new sound to your ears.
There are plenty of transmitters to choose from, but with small devices, reception can be weak. Choose a transmitter that has good ratings and is made by a renowned manufacturer. Try GTMax's LED FM Transmitter for iPod Shuffle. It plugs into your car's cigarette lighter for easy use.
Case and Controls
Cases and controls are another popular category when it comes to Apple iPod accessories. So you want to protect your iPod Shuffle, but you can't figure out how to do that without covering up all the controls. The easiest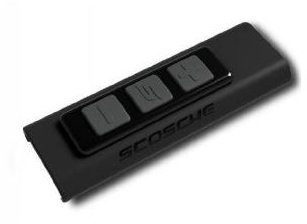 workaround is to get a case with external controls so you can protect and play at the same time.
Check out the Scosche tapSTICK Polycarbonate case, which has these features plus the ability to plug into stereos.
Chargers
Unless you continually want to charge it on your computer, one of the best Apple iPod Shuffle accessories is a charger kit. Get a charging adapter that fits into your wall as well as one that plugs into your car charger for on-the-go charging.
These also come with an extra cable, and you can always use a backup cable in case you lose one!
Cables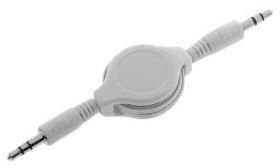 In addition to just a regular USB cable for the iPod Shuffle, you'll also want some cables to go from your iPod Shuffle to your stereo for a louder, earbud-free listening experience. Male to male stereo cables that have retractability built in are best so you don't continually get them tangled up. Otherwise, there are auxiliary cables for older stereos as well.
Skins
Go for something purely aesthetic rather than just functional, and get a groovy skin to slap on your iPod Shuffle. After all, who wants a plain white iPod Shuffle hanging around? Not only do they get dirty quickly, they're boring. Skins will help you grip your device better, put it in your pocket with ease of mind and not worry about it so much when it bangs around your backpack.
Speakers
Accessories like iPod Shuffle docks and speakers are both a great way to transmit your music while in your home. Get just the speakers for listening to music on the Shuffle, or get a dock that also plays CD's and radio for an all-in-one device for your money.
All-in-One Kit
If you just can't decide on the best Apple iPod Shuffle accessories, why bother making any decision at all? Get Ematic's 9 in 1 accessory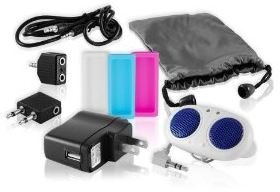 kit and receive a cable, stereo adapters, skins, mini speakers, chargers and a carrying case besides. The only thing it doesn't come with is an FM transmitter, and with the speaker adapter, you don't really need one. You'll also get a headphone audio splitter so that two people can listen at once. This would make for a great Christmas or birthday present.