Windows Video Guide: Troubleshoot, Customize and Optimize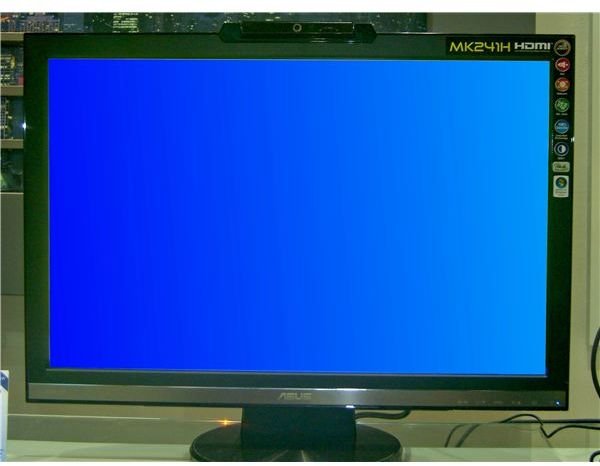 If you have enough experience building and fixing computers, getting the Windows operating system to perform exactly the way you want it to isn't all that difficult. However, most people don't have this experience or training. With the right help, though, performing tasks such as finding and installing drivers, troubleshooting video problems, and customizing and optimizing your Windows video interface is something that the most inexperienced person can handle.
This guide has references to a number of our Bright Hub articles that contain the information you need to perform these operations yourself, without having to ask your teenager or take the computer in to a shop.
Troubleshooting and Fixing Video Problems in Windows
Some video problems that you may encounter in Windows aren't related to obsolete or incorrect drivers. Your graphics processor (GPU) may overheat because the fan isn't working properly, causing video flicker or even a loss of video, among other problems. Whether you're experiencing a loss of video, flicker, unsynchronized audio and video while playing movies, or a host of other problems, you'll find diagnostic and repair methods that don't require years of experience to understand and implement. Some video hardware isn't fully compatible with every version of Windows. You'll also discover workarounds that can fix many of these compatibility issues.
Finding and Fixing Issues with Windows Drivers
All of the most recent versions of Windows come with generic drivers that will give you basic video functions and resolutions. However, in order to have access to the highest resolutions and best refresh rates that your video card and monitor are capable of, you need the most recent drivers from the manufacturer of the video card. Each manufacturer of video cards and complete systems has a listing of the available drivers for all of their products. No matter which version of Windows or what video card or brand of system you have, you'll read how to find and download the latest drivers for your hardware.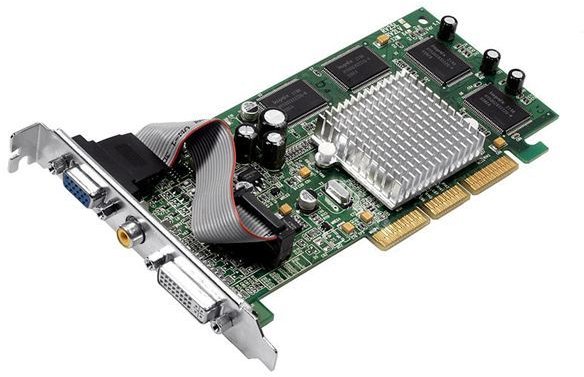 There are a number of applications available, both freeware and retail, that can scan your computer and tell you what drivers are out of date or not working properly. Some of these programs can even go out on the web, find the latest and greatest drivers, and install them for you. You'll read about a few of these programs and what they can do for you.
Optimizing Your Windows Video Experience
Right out of the box, the Windows video experience leaves a little something to be desired. The basic backgrounds and colors available are dull. You'll find out here how to enable the Windows 7 Aero themes and what types of requirements there are for it. Maybe you want to watch TV on your computer. Or maybe you want to record TV shows or old home movies from video tape. If your video card is old, you may want to buy and install a new one to expand your video possibilities. Most new TVs allow you to see what's being done on your computer via your TV. If you want to watch a movie that's on your computer but display it on your big screen TV, you need to know what settings to tweak in order to have both video and audio over the digital video channel.
Make Your Own Movies with Windows Movie Maker
There are a number of programs that you can use to make movies within the Windows platform. Almost all of these are retail packages. Windows Live allows you to use a program called Windows Movie Maker. Find tips and tricks on how to optimize your movies and add professional quality effects to them. From time to time you may run into problems while making a movie in Movie Maker. You'll find out how to determine the causes of these troubles and how to fix them.
References