Lost on Unemployment Insurance Laws? Read Our Guide to UI Benefits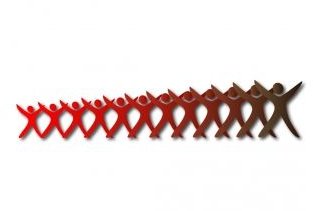 Why All the Fuss About UI?
People who lose their jobs whether they are terminated, laid off or have to quit for some personal reason often can't find a job immediately but still need cash to cover living expenses. Usually they will file for unemployment insurance (UI) benefits to gain needed dollars. On the other side, employers must pay into both state and federal (FUTA) funds, and if too many former employees file for unemployment and do receive benefits, the amount employers pay often goes up based on the number of benefits paid out.
It can be a frustrating world for both employer and employee but it is a necessary avenue for people who do deserve it. It can also be hard on the business owner when he or she feels the former employee doesn't deserve the benefits and obtains them anyway.
The collection of articles found in this guide will aid you in understanding how unemployment insurance works, plus official guidelines and even how to appeal unemployment benefit claims if you feel a former worker obtained benefits unfairly.
Understanding UI
For newbie business owners or HR professionals who need to brush up on the rules and regulations behind unemployment insurance, a team of Bright Hub experts has done the research for you. Here are some must-read posts to ensure you know how UI works.
As an employer do you know who actually pays for UI? If you're self-employed are you entitled to receive unemployment benefits? Learn the basics from the following group of articles.
The Employee's Perspective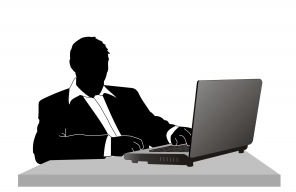 It's also important for employers to understand the employee's perspective when it comes to applying for and obtaining UI benefits. If you don't understand how the process works, if you do need to appeal a claim, learn how the initial process of filing for UI begins.
Most states are making it easier to file for UI benefits online—an important tool as an employer you should know how to use as well. Employees can also find out in advance how much they'll be receiving in benefits if their claim is approved. This next group focuses on the employee's point of view and even answers some questions on how some temporary workers may be eligible for UI benefits.
Employer Rights – Battling Claims and Free Forms
If an employee files for UI benefits and receives them and you don't feel they deserve the benefits because they were let go for misconduct, do you know how to appeal unemployment claims and how to handle yourself during the appeal hearing? If not, these are essential musts to learn to ensure you can prove the employee should be denied benefits.
Employers can also prevent former workers from receiving UI benefits if they take the necessary steps such as documenting written warnings. This next group of articles will teach you how to do this and also offers a free warning template you can start using right away. The more proof you have gathered on an employee via a written warning, the less chance they'll have of obtaining UI benefits in the first place.
When UI Benefits Can't Be Avoided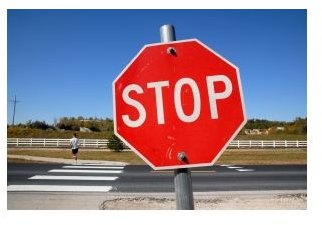 If you need to close your business or layoff employees, more likely than not they will be eligible for unemployment benefits. Learn the necessary steps you need to take when laying off employees here, and we also provide a free layoff form. Are layoffs in a corporate environment different and if you have employees spreading rumors about layoffs, how do you handle these rumors? This next collection will help you follow the legal processes when laying off employees to ensure they do receive the UI benefits they deserve.
More Information on Unemployment Insurance
Finally, we wrap up our guide to all the ins and outs of UI with some general articles offering some other important tips such as what you can do if you suspect a former employee is committing UI fraud. Become well versed on topics such as UI benefits for retirees and when UI benefits run out, what options the former employee can take.
Smart business owners and HR professionals will benefit greatly from reading and bookmarking this guide to unemployment benefits so they can refer to it often to answer questions and gain valuable tips and advice.
If you have an unemployment insurance benefit question not answered in our collection of helpful posts, please feel free to drop us a comment so we can research the your question and answer it quickly.
References