Best Type of Business to Start - Zero Cost Internet Based Business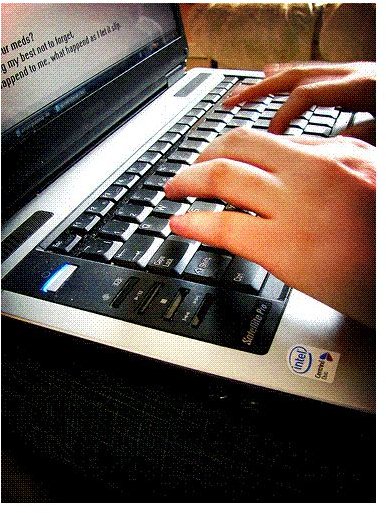 Best Type of Business to Start - Online or Offline
If you are looking for the best type of business to start, you need to think about two main factors - your skills and your budget. If you have little or no budget, the best type of business for you to start may be an online business that you can run from any corner of your house. You might also want to think about businesses where all you need is a telephone for picking up orders and tools to complete the order. Broadly categorizing, the best businesses with little or no investment can be Internet-based or home-based.
If you already have a computer and an Internet connection, you can take the plunge without investing anything at all. Based upon your skills, you can start a one-man business such as Internet based freelancing, a computer repair business, or a cleaning business. If you think you do not have any special skills, the best type of business for you to start maybe an online data entry business where all you need to do is to type. Over time, you can increase your typing speed to earn more.
The following sections talk about some businesses that need little or no investment.
Data Entry and Data Conversion Business - Internet Based
To start an Internet based data entry business, you need a computer with an Internet connection. In case of data entry, your clients give you source sheets/links from which, you need to fill in data into MS Word or Excel. In case of data conversion, your clients will send you data in form of images or as PDF files. You just read the data and type it into MS Word.
The plus point of such a business is that anyone who knows how to type can start the business. Once you get a solid ground and if the client(s) is/are willing to offer you bulk work, you may consider renting some more computers and hiring typists to earn even more.
The negative side of this business is that like any Internet based jobs, you have to research much before you get a proper paying client. Scams do exist where people ask you to pay an upfront fee before offering you work. If any client or website asks for money before offering you work, it is better to ignore it. You can use sites such as GetaFreelancer, Elance, and Guru for security.
Writing Business - Internet Based
If you have a thirst for writing, you might want to try your luck in the writing business world. The first step to get into this business is to ensure that you can meet the quality of writing as desired by your prospects. The best method is to create a portfolio - a small website (from $9.99 onward) or a free blog (blogger.com) that displays some of your writings on one or more subjects. After completing a job/contract, I recommend that you ask your client for a feedback and add it to your online portfolio - the website or blog.
Another factor that comes into play is social networking. I recommend getting a face on Facebook, LinkedIN, and on Twitter. You can advertise your online portfolio on these social networking sites to get more prospects. You can also use free advertising tactics. Out of the three mentioned above, LinkedIN is more profitable for starting a writing business. With the kind of features on LinkedIn, who knows you may end up with a book-writing contract!
As with other Internet based businesses, you need to take your own precautions to avoid frauds. You can start with the sites mentioned in the data entry section. For more advanced offers, here is a list of 75 websites that need writers.
Computer Repair Business - Low Investment Business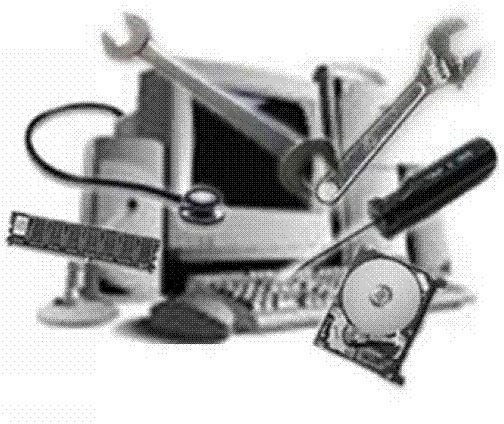 One of the best type of business to start is the computer repair business. The prerequisites of this business are skills required to repair computers and expertise in one of more of the following: PCs, laptops, and, netbooks. You will also require knowledge of operating systems and computer software. I recommend networking in this case as well. Networking can help you get assistance in case you are stuck somewhere while repairing a computer. You may get advice on phone or you may pass on the order to someone else if you cannot handle the repair. Building goodwill with others in the field and clients will get you more orders and loyal customers.
You can start with a phone and some business cards. You can either advertise in the local newspapers or use flyers. You can also employ the method of knocking on the doors of small businesses or schools. If you are not good at repairing, you can hook up with a skilled person; you get the customers and your partner does the repairs. If you are going the partnership or Limited Liability partnership route, make sure you write down every point related to the venture in the presence of a third party. This helps in negotiating conflicts if they arise during the course of business.
Cleaning Business - Expand as You Expand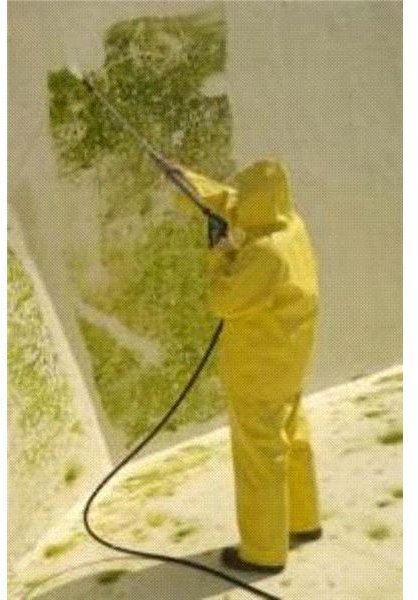 A Cleaning Business can be a one-man show. You can start on your own and expand as the business grows. Most of the cleaning is related to households or backyards. You do not need many tools to start this business. You can start the business with a phone number and business cards. You can either advertise in the local newspaper or use door-to-door marketing. The best way to gain referrals is to first ask your relatives and friends. Once you prove yourself, you'll obtain word of mouth referrals. Procuring and filling your client's feedback helps you get even more prospects.
To stand apart from a normal cleaning business, you can also combine house-renovation or decoration if you can invest. This will enhance your chances of making it big. As your business expands, you can purchase more equipment to reduce the time taken for cleaning while also hiring people to work for you.
Image Credits: CityData
Summary
There is no dearth of ideas if you are willing to start your own venture. Just by thinking about the possibilities, you can narrow down your options. Once you have the options - Internet based or home based - you can calculate the initial budget and act accordingly. Of course, you do need to prepare a good business plan before you jump into the bandwagon of entrepreneurs. This will prevent you from getting lost. However, you can make changes to the plan as and when required.
For more information on the best type of business to start, you may contact me via the comments section.