Final Cut Pro for Windows: Can you Run Final Cut Pro on Windows-based PCs?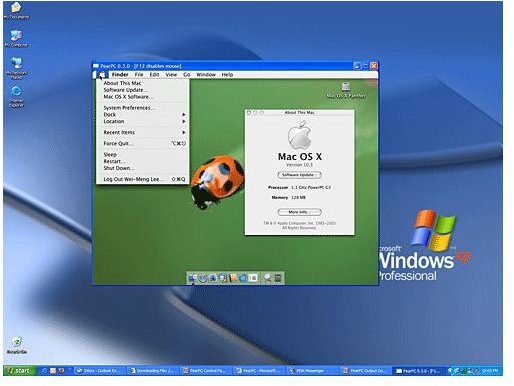 Windows Woes
Final Cut Pro is more than a hype word in the uniting world of prosumer and professional digital video editing. The Final Cut Pro system has challenged the professional market dominance of Avid and has become a defining editing system that is used in major motion pictures and home videos alike. The Final Cut Studio, which includes other programs such as DVD Studio Pro and Apple's Color, is a complete post-production workflow that has incredibly powerful software allowing you to take very specific control over almost every aspect of your film. The only catch here is that Final Cut Pro is designed only for Macs, which leaves Windows-based PCs out of the equation entirely. You are not going to be able to simply port Final Cut Pro to Windows easily, but you do have a few options and alternatives you can try.
Run Mac OS on a PC
The easy answer here is that you cannot run Final Cut Pro on Windows, and that is not something that will substantially change. This does not,
however, mean that you cannot run Final Cut Pro on a PC that originally had Windows. To do this you must emulate the Mac OS on a PC, though this is not going to happen in a native format as you would if you wanted to install a Linux operating system of some sort. To establish a contemporary Mac OS version, such as Panther, on your PC so that you can run Final Cut Pro you will have to run an emulation program to begin this process.
PearPC PowerPC Architecture Emulator has been a well-known option for quite some time and may be a good place to start looking. From here you are also going to have to establish hard disc images and make adequate copies of a Mac OS installation disc in an altered format. This is a detailed and difficult process, so if you are trying to establish Final Cut Pro on your PC then you will want to use every program in the Final Cut Studio and even identify other Mac specific software that you would like to employ.
Final Cut Pro Alternatives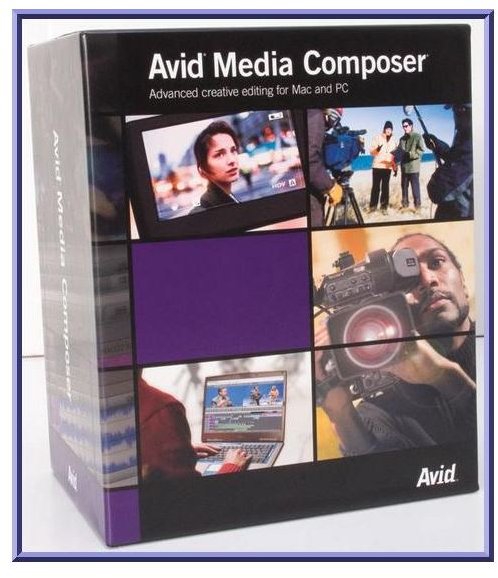 The process for converting your PC to a Mac emulation system is not going to be an easy one for those who are not very adept with computers, so you may just want to jump over to a Final Cut Pro alternative. Most of the Final Cut Pro alternatives are available for Windows, including the major competitor Avid. The Avid Media Composer system,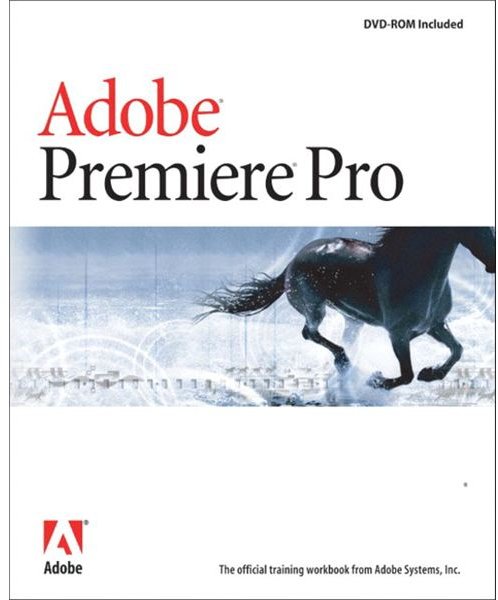 though usually more expensive when you purchase it, is even more powerful than Final Cut Pro and is perfect for narrative film editing.
If you do not feel the need to use an expensive non-linear editing system that is employed by the film studio system then you can jump into Adobe's CS5 with Adobe Premiere. What is great about using Adobe Premiere as a Final Cut Pro alternative is that it plugs in great with Adobe After Effects and Adobe Encore, both of which are industry standards at this point. This is not to mention that you can work in design through Adobe Photoshop and Adobe In Design, all of which have a somewhat common language because of their base company.
Beyond these you could also use the Sony Vegas system as a Final Cut Pro alternative, but if you are going to spend the money then Avid or Adobe Premiere will be where you want to invest. If you are running Windows then this is likely going to be as close as you can come to the format presented by Final Cut Pro.
This post is part of the series: Professional Final Cut Pro
Here are some articles on how to use Final Cut Pro in your profession.