Applying to Film Jobs: How to Create a Video Portfolio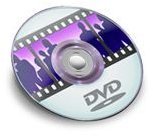 Film Portfolio
The best way to get work in the digital video field and get film funding to produce more projects is to show people what you have done before. To do this effectively you will have to create a video portfolio to show off your work to those who need to be sold your professional abilities. This film portfolio is quite different today than it was even five years ago, taking multiple formats and taking on a few different types of focus. Here is a look at how to create a video portfolio outlining your type of previous work.
Starting the DVD
Primarily, your film portfolio needs to be something presented on a self-authored DVD. What this means is that you need to use a DVD authoring program like DVD Studio Pro to create a multi-menu DVD where you can present each individual project in its own menu. Start by creating a base menu where you label clearly that this is your film portfolio and then link to several different projects you have done. Include the menu for each project as the base menu for that specific film, including things like a Play link, area for chapters, link to the trailer, and anything else that is relevant. Also include a page that has a basic resume, your biography, and contact information. This does not always need to be a fully designed DVD, but try to include some multi-media content on the menus even if you have to use a template.
Video Reel
When you are going to create a video portfolio you also want to create a video reel to go along with it. This video reel is a short, single video compilation of bits and pieces of your projects that will present them in an easy to watch piece. This means that you cleverly arrange your clips in a video editing program that would then allow them to be presented with a certain amount of skill. The way you actually show this depends on what type of job you are trying to get when you create a video portfolio. For example, a director's reel is going to be different than an editing reel. In general, your reel should quickly show the best of what you can do, so include clips of a length that will display that to the job you are applying for.
Internet
The Internet is a great place to create a video portfolio because it is easy to upload to and you can distribute it with just a simple transfer of a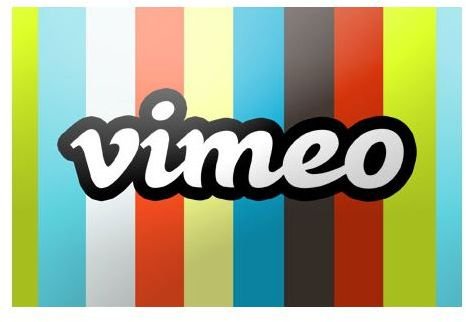 link instead of physically getting a DVD to the recipient. Here you can create a special page where you upload high resolution files for live streaming, and the links can then be sent along with your resume and cover letter. The best location for this is going to be Vimeo, rather than YouTube, since this is a more professional presentation and will play cleaner. This is not going to make up for a DVD video portfolio, but is the quicker alternative when you are applying via the Internet. You should then be able to match the online portfolio with a DVD copy during the interview. In general, it is better to send a link to a video reel rather than a full portfolio.
Selectivity
When you are accumulating the items for your portfolio, you are going to need to choose from the best items you have rather than the entire filmography you have produced. Trying to create a video portfolio is part of going through your work and first identifying items by quality and then choosing those that are best correlated to the jobs you are applying to. It is better to have three, well timed, projects than it is to have ten mediocre ones. Also, try to make sure that you are not using full length projects if they go past several minutes. The person considering you for jobs does not want to watch several features when considering your application. You should also remember that when you create a video portfolio for applying to jobs it is going to be different than what you may use for applying to film school.
References
Source: author's own experience.