An All-Round Guide to Logo Design: Everything You Need to Know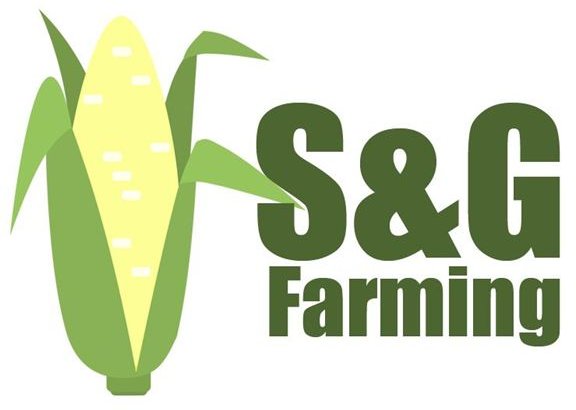 We live in a world where products, businesses, services – and yes, even sometimes people – are represented not only with a name or an idea, but a logo. Think about all the different logos you come into contact with on a daily basis. When you wake up and open your fridge to start your day, your groceries are likely covered with logos. Where would products like Coca-Cola, services like Google, and businesses like UPS be without their world-wide recognizable logos? On your way to work, you likely pass hundreds or even thousands of businesses that all have logos, from gas stations to real estate agencies and more. Your business might even have a logo! But what happens if it doesn't?
Do you need a logo? What if your logo needs a redesign? In this guide to logo design, you'll learn the basics from the very beginning to the very end! Learn exactly what logos are, as well as how they can help market your brand or business, or even yourself! Check out great tips on what software you can use to create a great professional logo, and even learn all the important rules when it comes to designing your very own logo. And if you're low on inspiration, we've got some great examples of logos that should help you out in a snap!
What Are Logos and Why Are They Important?
If you're just starting your business, or you're looking to help market a product, business, or even yourself a little bit better, you may have thought about creating a logo. This is a great idea, but not one to be taken without heavy consideration. Logo design will inevitably cost you either time or money, (realistically, it will cost you a bit of both). It can be a bit frustrating to find or create a design that fits your needs, and of course there's the debate of designing your own or paying a professional to design your logo for you.
However, let's not forget what good logos have done for companies across the world. Where would Pepsi be without its familiar red and white logo? And who doesn't recognize Google's Wordmark? So use these examples below to help you decide the steps you need to take to create your own logo, from learning what a logo is and how it can market your product, to help you decide between paying for someone to design your logo, or taking the chance and designing your own!
Software for Designing Your Logo
If you do decide to design your own logo, you should be happy to know that there are a lot of options to help make light work of this task. Here you'll find what different options are available to you. The products available to you range from the free and easy to the premium and complex. There are tons of logo wizards to help you go through every aspect of the process, as well as programs that offer almost nothing in the way of suggestions, but allow for maximum creativity.
Design Tips for Creating a Logo
So you've decided you're going to design your logo, and you've even picked the software you're going to use! Now is the time to learn the ins and outs of logo design. If you need to learn the basics, we've got that taken care of. Here you'll learn everything from choosing the correct colors for your design, learning what makes a great business design, how to trademark the design you like, and even those embarrassing little mistakes you need to avoid!
Helpful Examples of Logo Design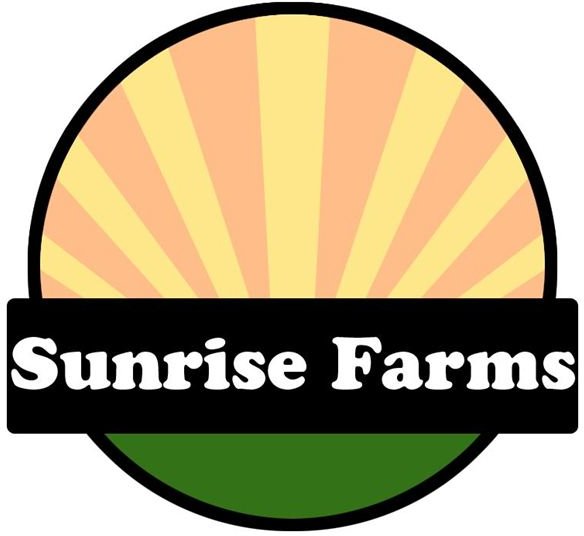 Of course, inspiration helps when it comes to designing just about everything, and we've managed to round-up some great examples for you as well. Check out these fantastic logo designs, from the GE logos, to logos for farms, and of course, our favorite memorable logo designs that have stood the test of time.
References
All images included were created by Amber Neely.