Life and Times: Baron Wolman Photography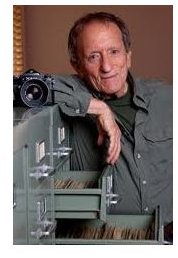 Introduction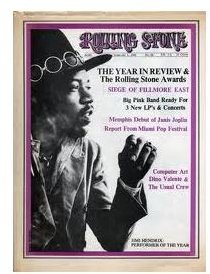 Rock 'n' roll music and photography simply go hand in hand with all the great visuals featuring musical instruments, large crowds and colorful theatrics. While there are a lot of great rock 'n' roll photographers, one name simply stands out from the rest: Baron Wolman. This American photographer made his name big and synonymous to rock 'n' roll photography in the 1960s by contributing his great work of photography to the perennial rock 'n' roll magazine, Rolling Stone. Let us take a look at his life and his work.
Like a Rolling Stone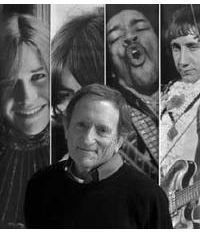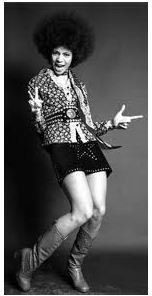 Baron Wolman was living an ordinary life as a photojournalist in San Francisco during the late 1960s when he was approached by Jann Wenner to start a magazine about rock 'n' roll. The magazine came to be known as Rolling Stone and Baron Wolman became its first chief photographer. He was not paid for that job but he was given company stock and he retained ownership of all his photos. In the 3 years that he served as chief photographer of Rolling Stone, he shot 22 covers for the magazine plus countless interior photos. The 1960s was considered the golden age of rock 'n' roll music and Baron Wolman was there to capture an iconic time to be adored and admired by future generations.
Baron Wolman and Rock 'n' Roll Icons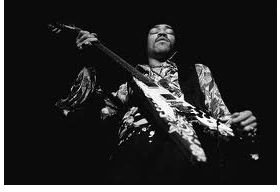 The late 1960s was a unique time in rock 'n' roll history because most of the musicians we all consider icons were doing some of their greatest works during that time. Baron Wolman, being Rolling Stone's chief photographer, was there to capture those magical moments of rock 'n' roll icons. He took backstage photos of Johnny Cash during his trying times, making him a witness to the icon's troubles and woes. Living near where the Grateful Dead members lived, Wolman was there when the police busted the band for possession of illegal drugs. B.B. King welcomed Wolman into his family before they both became famous. Wolman took a lot of photos of Jimi Hendrix, both performance photos and portraits. Some of the other rock 'n' roll icons Wolman captured on film include Little Richard, Janis Joplin, Tina Turner, Jim Morrison and the Steve Miller Band. Wolman was there when rock icons were on the top of their game and he captured their character and music in his beautiful photos.
After Rolling Stone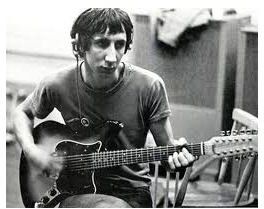 Baron Wolman's career did not end when he left Rolling Stone in 1970. As a very creative photographer, he grew tired of taking photos featuring the same type of subjects. He wanted to explore his photography sensibilities more so he left the rock 'n' roll magazine and set out to find other subjects he could capture on film.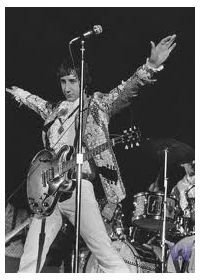 Wolman delved into sports photography and aerial photography. He liked shooting photos from the air so much that he took up flying lessons to learn how to fly. He flew his own plane and took a lot of aerial photos that he collected into books and calendars. As an aviation buff, he was really big on flying, especially on the Goodyear blimp which he actually piloted in several trips across the country.
Aside from taking aerial photos and sports photos, Baron Wolman also delved into figure photography and portraits. The list of celebrities he has photographed is endless and it includes William Burroughs, Roman Polanski, Sammy Davis Jr. and Vladimir Nabokov. Baron Wolman became famous for his rock 'n' roll photos, but his passion for photography went well beyond musicians and concerts.
For more Baron Wolman photography beyond rock 'n' roll, you can visit his official website.
References
Baron Wolman's Official Website: https://www.baronwolman.com
Classic Rock Billboards: https://classicrockbillboards.com/baronbio.html