Learn How You Can Use Your Own Photography to Make Gifts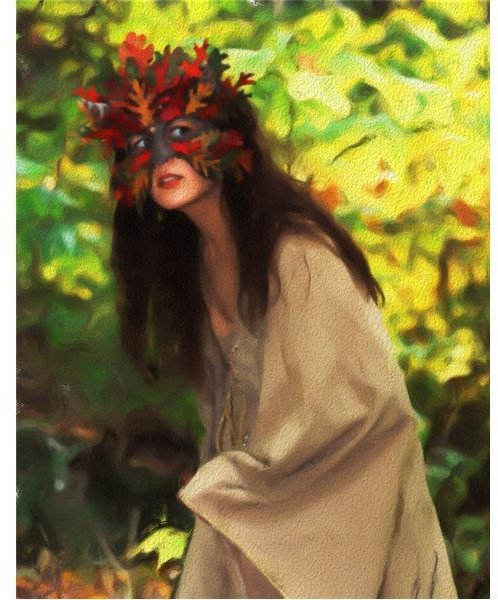 Why Use Your Own Photography to Make Gifts
There are many reasons to use your own photography to make gifts. For one, it is generally cheaper than shopping for gifts. Second, custom photo gifts are almost always cherished more than something you just bought at a store, and they are more fun than standing in lines and fighting hordes of other shoppers! Even if you don't feel all that creative, or you're not that great of a photographer, you can turn photos into beloved gifts very easily.
The first step is, of course, to take pictures. Pictures can be of friends and family, or of nature, animals, and even architecture. Sometimes it helps to think of the person you want to give the gift to and decide what they would love the most. A picture of their son or dog? A landscape of beautiful coastline or a modern skyscraper? Once you've decided on a few possibilities, take a lot of pictures and then choose the one(s) you'd like to turn into a gift.
Gift Idea 1: Fine Art Prints of Your Photos
The first and probably easiest option to use your own photography to make gifts is to turn your picture into fine art. You can take an excellent photo and convert it to a grayscale, selective color, or full color image. Even using free photo editing software programs such as GIMP, you can edit your photos to look professional, and then print and frame them, making a perfect gift to wrap up and give.
Other options include turning your photo into a canvas painting which can be styled as an oil painting, water color, pop art, and much more. This includes a bit more work, but the end result definitely shows the amount of time and care spent. Learn how to turn a photo into an oil painting here.
Gift Idea 2: Photo Collages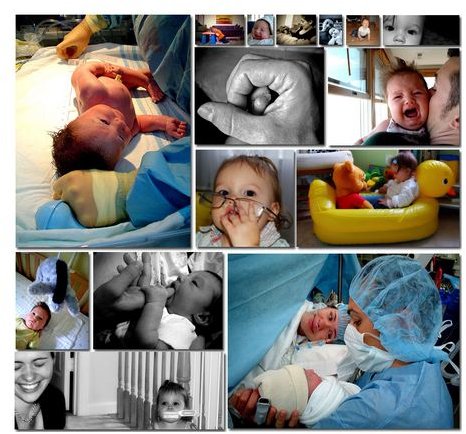 Photo collages have been considered artistic and personal for decades. They make classic gifts for any occasion, and are usually loved by everyone. Consider creating a large photo collage and then framing it so it can be displayed all year round. Or create a digital collage on CD or DVD with special effects which can be appreciated any time your loved one wants.
One alternative is to create a mini scrapbook with your photos. Collect about 12-24 pictures for your theme, and design an entire scrapbook to commemorate anything you wish. Digital versions are also easy to create, and with the right software these can even be enjoyed on a person's TV!
Check out these digital scrapbooking websites to help you out.
Gift Idea 3: Put Photos on Project Gifts
You may also wish to use your own photography to make gifts that are more personalized items. Pictures can be applied to playing cards, calendars, coffee mugs, handbags, quilts, and much more. This may require using an outside company, which will cost a little money. The end result, however, is well worth it and it may still end up being less than some generic gift basket.
There are also some stores which carry gifts just waiting for you to apply your photos to. Piggy banks or pen holders may come with empty space which you slip printed photos into. Even some handbags and 3D picture frames come with this option.
Gift Idea 4: Turn Gifts into Personalized Cards
If you have a large shopping list around the holidays, or find yourself especially strapped on cash, you may wish to use your photos to create a batch of cards to send out. Many companies provide options for turning 1-10 photos into personalized greeting cards. Once you receive the finished product, you can then write any message you wish to include and mail them all off.
Or you may want to save even more money and print the cards yourself. This is the most cost effective way.
Photo gifts are special because they focus on cherished memories. They are more heartfelt because they normally require more thought, but are generally less expensive than anything store-bought. Consider creating photo gifts for your next gift-giving occasion. Even if you are a mediocre photographer you can use your own photography to make gifts that everyone will love!