How To Make a Photo Coloring Book - Fun Photo Craft Projects!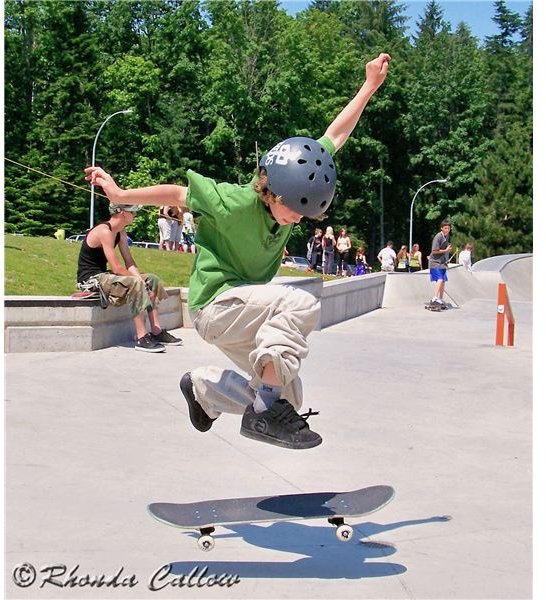 What You'll Need
Several different photos (see below for guidance on picking photos!)
Internet access or
Home printer and photo editing software
How to Pick a Photo
Think Big. Have an eye for the details; if a photo is too detailed, zoom up on the main focus on the picture to have a wider area for coloring.
Get Excited. Look for pictures that are engaging and thrilling or have some kind of focus or protagonist, something that will engage a child's attention and imagination.
Tell a Story. Kids love to associate words with pictures. Tell a story through the photos, or have every member of your family hiding somewhere throughout the book.
How to Print Them
This is very easy to do with Kodak Easy Share. Upload the pictures to your gallery and order a Photo Book, which offers the option of turning it into a coloring book.
If you have Photoshop, recent versions have a feature which allows you to convert your photos into black and white coloring book pages.
If you don't have Photoshop but do have some photo editing software, try the following:
Transfer the photo into black and white (often this can be done on the camera, but if not, check your photo editor for a black and white option)
Using photo editing tools, adjust the contrast until the grey fades out of the picture and you are left instead with intense black lines and intense white areas. This yields the most compatible picture for a coloring book.
If you are printing from home, either print as single sheets (which can be very easy for display purposes) or try printing double sided sheets that you can bind. If you print enough sheets, it may be worth it to take it to Staples or another office center. You can get a spiral bind for pretty cheap, and it makes an easy and fun photo coloring book!
(Click on images to enlarge)
Before & After - Create Coloring Book Pages with Photos!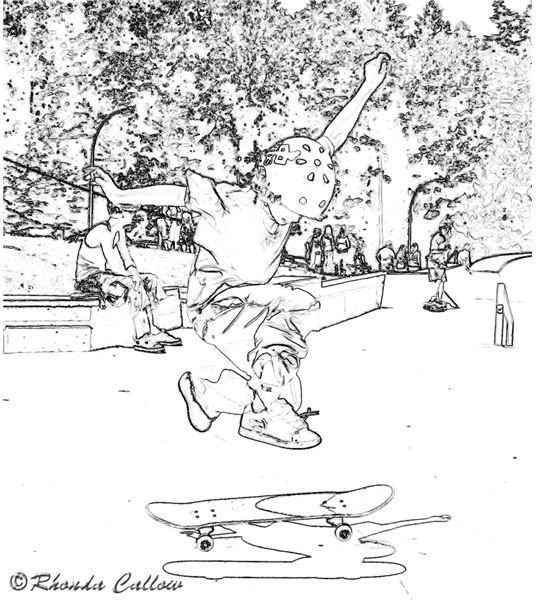 This post is part of the series: 10 Fun Photo Craft Projects!
This article series will provide you with 10 fun and inexpensive photo craft projects. With easy-to-follow instructions and helpful tips, your digital photographs will finally get the attention they deserve. These photo craft projects are great for the whole family…even teenagers!