Before you get a Windows Mobile Smartphone: Find out which is the Best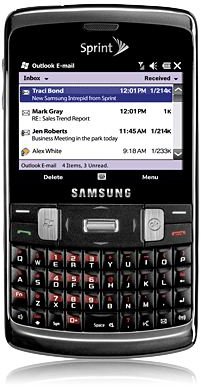 Best Windows Mobile
Windows Mobile phones usually feature Outlook, Windows Media Player and even Solitaire. These Windows Mobile smartphones provide everything a professional could ever need while saving enough room for fun and entertaining applications for those hours off the job. There are many people who are less impressed with Google's Android OS and opt for a more simple and straightforward system. Some of the Windows Mobile smartphones below are amongst the best phones on the market today.
Samsung Intrepid (4 out of 5)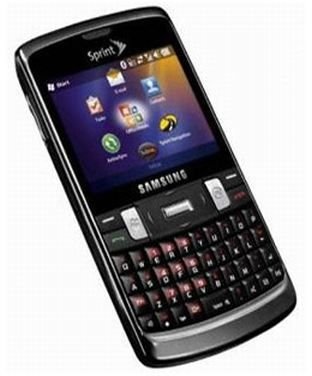 The Samsung Intrepid is the ultimate travel phone. It features version 6.5 of Windows Mobile with integrated email and 3G technology in over 185 countries worldwide. The Intrepid features a touchscreen and full QWERTY keyboard as well as Sprint TV and GPS navigation. The phone's memory card slot expands its internal memory to hold music, videos and applications. Some of the phone's main highlights are the Windows Mobile platform which integrates email, calendar functions and social networking site access. This Windows Mobile smartphone measures 2.59"x4.6", weighs in at 4 ounces and can be purchased at Amazon.com.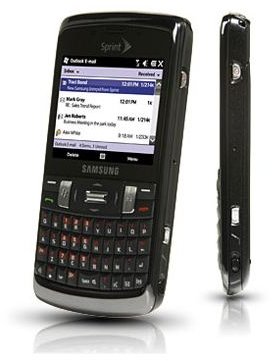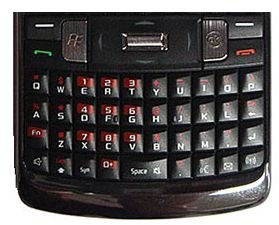 HTC Imagio (5 out of 5)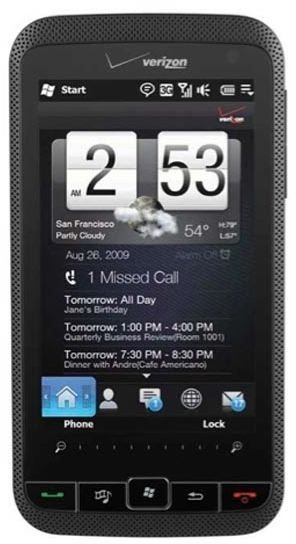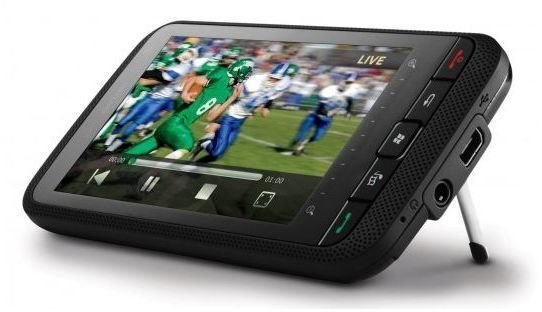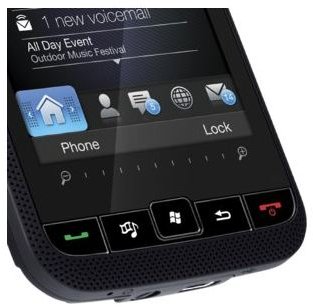 This small Windows Mobile smartphone features Windows Mobile version 6.5 professional and a speedy 528Mhz processor. The phone's touchscreen can be manipulated with a stylus and it can take stunning photographs with its 5 megapixel camera. 3G connectivity gives it global appeal when travelling overseas. This ultra slim Windows Mobile smartphone can create, edit and read documents in the integrated Word and Excel programs. While on the go the HTC Imagio can sync and securely connect to the office via ActiveSync and the Windows Mobile Device Center. Stay entertained with V Cast Mobile TV, Video and Music apps, Rhapsody and Windows Media Player. This is surely one of the best Windows Mobile devices to hit the market and it can be picked up from Verizon for $579.99 before discounts, rebates and data plans.
LG eXpo (5 out of 5)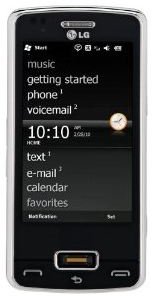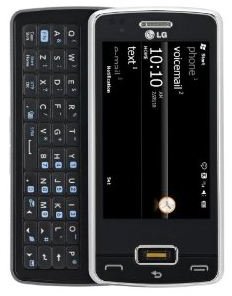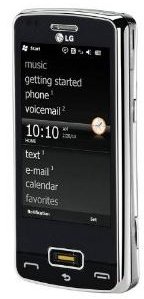 AT&T's LG eXpo has been voted and listed as one of the top six best Windows Mobile phones on CNET for business individuals. LG has never before attempted such an innovative Windows device. This is only their second Windows Mobile smartphone and they have succeeded in making a savvy and powerful mobile leader. This business model features a biometric fingerprint scanner for added safety. This phone is ideal for heavy computing use and can also be combined with the optional Pico Projector, a well needed accessory for the travelling business man. AT&T offers its many users one of the best Windows Mobile devices for $249.99 before service plans.
HTC Ozone (4 out of 5)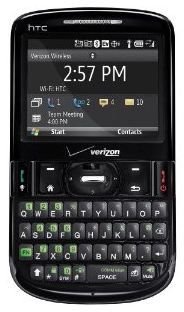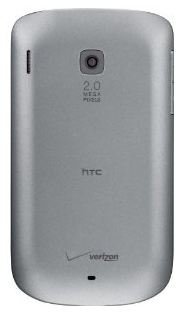 The HTC Ozone is a Windows Mobile smartphone that is perfect for keeping life simple, planned and connected. For people who are PC reliant, this phone offers all the connectivity they are seeking. It is an easy to use smartphone which promotes one handed use, has a QWERTY keyboard and small frame. The Windows Mobile 6.1 version integrates Internet Explorer 6 and Microsoft Office Mobile. Both 3G connectivity and Wi-Fi are available for this smartphone as well as Microsoft Outlook mobile and Windows Live. Purchase the HTC Ozone online for $119.99.
Samsung Jack (4 out of 5)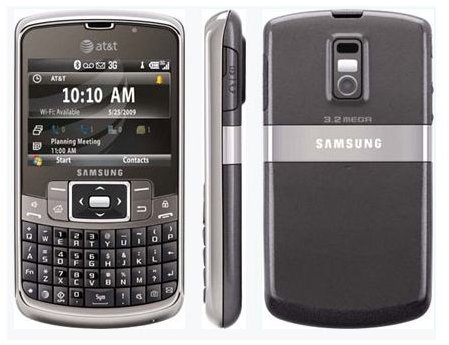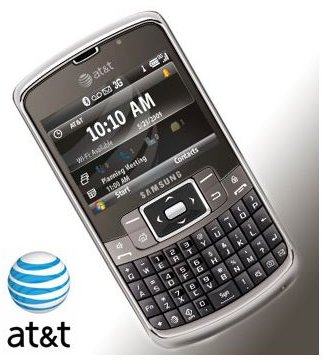 AT&T's Samsung Jack is not far from being one of the best Windows Mobile devices available. It runs Windows Mobile version 6.1 Standard and has been equipped with Microsoft Office Mobile for business on the go. In addition AT&T has equipped this smartphone with Wi-Fi Hot Spot access. The QWERTY keyboard and Turbo Scroll Navigation makes for easy access to its features and through web pages. Purchase the Samsung Jack with one of AT&T's high speed data plans.
LG Fathom (4 out of 5)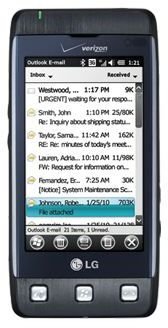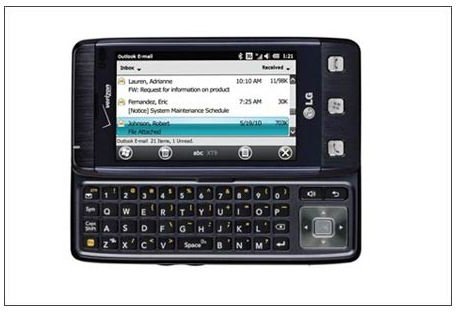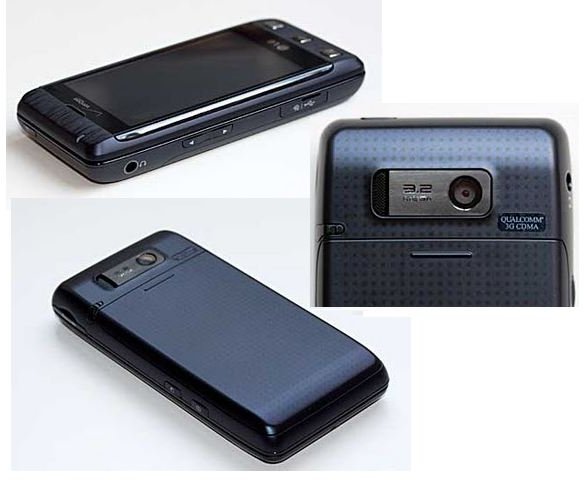 The LG Fathom is a great Windows Mobile smartphone with version 6.5 Professional, Microsoft Outlook and Office Mobile. The horizontal slider, QWERTY keyboard and integrated touch screen are great additions for on the road business. In addition, it features a 3.2 megapixel camera and camcorder with auto focus and video player. It is also one of the few phones that runs dual mode chipsets making it possible to slip in an international SIM if constant travelling is in the future for users.
HTC Dash 3G (5 out of 5)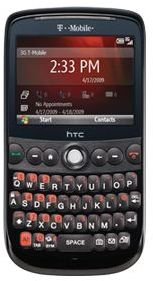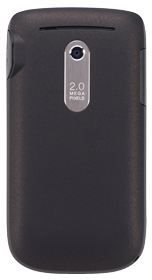 The HTC Dash is a popular Windows Mobile smartphone running version 6.1 Standard and the Microsoft Office Mobile suite. It also features 3G and Wi-Fi connectivity. It is a slim QWERTY mobile model with email and Internet Explorer integration. Its crystal clear call quality and applications make it a convenient phone and accessory. A data plan is needed before the phone may access its Web and email features. It is available at T-Mobile retailers for $279.99 without an annual contract.
Pantech Matrix Pro (5 out of 5)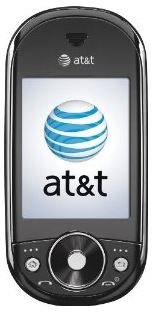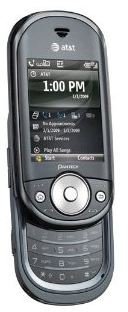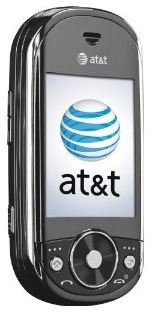 This Windows Mobile smartphone is ideal for both work and play. The phone features the classic T9 numerical keypad which slides down for easy messaging and a full QWERTY keyboard which slides out from its side for quick typing. The Windows Mobile OS version 6.1 is installed and also Office Mobile suite. The Pantech Matrix phone is a small and simplistically designed product. It does not promote Wi-Fi access but does have 3G support when coupled with a data plan. This is one of the best Windows Mobile devices when it comes to simplicity and functionality and can be purchased at Tiger Direct for $114.99.
Palm Treo Pro (4 out of 5)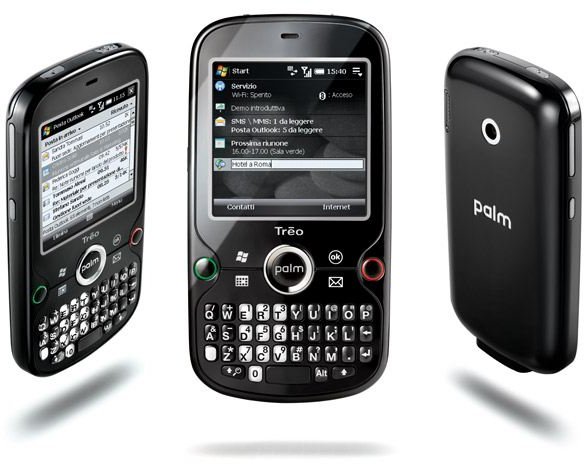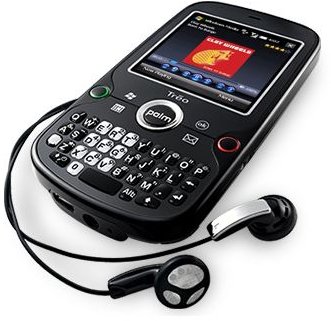 The Palm Treo Pro smartphone is available from Sprint and is a small phone ideal for work. This Windows Mobile smartphone uses version 6.1 Professional and powers the newest version of Internet Explorer Mobile. It features a touch screen, stylus and GPS navigation. It does not connect to 3G networks but will pick up Wi-Fi easily and securely. It combines its touch screen with a full QWERTY keypad for easy email and editing access in its small and stylish frame. The Palm Treo Pro can be purchased on eBay for $169.95.
Samsung Saga (5 out of 5)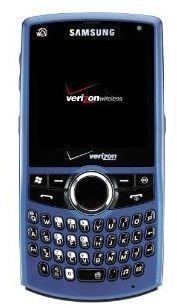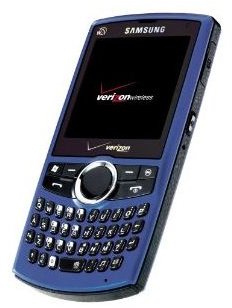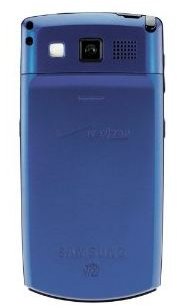 The Samsung Saga is also on the road to joining the elites as one of the best Windows Mobile devices. It balances business and style brilliantly as it combines such features as the Windows Mobile OS version 6.1 Professional, Office Mobile, messaging and 3G connectivity all in a compact and stylish design. The phone features a QWERTY keyboard and a touch screen and is accessible in over 200 countries across the globe. This business mobile device and Windows Mobile smartphone can be purchased from Amazon when a data plan has been selected.
Conclusion
These are some of the best Windows Mobile devices available today. With integrated email, web access, worldwide 3G access and Mobile Office, these phones are ideal for business and personal interests. Finding the phone that fits your lifestyle and needs is simple. Microsoft has enabled users with great usability, efficiency, style and innovation at affordable prices.