Collection of Tips and Tricks for Nokia Phones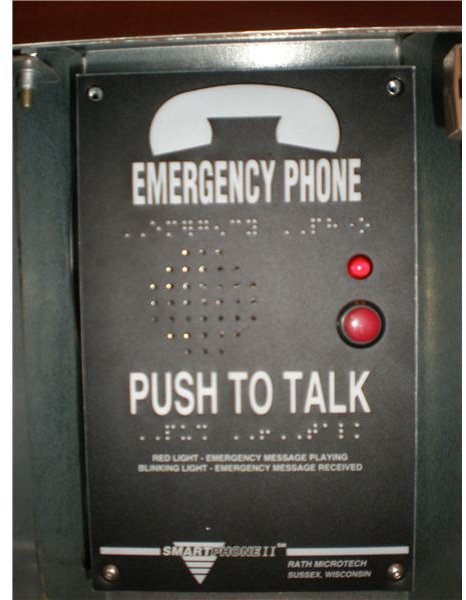 There are plenty of options, settings and handy commands for using a Nokia phone that are obvious when you turn on the device for the first time. However, there are also phone hacks or secret codes that can reveal hidden, but useful functions on the phone. There are secret codes that can save battery consumption and memory usage on the phone, unlock the phone if you've been locked out, retrieve the manufactured date of your phone, MAC address, IMEI numbers and the firmware version of the phone in no time. You can also use secret codes to save battery power by disabling HR quality voice mode for emergency purposes since you only have 20% battery power (this is useful if your battery is low already and you aren't ready to recharge it yet). You can even change the boring network operator logo.
What is neat is that some Nokia phones can reveal, by using secret codes, the phone numbers of the people who tried hiding the number they used to call you (private call numbers)! Start playing around and have fun using your new Nokia phone and if you find these tips cool and helpful which I'm sure you will, bookmark this guide or share it with family members, friends or colleagues.
The Secret Codes
Have you tried exploring your Nokia smartphone by using secret codes to access hidden features on the device? Find out in these articles what the secret codes to use are and what their functions are. Note that some secret codes do not work on all models of Nokia phones. Also, you are advised to use the secret codes at your own risk because some codes will not make your network operator happy!
Shortcuts to Useful Utilities
There are various useful utilities for Nokia phones that can be used to reset or format your phone. There's also a task manager for ending the running tasks of problematic unresponsive apps. We also take a look at how to go about updating the firmware on your Nokia phone which can make a big difference to how well it runs.
More Tips and Tricks!
The next batch of articles aren't just Nokia phone reviews, they are detailed guides offering tips and tricks on making the most out of your Nokia smartphone. You will also learn the real extent of the built-in features and options in your device. This will save you time and money because you don't have to buy Nokia apps or waste time wondering which software to use, if it's already an available option on your Nokia phone. There are guides for various popular Nokia models here from feature phones like the 5800 to high-end smartphones like the N8.
Extra Tips and Guides!
Did you know that you can change your Nokia phone's wallpaper in several ways? Do you want to know how to easily use your Nokia phone as a modem, offering you one touch access to the Internet, in case you are not at home? It's easy to change the wallpaper on your Nokia phone or to use it as a modem to share an Internet connection. Also, are you aware that your Nokia phone can function as a mass storage device? Instead of buying removable and rewritable flash drives to plug in to your laptop or desktop's USB ports you can use your phone. If your answer is no, then check out these articles and start enjoying the full range of your Nokia phone's capabilities!
Did we miss any tips and tricks for using a Nokia phone? If so, tell us by posting a comment below. If you know any new secret codes for the Nokia phone, we'd love to hear from you as well!
References