Manage Your Samsung Mobile with Samsung Phone Software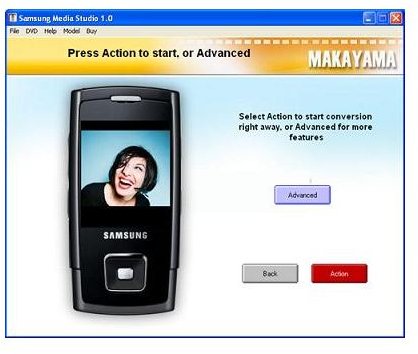 Samsung phones are some of the best selling mobile phones in the world today given their wide array of functions, particularly multimedia features. Here is a list of Samsung phone software that can be downloaded from the Internet.
Movie Studio for Samsung
This app is Samsung phone software that can turn a regular phone into a multimedia playback device capable of playing videos recorded from DVDs and saved on other devices. This app can support 73 models of Samsung mobile phones. Its software runs on any Windows computer, and users can pick any file from a computer, DVD, or CD, turn this into a compressed file, and then play it using the mobile phone through a TV set. The app can support foreign and subtitled movies. The app can also transfer DVD movies to the mobile phone in less than an hour.
Download Movie Studio for Free.
Samsung PC Studio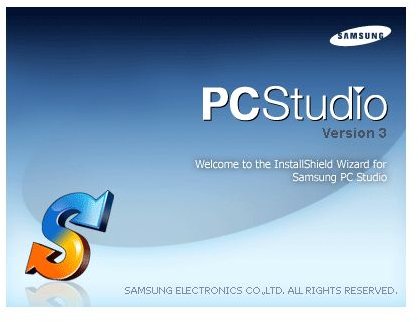 This Samsung phone software allows users to manage the phone data on their Samsung mobile device. This is a professional tool that enables users to manage personal data and multimedia data on their phones. Users can retrieve personal information saved on their devices, as well as add new data, and delete and save data, and even synchronize the data saved on the device with their computers.
Samsung PC Studio Free Download Page.
Intrance Yepp Browser
With this software for Samsung phones, users can browse and manage the music files saved on their Samsung mobile phone. This powerful application allows browsing and managing of music files, uploading of music files to a Samsung mobile phone, amongst other things. It can automatically calculate the remaining memory on a Samsung mobile phone. Users can easily create an upload playlist for easy uploading of files. The app can also update the firmware and settings of the Samsung mobile phone music player.
Download Intrance Yepp Browser for Free.
Make Your Own Ringtones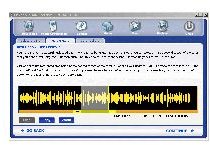 With this application, Samsung mobile phone users can make their own ringtones from their very own music collection. This app has no limit to the number of ringtones that can be created from a wide number of music formats like MP3, WAV, AAC, and OGG. Even your CD collection can be ripped by this app. Users simply select a song, select that part of the song that will serve as the ringtone, and then download it to the mobile phone. The app can be downloaded on to the phone directly through WAP or downloaded on to a computer first before being transferred to the Samsung mobile device.
Price: $14.95
Caxixi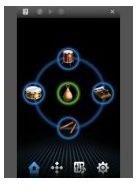 With this application, specially made for the Samsung Omnia, users can enjoy listening to sounds made by percussion instruments whenever the phone is tilted. This application also comes with a sound studio which is like having a mobile digital audio workstation where users can make, record, arrange, and mix tracks and save them on their mobile phones.
Price: Free
More Recommended Downloads for Samsung