How to Find The Best Gothic iPhone Wallpaper Through Websites and Free iPhone Apps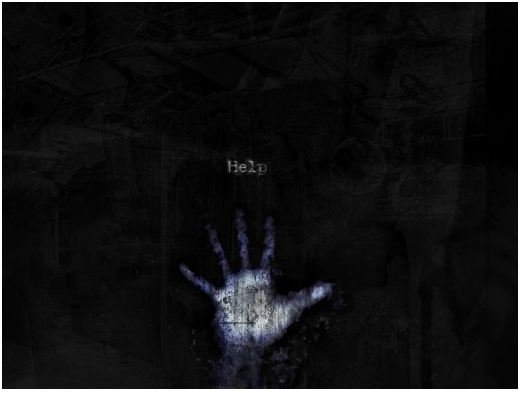 Free iPhone Wallpaper
iPhone wallpaper options, especially free iPhone wallpapers, are one of the hottest items around the internet today. One of the reasons that free iPhone wallpaper has sparked its own set of free iPhone apps and a host of websites is the ease with which the iPhone can capture wallpaper images. Since you can easily just upload them to your iPhone as a picture file from your computer or take a screenshot of them from the website, it is easy to locate and acquire a whole range of free iPhone wallpaper images. Gothic iPhone wallpaper images have become a commonly requested type and there are a number of different online resources that are great for finding gothic iPhone wallpaper.
iPhone Wallpaper Websites
Websites are going to be the first, and easiest, way to find free iPhone wallpapers in general and especially gothic iPhone wallpaper. The big choice when using websites for free iPhone wallpaper is whether or not you want an iPhone wallpaper website specifically or just an image focused website, and in this case one that focuses on gothic art for your gothic iPhone wallpaper. You are going to get a larger number of individual images when you go to gothic art websites, but you may have formatting issues that you will not get when you go to an iPhone wallpaper website.
FreeGothWallpapers.com has specialized in providing gothic wallpapers for a variety of platforms, and gothic iPhone wallpaper is just
another part of this. If you choose to Browse by Size and then select the iPhone you can filter through just the gothic iPhone wallpapers that will fit specifically.
DeviantArt.com has always been a great place to find gothic art wallpapers in general and gothic iPhone wallpaper can be found there as long as you get creative with your choices. There is also going to be a whole lot of different types of user created art, so you can try that out as well.
GothicWallpapers.net has also marked itself out as a huge place for gothic art and if you activate it using Safari on the iPhone you can easily save images and then set them as wallpaper from your Photos section. It may also be possible to take a screenshot of the image, depending on its formatting.
There are often gothic specific areas on conventional free iPhone wallpaper websites, such as ShowiPhoneWallpapers.com, which mixes a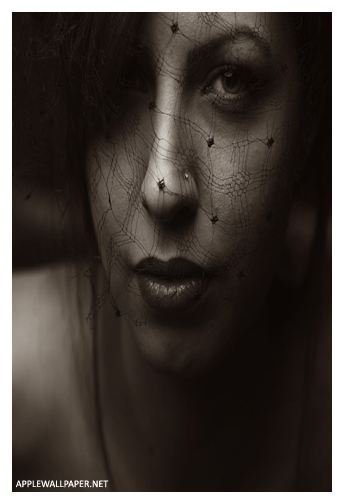 few different subgenres so that it has a location for gothic iPhone wallpapers.
Movies and television shows that have become staples of the gothic community are one of the main places that are churning out gothic iPhone wallpaper, and the more popular the programming is the easier it is to find them. For example, you can find True Blood wallpaper in a range of varieties right from the HBO website. These are just a small example of the different items you can find to create an entire True Blood theme for your iPhone.
You may also want to try AlliPhoneWallpapers.com as it has been consistently one of the most popular and best stocked websites for free iPhone wallpaper.
iPhone Wallpaper Apps
iPhone wallpaper apps, which are usually titled by how many free iPhone wallpaper images they have, can be a great option for gothic iPhone wallpapers. The only problem for dialing in to iPhone wallpaper apps is that they tend to not be image type specific and you will have to browse through them to find anything that is clearly a gothic iPhone wallpaper.
iWallpapers Free and 3D Wallpapers and Backgrounds have been consistently great free iPhone wallpaper apps, as are several other iPhone wallpaper apps. If you are going to utilize these applications then you will have to search to find gothic iPhone wallpapers amongst a wide range of images.