Guide to the Best iPhone 4 Software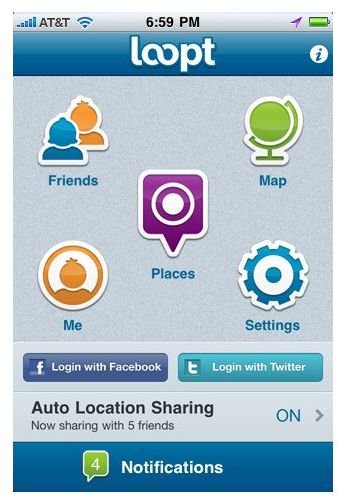 After sifting through plenty of applications, we have come up with some great iPhone 4 software apps that we feel are the best in various categories. These iPhone 4 software apps will provide you with assistance in communicating with friends, playing games, planning a better trip, doing business and much more!
Loopt
Loopt is a location-based social mapping service that lets people spot where their friends are and discover places to visit based on the reviews. This app takes advantage of the iOS 4 Background Location API and multitasking capabilities and tracks you wherever you go. It encourages you to share your location but obviously you're in control of who this location data is shared with. You can also choose to receive an alert, if a friend comes within a block of you. This way you can hang out with your friends often, or run away as fast as possible to escape.
TomTom
Navigation apps have been waiting for multi-tasking on iPhone, and now they can do it with iOS 4. TomTom has upgraded itself and lets navigation run in the background. On an iPhone 4,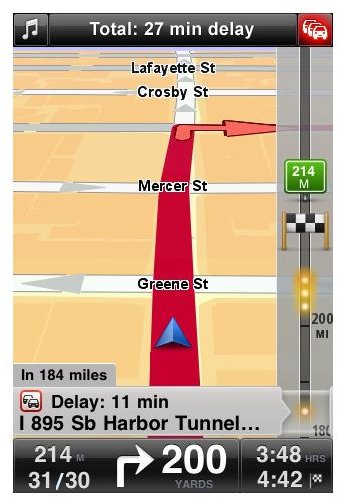 you also receive visual instructions on screen, even while doing something else with the phone. It's quite pricey at $49.99, but if you wish to have a great iPhone navigation app, this could be the one.
Photo FX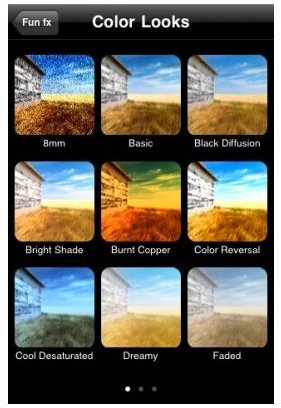 The iPhone 4 has a good camera, but at times the pictures that you take with it will be hasty, a little dark or light, or otherwise not so perfect. Photo FX is great iPhone 4 software with hundreds of special effects and filters that can help fix these issues. It won't make miracles happen but can definitely improve the shot and is priced at $2.99.
Truphone
Truphone is a voice-over-IP app that has beaten Skype when it comes to supporting iPhone 4's multi-tasking. It easily runs in the background, allows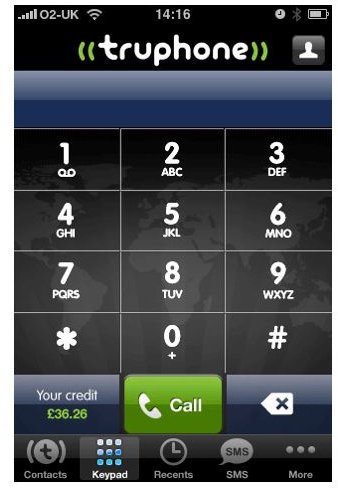 you to make calls even while using other applications, and also allows you to receive calls on the Truphone ID. Its users can make free calls to Google Talk, Skype, and Truphone users. Besides these improved features, the software can also make voice calls over 3G, instead of just Wi-Fi.
How To Cook Everything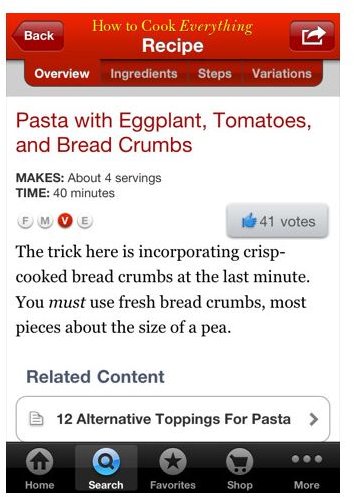 How To Cook Everything is a promising iPhone 4 cookery application, designed to assist users cook a meal without needing a cookbook. With 2,000 recipes and more than 400 pictures, it's one of the fastest growing cookery apps. Its iOS 4 update includes Fast App Switching and a cooking timer that runs in the background, warning you with a notification that you're supposed to take something out of the oven. This iPhone 4 software also lets you add recipes to calendar dates and is priced at $4.99.
TextPlus
TextPlus is an iPhone to iPhone messaging, as well as text messaging, application that allows you to text or message for free, anywhere in the world.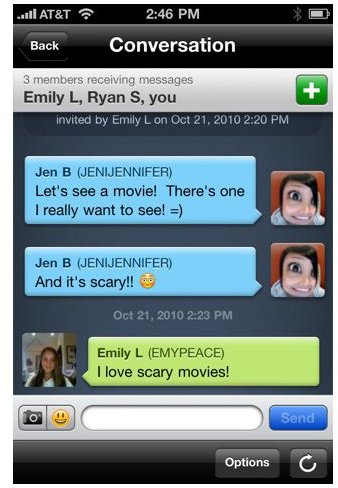 This free app also comes with other added features like group chats and communities.
Google Earth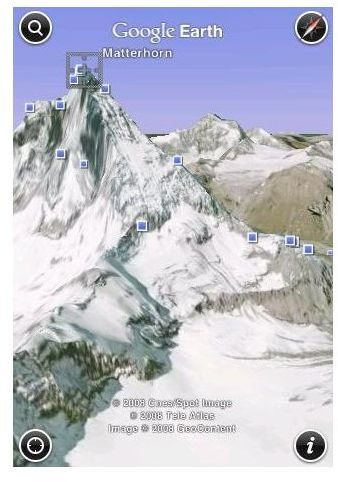 Google Earth is an amazing iPhone application that has received a huge update to support the iPhone 4's gorgeous retina display. The new ocean topographies will allow iPhone 4 users to even explore the underwater depths. Also, due to the iPhone's multi-touch functionality, it's actually easier to use the app on an iPhone than on the desktop. Surprisingly, this impressive app with a high level of functionality is free of cost and is a must have application.
NPR Music
Discover music from all genres with NPR Music that offers swipe based navigation with one tap access to blogs, streams, news and best programs.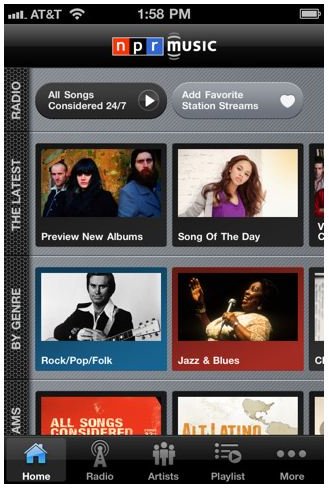 It's a nonstop music channel that plays all the songs ever played in 10 years of the show. Anyone who downloads the latest NPR Music's iOS 4 upgrade from iTunes, receives a free 12-song music sampler of the channel's favorite new artists of 2010. It's a free application and you can download it from the link below.
Tap Tap Revenge 3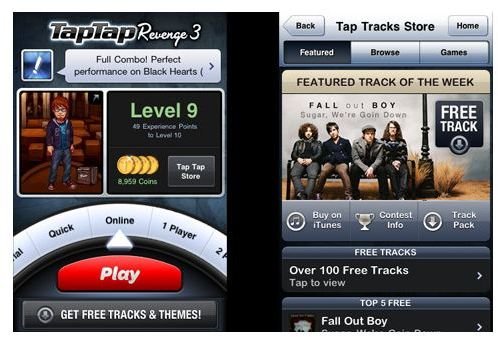 Tap Tap Revenge 3 has multitasking support for iPhone 4 users so you can tap to your favorite songs, pause the game to answer a call or send a tweet, then return to the game. This super popular iPhone 4 software comes for $0.99 and is very addictive.
Flight Control
Flight Control is one of the most addictive iPhone games where you have to carefully land airplanes and helicopters without crashing them into each other. This fun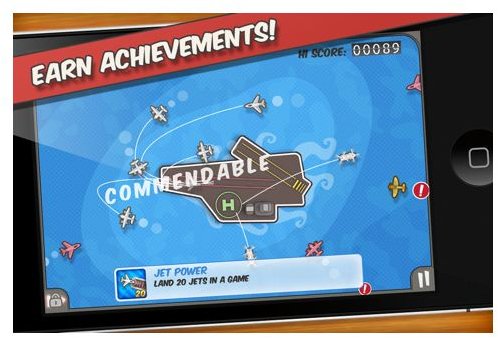 filled game only costs $1. On iPhone 4 its visuals look sharper and it fluidly manages fast switching.
Find My iPhone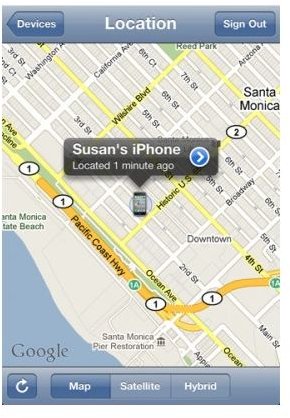 Find my iPhone is a free application that finds your iPhone, in case it gets stolen or gets lost. Just download this app, set up your iTunes ID and GPS locate it by making it beep, remote lock it or even remote wipe it, or by displaying a text message.
And, if you're looking for more iPhone 4 software, check out the Best Apps for iPhone 4 and Top iPhone Apps for more ideas. Got your own recommendations? Leave a comment.