Best Free Android Software That You Shouldn't Be Without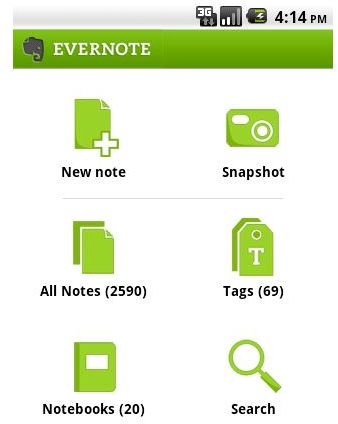 Evernote
If you need to get more organize with your life's activities using your Android phone or devices, you simply need this free Android software, Evernote. To put it quite simply, Evernote lets you remember and recall anything that happens in your life, including notes, ideas, snapshots, recordings and more. The best part of this Android app is the fact that it syncs with your Mac or PC well.
Facebook for Android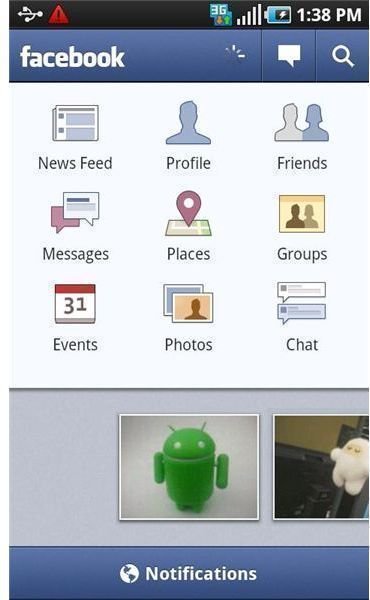 What can we say? This Android app needs no further discussion and feature elaboration. It's the best Android app ever if you need a Facebook app for your Android phone. The app lets you post updates to your Facebook wall, share photos you've taken using your Android phone's camera, chat with your Facebook friends, read news feeds, review upcoming events and most recently, check into Facebook Places.
Google Goggles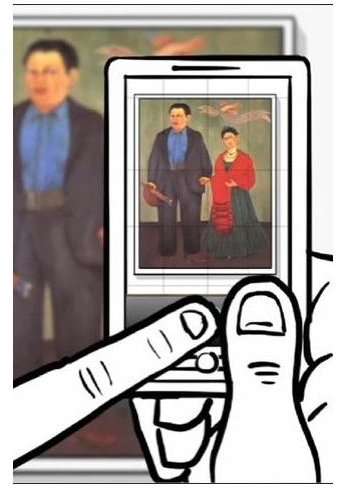 This free Android software is not only useful but pretty cool as well. Basically, the Android app lets you search for information about various things by taking pictures of them using your Android phone. The uses image recognition technology to understand what's in your photos and to search relevant results. This augmented reality app for your Android also identifies products, landmarks, storefronts, and other popular images that you can find online.
Astro File Manager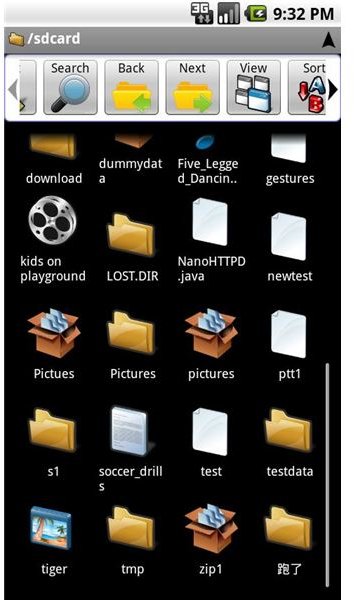 Here's another great, free Android software that works well as a productivity tool. This app features your usual Android file manager functionality - for backing up your Android phone's files, image and text viewers, networking, Bluetooth functionality, file searching capability, app manager, task manager and attachments manager. The app support unzipping of both zip and tar compressed files.
APN Droid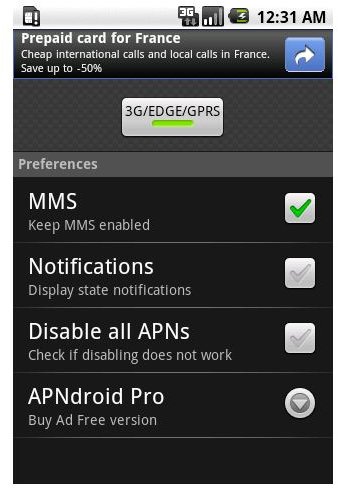 Another simple and yet very useful free Android software. APN Droid lets you control your phone's Internet connection - hence you'll be able to save battery life as well as high data costs. What's good about this app is that it lets you add widgets to your Android phone's home screen, to make the process of turning on/off your phone's mobile connection easier. It also allows you to just add a suffix to your phone's APN names to disable it easily.
Dropbox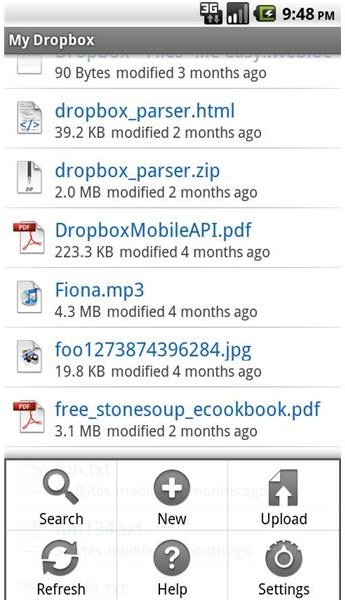 Here's another simple, straight-forward and free Android software and yet very, very useful, especially in today's cloud computing time. Dropbox lets you sync your files online and across computers to allow you to access your files anytime, anywhere. With the app installed on your Android phone, you can browse files in your Dropbox folder, share links to files, save photos, and videos from your Android phone to your computer. The app requires registration and will give you up to 2GB file storage for the free version.
Google Maps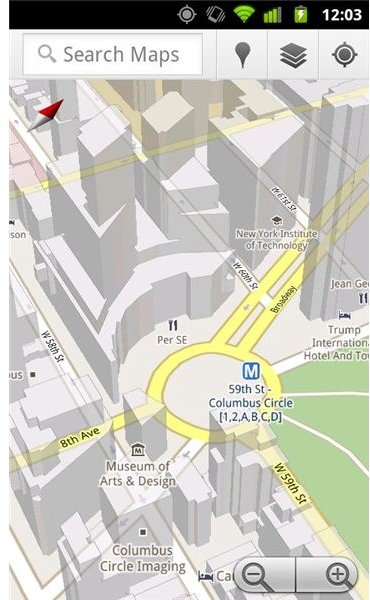 Interestingly, Google's very own free GPS Android software, which comes as default app on new Android smartphones, keeps on improving with nice features and full integration with other related Google location-based social apps, such as Google Latitude, Google Places and Google navigation.
Shazam
Shazam is a pretty cool and solid free Android software that lets you discover and find more about music that is currently playing that caught your attention and interest. You simply fire up the app and "let it hear" the music, and it will instantly recognized the title of the song and who sang it, as well other relevant information. Another nice feature of this app is that it lets you search for a song's whereabouts and then purchase it via Amazon's MP3 store. Shazam for Android features a very-easy-to-use interface as well.
Barcode Scanner
Barcode Scanner for Android is another simple and yet useful app. It lets you scan product barcodes and then look up relevant information about them, including prices and user reviews. Another use of this app is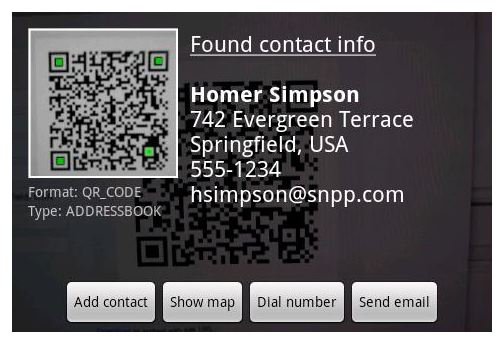 for scanning QR codes of Android apps posted by their developers or users, who had the chance to review those Android apps. Once these QR codes are scanned, the app will give you links to the apps' entries from the Android Market. From there you can install the app or not. The app also lets you share your contacts, apps and bookmarks via those QR codes.
Twitter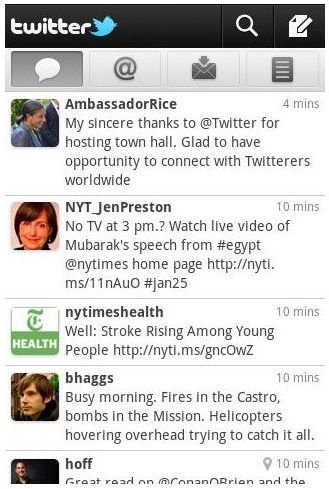 There are several third-party Twitter apps for Android. But since the official Twitter Android app is already available as a free download, I would suggest that you use it instead. Why bother using the other Twitter-specific Android apps if you can use the one officially made by the Twitter folks themselves. Fortunately, Twitter for Android is a great app that won't make you miss Twitter on the web. This free Android software lets you follow your interests, search for breaking news posted on Twitter in real-time, browse interests, find and follow friends, Retweet, send and read direct messages, share photos, videos and more.
References