A Review of the Popular BlackBerry Pearl 3G Phone
Introduction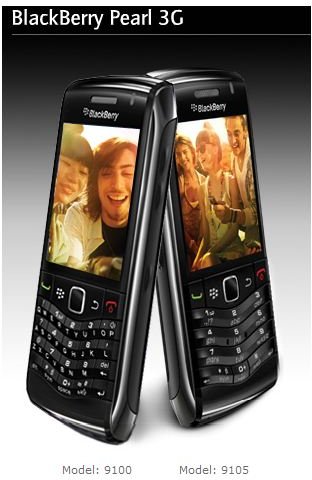 BlackBerry mobile phones are created by a Canadian company named Research in Motion, also known as RIM. RIM is most widely known for its advanced and sleekly designed mobile phones with their high technological capabilities. BlackBerry mobile phones are mainly business oriented although that hasn't stopped the phone from becoming popular among adolescents. The BlackBerry Pearl 3G phones are gaining their fame based mostly on the 3G factor. The BlackBerry Pearl 3G phones are also known as the Pearl 9100 and the Pearl 9105.
Design (4 out of 5)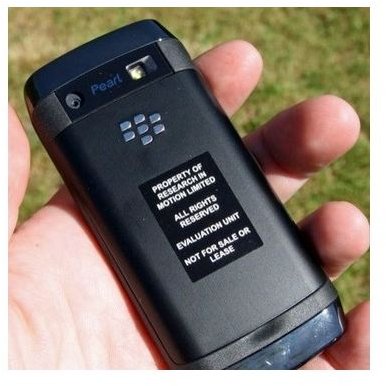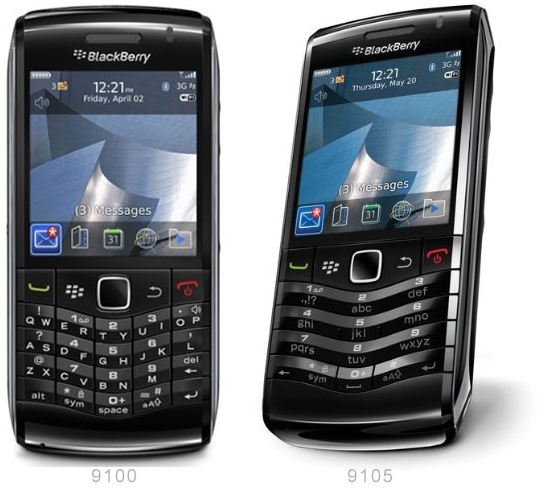 The BlackBerry Pearl 3G is the newest 'candybar' handheld device to be released. Although this may seem like a step backwards in terms of the new designs in handsets nowadays, RIM has managed to update an old design and make it practical and functional. The Blackberry Pearl 3G 9100 features a SureType Keyboard which houses a small QWERTY keyboard while the 9105 model utilizes the old and traditional T9 keypad layout.
Both phones feature a rich and sleekly designed body which can be purchased in either black or silver with slightly peaked keys making it easier to type or answer a call without having to look. Both models feature a 2.3" diagonal screen complete with LCD display and a resolution of 360x400 pixels. As a 'candybar' handheld device, these models are obviously smaller than their BlackBerry counterparts. Both devices measure approximately 4.25"x1.96"x0.52" and weigh about 3.3 ounces
User Interface (5 out of 5)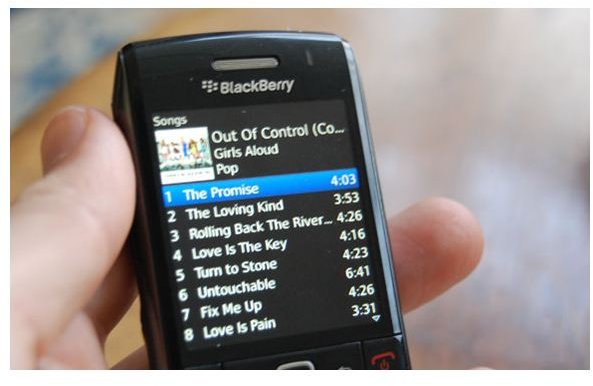 All the features within each model of the BlackBerry Pearl 3G are easily accessible due to its bottom dock feature. The bottom dock has been a part of the interface of all BlackBerry devices and has made accessing the menu and additional options very easy. The bottom dock can also be changed to suit its users as it allows for up to five options. The icons are simple and as such it allows for easy recognition of features and menus which will in turn lead to easy navigation. The menus are not hard to follow and everything is strategically placed exactly where you would expect it to be, so there is no need to be constantly going in and out of menus in an attempt to find any single feature.
Features (5 out of 5)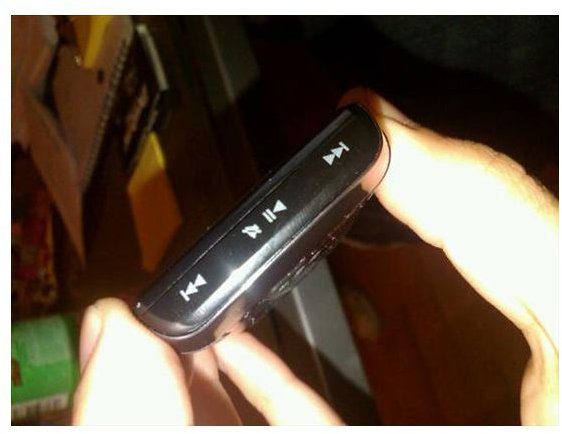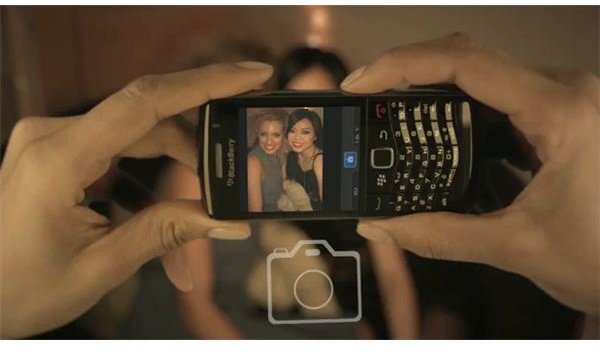 The 9100 and 9105 BlackBerry Pearl 3G both have a flash and autofocus enabled 3.2 megapixel camera, perfect for taking pictures in dim lighting. Like most 3G phones, the Pearl comes with Wi-Fi connectivity, built in GPS tracking, Bluetooth and access to the BlackBerry application center, known as BlackBerry App World. These advanced features make for a highly popular 'candybar' handheld device.
Like most of the newer models the BlackBerry Pearl 3G 9100 and 9105 feature a new trackpad, a highly sensitive pad like button that works like a touchpad on a laptop. This was a needed upgrade from the old and troublesome trackball which often malfunctioned and as a result had a short lifespan.
Although BlackBerry mobile devices are mainly produced with business functionality in mind this has not stopped the brand from becoming a hit among the youths and as a result there is a big need for media functionality as well. Most BlackBerry devices come with exceptional audio and video features. The BlackBerry Pearl 3G is no exception. Located on the top of the small device are three media buttons which control the play of all media on the phone. It has also been fitted with a micro USB drive for easy connectivity to a PC and charging capabilities and a 3.5mm headphone jack. The music player supports several formats like MP3, WMV, WMA, AMR-NB and others as well as the ability to capture video.
There are several applications and features that come standard on the BlackBerry Pearl 3G including the BlackBerry messenger. This model was created as a small and fast alternative to the larger BlackBerry models. Its email client supports POP and IMAP protocols and has instant messaging capabilities. It also features MMS and SMS messaging.
Performance (5 out of 5)
The BlackBerry Pearl 3G does not sacrifice its call quality and 3G network support is a welcome addition. Both models have upgraded their operating system to version 5 and both use the BlackBerry OS. This also allows them to sync with iTunes and Windows Media Player.
The Pearl's web browsing is exceptional and the Wi-Fi supports the 802.11 b/g protocol. It also has an impressive 624Mhz processor which is twice as fast as older models and just about 256MB of internal memory. For those who use the BlackBerry for media it comes with a micro SD slot capable of holding up to 32GB of extra space.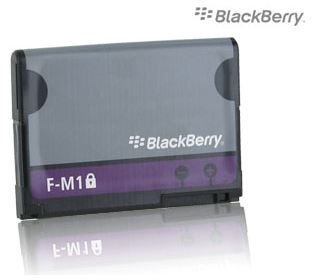 The Blackberry Pearl's durable 1150 mAh Lilon battery provides up to 5.5 hours of talk time and a standby time of 312 hours. About 13 days will pass before it will need charging if it is not in use.
Verdict (4 out of 5)
In a sea of BlackBerry mobiles, upgrades and releases, the BlackBerry Pearl 3G models are amongst the best devices on the market today. Although they do not feature the usual size, design and keyboard as other models they make up for that shortcoming in performance and features. Both models are inherently similar, the biggest difference being their method of inputting information. These 'candybar' phones are a modern take on tradition, bringing to its users an old world design coupled with new world speed, functionality and innovation.