List of the Top 5 Firefox Plugins for Increased Productivity
Plugins to Increase Productivity
The firefox plug-ins for increased productivity is second in the series of articles on "Better Web Browsing", wherein Part 1 Suggested Top 5 plug-ins with special emphasis on web development. It should be reiterated that Firefox is surely and very quickly proving itself to be very popular and that is due the fact that so many addons and plug-ins exist to make our lives so much better. Here are top 5 fire fox plugins geared towards improving your productivity while you are online.
Fasterfox

The name says everything, doesn't it? By utilizing simultaneous connections and pre-fetching web pages, Fasterfox delivers web pages much quicker than what you would see with normal web browsing. The increase in the speed is fairly noticeable. Due to the release of the latest Firefox, it is still in the beta stage.
iMacros

How do you like automation? Isn't that a dream word? Individuals love it, businesses strive to get to it. However, for Firefox, it's been done. iMacros is a plug-in allows you to automate you'd normally do with Firefox – everything from browsing the sites, typing in details into forms, all sorts of administrative work, auto linking and much more. Remember the macros in Microsoft Word – Those little programs that used to automate mundane and repetitive tasks on word? iMacros operates on the same lines.
ColorfulTabs

Ever been browsing on Firefox and then realized that you had way too many tabs open? Don't you think it would be great of you could be relieved off this clutter? ColorfulTabs is much like those old organizers which have colored tabs on them to help you locate your most wanted searches. ColorfulTabs helps you allocate colors to your tabs – according to your instructions, based on the URL or simply at random to help identify the different tabs. The last thing you want to do is close a tab accidentally while browsing.
BlogRovR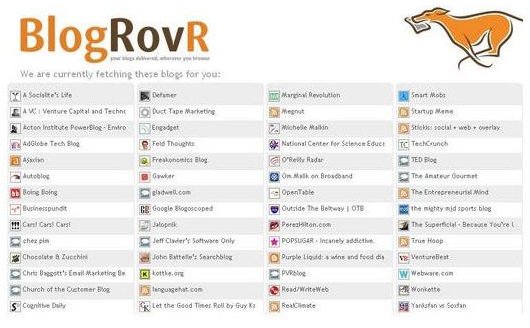 Are you a incorrigible blogger or blog reader? I know quite a few people who spend quite some time reading blogs online. Why not get all your blogs to one place, straight to your browser – this is even better than having a Blog reader. BlogRovR does just that for you. It helps you track and import all your favorite blogs to one place. Do note that it might not work if you have Noscript plug-in installed.
TimeTracker
If you are like me, you will invariably sidetrack and start catching up on an interesting article that you were led to, straight from your inbox. Or perhaps you spend almost all day online but rarely get enough work done. You need the TimeTracker. This plug in simply lets you know how long you have spent and it does this consistently across sessions. It starts when you start browsing and stops when you do. It's very handy for helping you to figure out where the majority of your time is spent online, and helping you better manage the time you spend online.
More Plugin Screenshots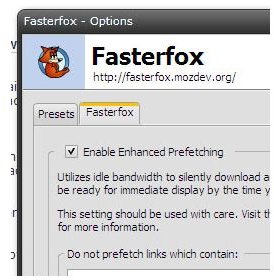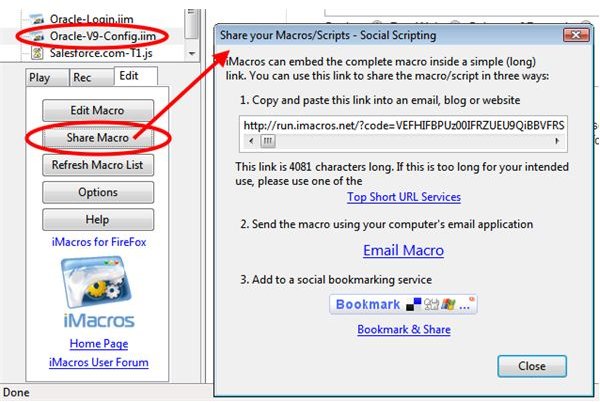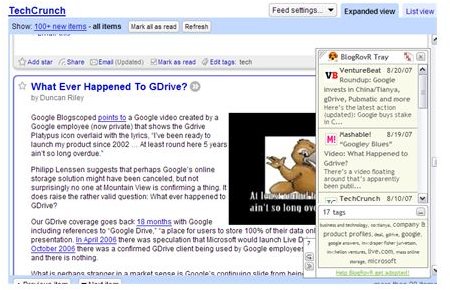 This post is part of the series: Better Web Browsing: Looking at FireFox Plugins
Take a look here if you want to know what's going on with some of the best FireFox plugins for web development and web surfing.