Top 5: The Best Internet Search Engines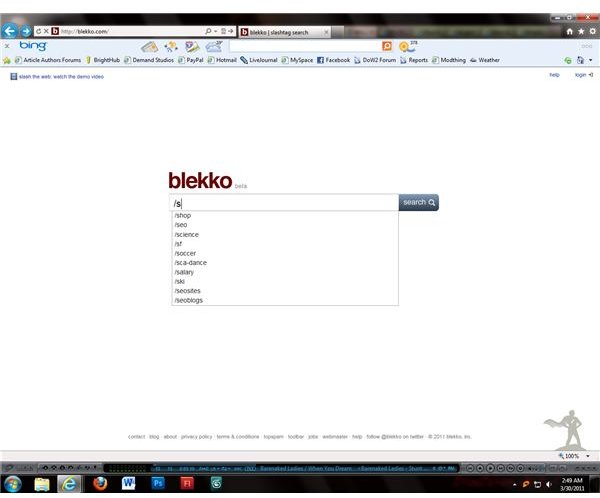 The Best Internet Search Engines
Internet search engines play a large part in the way the Internet operates, providing links to relevant websites with the entry of just a few basic keywords. There are a number of search engines for users to choose from, ranging greatly in the topics they cover and the method in which results are chosen. To ensure the best results, it's important to choose one of the best Internet search engines. Not all users need the same thing from their search results, though, so it's difficult to choose a single search engine and declare it the best for all users in all situations. There are a few search engines, however, that consistently stand out as some of the best on the Web.
5: Blekko
Though a relatively new search engine, Blekko has gained a significant amount of notoriety and is considered by some to be one of the best search engines. In addition to having a quality search algorithm, Blekko allows users to search using a variety of tags to refine their search results. Blekko even set the pace for the crackdown on low-quality Web content, deleting several known low-quality websites (as well as a few controversial choices) from their search index before Google even started looking into the low-quality content problem.
4: Yahoo!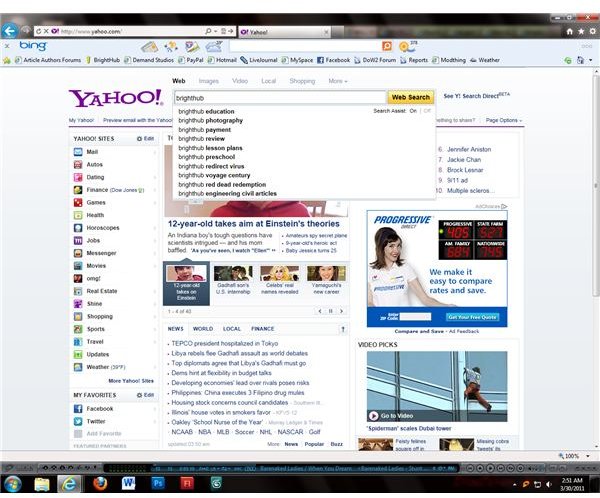 Yahoo! is one of the oldest search engines on the Web, and despite its ups and downs over the years it is still a competent Internet search engine. Though Yahoo! took quite a hit in popularity during the rise of Google, the site has bounced back in recent years and maintains a loyal fan base. With its search engine integrated into its homepage among news, sports and entertainment topics, Yahoo! looks to remain a popular choice among search engines for years to come.
3: Ask.com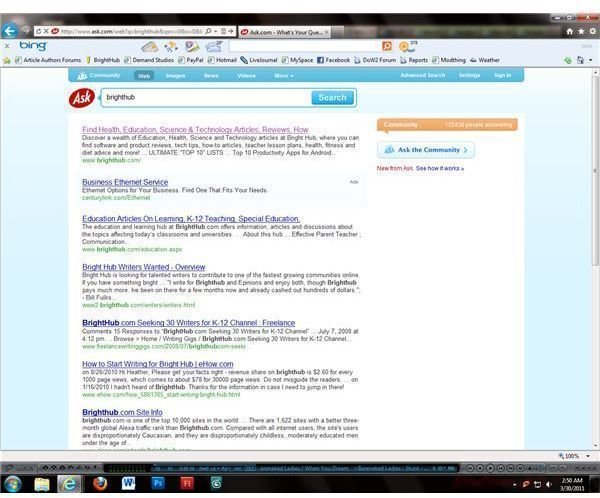 Starting life as Ask Jeeves, Ask.com reinvented itself to better compete with search engine giants like Google and Yahoo!. The end result was a powerful search engine that provided highly relevant website and image search results. Even the Ask.com website was innovative, including features such as background images that would later be mimicked on more popular sites such as Google and later adding community integration into search results. The willingness to risk it all to bring innovation to the search engine market secured Ask.com into one of the top spots among search engines.
2: Bing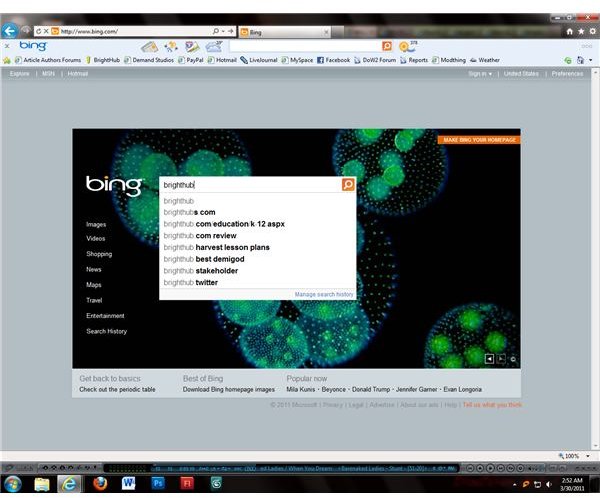 Formerly Microsoft Live Search, Bing is the product of Microsoft's realization that they needed a new and powerful search engine if they hoped to compete with the Internet giant Google. Though many mocked Bing at first, it has proven itself to be an accurate search engine that can even produce more relevant websites than Google on some search terms. Though Google has long been synonymous with Internet searches, Bing is the closest competition that Google has and has proven itself time and again an effective Internet search engine.
1: Google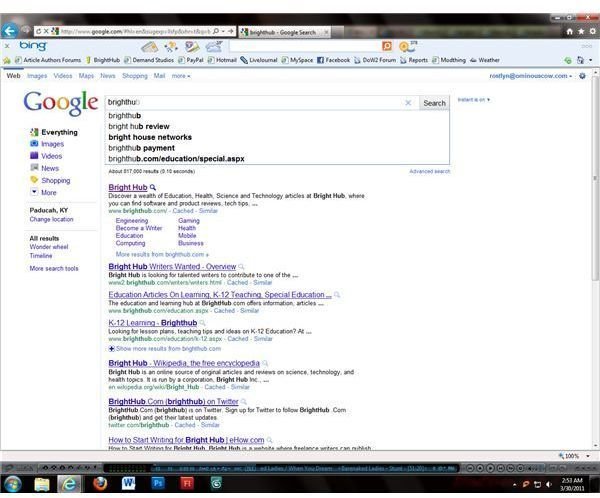 Without a doubt, Google is the most popular search engine on the Internet. Frequent algorithm updates and other changes help to keep Google one step ahead of those who would exploit Google search, and the sheer volume of websites that rely on Google to make or break their business shows that Google has major staying power. While Google is considered by many to be the absolute best Internet search engine, it takes hard work and dedication by the Google team to keep the search engine from falling from the number one spot.
References & Screenshots
Blekko - https://blekko.com/
Yahoo! - https://www.yahoo.com
Ask.com - https://www.ask.com
Bing - https://www.bing.com
Google - https://www.google.com