What is The Best MP3 Player to Purchase? A Look at the Top Rated MP3 Players: Buying Guide & Recommendations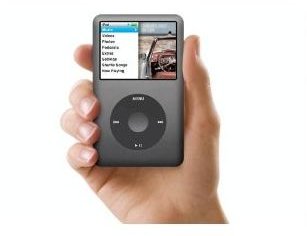 What to Look for When Buying an MP3 Player
The most important thing to consider when shopping for an MP3 player, or digital audio player, is its sound quality and price. Many people are not going to lay down hundreds of dollars for something smaller than the palm of their hand so a decent price is always a big factor while shopping. With so many MP3 players on the market, you could spend days searching for and asking yourself what is the best MP3 player to purchase? without finding an answer. There are a list of features that should be taken into account when searching for the perfect music player.
Firstly, its music playback quality. This is the most important aspect of a player. Sound quality usually gets trumped and forgotten by the often commercialized camera and video capture, FM tuner capabilities and other similar features. The main purpose of an MP3 player will be its sound quality. Perks come in later. After assessing its playback quality then all other features can come into focus. Does it have video playback? Or an easy to use and innovative user interface? Is it small enough or big enough? These are some of the issues that may arise when asking the question, what is the best MP3 player to purchase?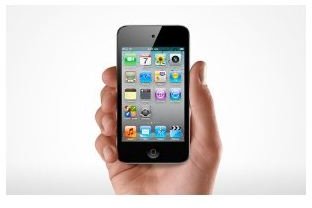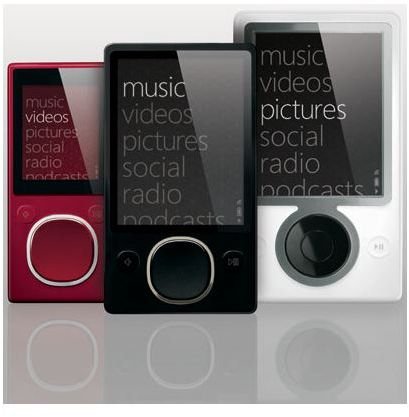 iPod (4 out of 5)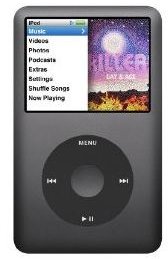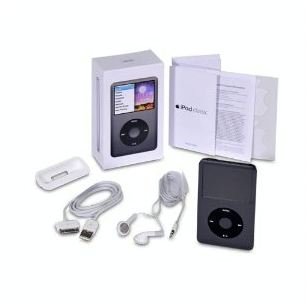 The iPod is one of the most popular MP3 players on the market today. There have been countless generations of each iPod model, from its initial bulky and colorless release to its slim and sleek brethren to its touchscreen cousins. The iPod comes in many different sizes including its tiny and vibrant nano version. The most common iPod is the iconic digital player design. This model features a rectangular interface and circular set buttons. This iPod has arrived at its fourth generation and has vastly improved on many of its aspects. Its sound quality has been exceptional from day one. It's additions include the ability to sync with iTunes, shuffle option, voice recording and media reading capabilities. The iPod Classic's seventh generation retails for $224.99 and can be purchased here.
iPod Touch (5 out of 5)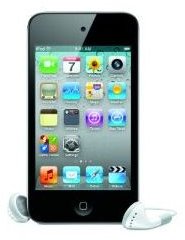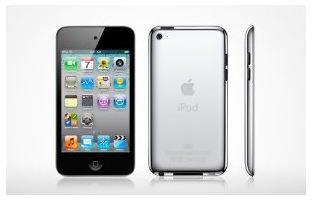 Another great model of the iPod brand is its Touch version, the iPod Touch 4G. The sound quality is superb and the device also boasts a speaker option for listening. Its speaker does not carry much bravado but it is a great addition to have on any MP3 device. The great thing about this iPod is the many applications and features that are available for the device. The newest iPod Touch comes with two cameras perfect for taking pictures and recording HD quality videos. Its sleek high quality retina display and touchscreen also allows easy browsing of its music library. The iPod also runs on Apple's A4 CPU which is much faster than other competing MP3 brands. This model containing 8GB costs $223.99 and can be purchased here.
Zune (4 out of 5)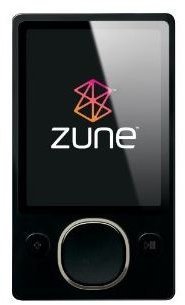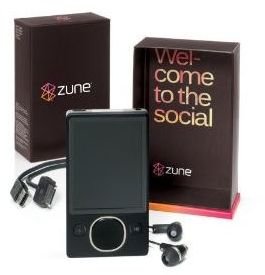 Microsoft's Zune has become another great MP3 player that allows users to listen to their favorite music, music videos, movies and pictures. Each model of the Zune is differentiated by their storage capacity like the Zune 80 and Zune 120 with 80GB and 120GB of free space respectively. The Zune features a 3.2 inch screen the perfect size for a movie while on the go. The Zune also provides premium quality headphones with every purchase of a Zune 80 or higher. This headphones are especially designed to block external noises. The Zune MP3 player uses a touchpad, a black square, that is used to scroll and surf the Zune's features and additions. The Zune also features an audiobook option, FM radio, syncing and games. It costs a little more than some iPods and can be bought from Amazon for $325.
SanDisk Sansa Clip (4 out of 5)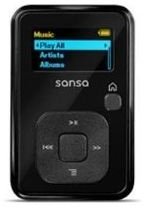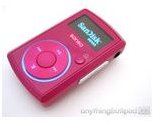 The Sansa Clip was developed by SanDisk as a small, low capacity media player which offers a high quality of sound. The Sansa Clip comes in different memory capacities, from 1GB to 8GB, a very low range compared to the iPod and Zunes, 34GB and 120GB ranges. It is available in black, pink, red, and blue and features a monochromatic two color LED display. The battery life lasts for as long as 15 hours and the device plays up to 5 different audio formats including MP3, WAV and WMA files. SanDisk's Sansa Clip is both compact and a great MP3 player, costing $56.95 for its 8GB player. You can purchase it here.
Sony NWZ-E-340 (5 out of 5)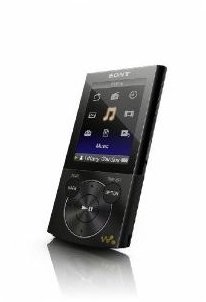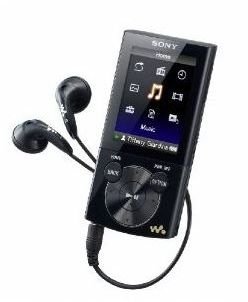 Sony's NWZ-E-340 16GB player is another one of the most favorite and best MP3 players on the market today. It plays both audio and video files including MP3s, WAV, WMA and AAC and also features an FM stereo tuner. This Sony Walkman is available with a big 16GB memory capacity which holds more than 4000 songs and a long lasting battery life of up to 30 hours of non-stop musical pleasure. This slim MP3 player's screen is an average 240x320 resolution and weighs approximately 1.9 ounces. If you are looking for a compact and stylish MP3 player then this is it. This Sony MP3 player costs $89.64 and can be purchased here.
Conclusion
Of all the MP3 players on the market today, Apple's iPod and iPod Touch are the most popular and among the best MP3 players to get if you are looking for great sound quality coupled with extensive features. Sony has also become popular in the MP3 player niche and Zune had already made its mark. SanDisk is becoming a popular brand in electronics overall and they are known for their quality, so the bottom line is that any of the above selections are good if you were wondering what is the best MP3 player to purchase.