Top 5 MP3 Players that You Can Record Music from the Radio: Enjoy Music and Save Money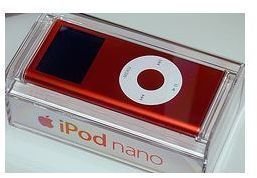 Music players come in a variety of shapes and sizes designed to attract the eye. With the introduction of MP3 players, people started to listen to their favorite songs by transferring music from the computer to their MP3 players. But with technology evolving, wouldn't you love an option where you could record music directly from the radio? It is possible. If you like to compile playlists from your favorite stations, check out these top five MP3 players that you can record music from the radio, along with their comparisons below.
1. iPod Nano
Let's start with the player that can't be ignored: the 2010 version of Apple's iPod Nano. The Nano is on this list because, yes, it includes an FM radio tuner and will record your favorite radio stations. It automatically tunes to the strongest station signal or you can find frequencies manually. But the Nano is unlike most other MP3 players. It is smaller— a slim, 2-inch square, music tablet—and it offers few other functions beyond playing music. There is no video player or camera. Yet it still commands great style, design flair and 'must have' image. If this is what attracts you, it's available in 8 GB and 16 GB versions.
Image Credit: https://www.flickr.com/photos/dolphin_dolphin/269200512/
2. Creative Zen X-Fi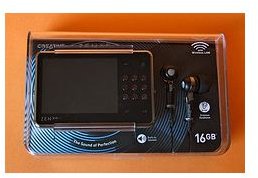 The Zen X-Fi is a sleek and smart-looking compact touchscreen MP3 player, designed for horizontal view. Manufacturer, Creative Labs, stresses the quality of audio experience with its products and the Zen X-Fi is no exception. Professional and user reviews give this player top satisfaction marks for audio output as well as design and functionality. The Zen X-Fi has an integrated radio tuner with recording capability and 32 preset stations to get you off the mark.
Image Credit: https://www.flickr.com/photos/krzy-cho/3545827283/
3. Sansa Clip+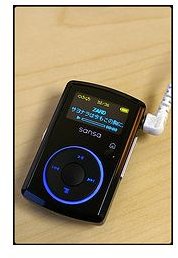 This compact player is a straightforward device with big sound at a reasonable price. It has a digital FM tuner presenting 40 preset stations with a recording function that includes pause while you record. Plus, it has an expandable SD memory card slot for which SanDisk offer preloaded "slotRadio" and "slotMusic" cards. The Sansa Clip+ handles a wide range of audio formats and includes a built-in microphone for voice recording. Its name, of course, refers to its wear-anywhere clip.
Image Credit: https://www.flickr.com/photos/barron/2839958630/
4. Cowon iAudio 9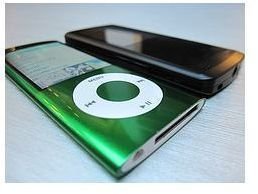 The Cowon iAudio 9 includes an integral radio tuner, with both presets and frequency finder and is capable of fast radio recording. Cowon's reputation for high audio quality is well met in this player, with little distortion reported through the sound range. The audio quality is helped by various supplementary modes that can boost performance with different audio formats. The battery is capable of 29 hours of life when playing audio. This MP3 player also comes with a photo viewer, a video player, and a voice recorder.
Image Credit: https://www.flickr.com/photos/chachijones/4131681490/
5. iRiver B30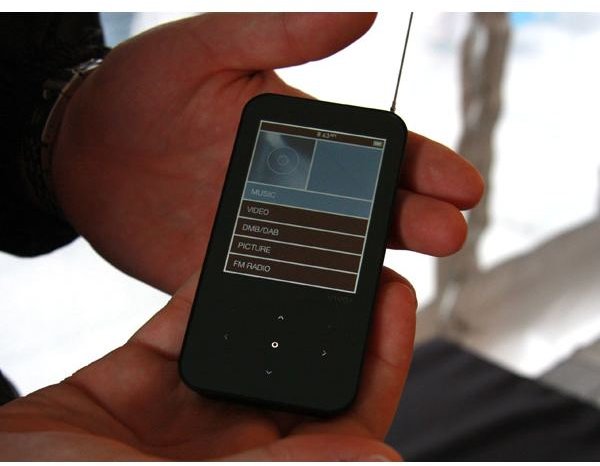 The iRiver B30 E200 is a multimedia player offering a full range of formats for playing video, music and radio. And not just any radio, but digital DAB. Plus, it includes its own extendable aerial. That's real dedication to the radio principle and you can also record with it. Thrown in, you also get video subtitles, video stills capture, SD expanding memory slot and 40 hours music play.
Image Credit: https://cdn.cbsi.com.au/story_media/339297797/digital-radio-launch_13.jpg