iPod Nano Tips: How do I Put Songs on My iPod Nano?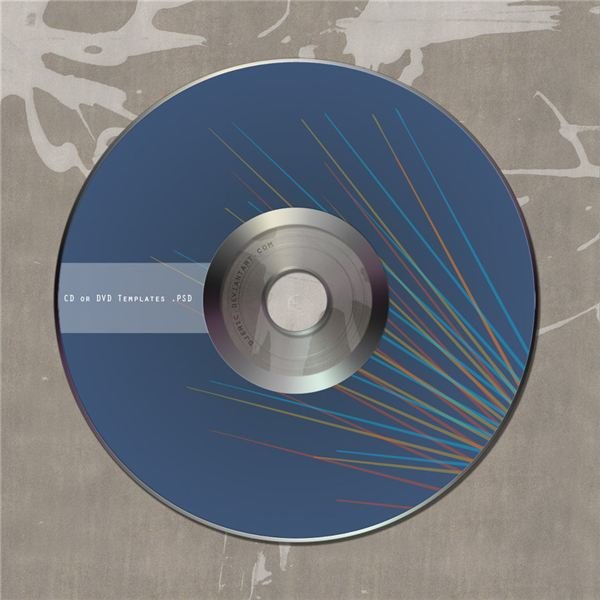 What You Need
Before starting, you need to download the latest version of iTunes on your computer if you don't already have it. Always download iTunes from the Apple website and never from a third-party site.
Import Songs from CD
To import songs into iTunes from a CD, open iTunes and put the CD into your computer's CD drive. Click Import CD in the bottom right corner of the iTunes window. Click Yes and it will copy the music from the CD into your iTunes library. If you have more than one CD, insert the next CD and allow it to import. Each CD will take approximately five to 10 minutes to transfer.
Connect your iPod to your computer via the USB cable to a USB port in the front or back of your computer. iTunes should open automatically. If it does not, open it. You should see your iPod under Devices on the left.
If you have iTunes set to automatically sync, iTunes will start the sync process and transfer the new songs onto your iPod.
If you have iTunes set to Manually manage music, drag and drop the music you want onto your iPod shown on the right side under "Devices."
Transfer Songs on Computer
You can import songs that are already on your computer to iTunes, and then transfer them to your iPod Nano. To do this, open iTunes, click File at the top and select Add to Library. Select the folder you want to add. The songs in the folder are automatically added to the iTunes library. Either sync your iPod by clicking the Sync button in the bottom right corner, or manually add the music to the iPod Nano by dragging and dropping into the Music library or iTunes playlists you have created.
Download Music from iTunes
Download music from the iTunes music store. Most songs in the music store costs $0.99 cents. If you want to purchase an entire album, they cost approximately $9.99. When you purchase music from iTunes, the songs, or album, automatically sync to your iTunes music library.
To purchase music from iTunes, open iTunes and click iTunes Store in the Store section on the left side. Click Music at the top of the screen. You will notice the most popular albums you can download, the top Charts of the most downloaded music, or you can search particular songs by entering the name in the Search Store field at the top of the screen. Click on the song or album of your choice and click the Buy button. The songs or album then automatically syncs to your iPod music library. Once it is downloaded to your music library in iTunes, when you sync your iPod it is automatically added to it.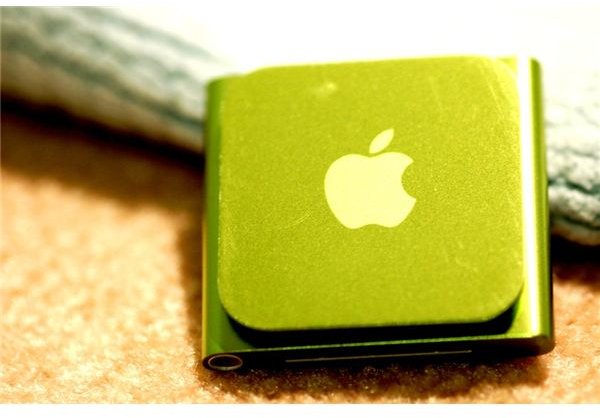 References
Apple: Importing