A Look at the Top Rated DVD Ripping Software Available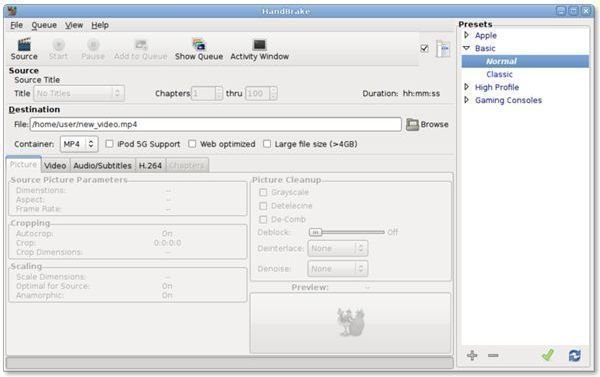 Ripping DVDs
DVD ripping is not as easy as many people thought it would become when first watching the way that CD ripping became the standard for MP3s and iPod use. When you do want to rip a DVD, you have to use DVD ripping software that is fairly foreign to most users who are not incredibly multimedia savvy. If you are looking to rip some DVDs then you will need to find DVD ripping software that is going to get the project done to meet your needs. Here are some of the top rated DVD ripping software programs that you should try out when trying to rip DVDs.
Handbrake
For most users who have begun to integrate a number of multimedia programs to integrate different video programs for the conversion of physical video formats to digital ones have utilized Handbrake. What Handbrake does is provide an open source format to video conversion, which means that it is accessible to all users and is not financially prohibitive. The main function of Handbrake is to convert MPEG video formats to MPEG-4, which is the perfect way to rip DVDs and convert them to the iPod format. Handbrake has become one of the top rated DVD ripping software programs because of its reliability, common usage, integration in the video post-production world, and the ability to do easy batch encoding.
DVD Shrink
If you are running a Windows PC, DVD Decrypter is a top rated DVD authoring software that is going to do the job, even though it has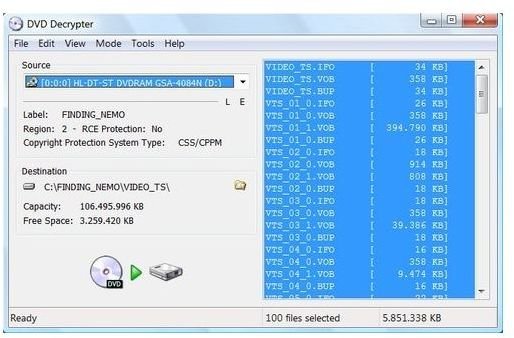 remained relatively static in its format since 2005. This is a free DVD ripping program, like Handbrake, and is still going to give you a number of different options and will convert most DVDs that you try out. DVD Decrypter is going to do a great job of cutting through copy protection features that other free DVD ripping programs may not be able to, so it is good to have in your arsenal.
Aleesoft DVD Converter Suite

The Aleesoft DVD Converter Suite is not a free DVD ripping program like Handbrake or DVD Shrink, but it is a very top rated DVD ripping software. The reason Aleesoft DVD Converter Suite really stands out as a top rated DVD ripping software is because it allows for such an array of video formats to convert the DVD video to, which is going to outnumber those offered by many competing DVD ripping programs. The overall speed of the conversion process and the quality of the converted video also stands out in Aleesoft DVD Converter Suite, and if you can afford the moderate $39 price for it then it is going to be great to add to your available list of software for DVD ripping and conversion. This will be a great program to sync into your own video projects and DVD authoring work.